The Dragons are back! And if you thought they would have mellowed after the Christmas break you'd be wrong…they were as fiery as ever!
Luckily there was a wealth of innovation in the Den for the Dragons to feast on, from bespoke footwear to ergonomic make-up brushes. However, the pitch that sparked my interest the most was the final one, from chemist and R&D manager Von Sy.
The birth of a patent
Von was looking to secure an £85k investment in return for a 3% share of his business, Nimble, a range of child-friendly cleaning products made from plants.
Inspired by the birth of his niece, Von invented the Milk Buster. This patented baby bottle cleaner removes milk residue by detaching milk fats and proteins from the plastic.
Business tip 1: Do not disclose your idea to anyone before applying for your patent as it could render it invalid. Use a non-disclosure agreement if speaking to any third parties, although talking to your IP solicitor will already have agreed confidentiality.
The Milk Buster was later followed by other eco-friendly household cleaners including Sticky Stopper, an antibacterial cleaner, and Laundry Lover, a gentle laundry detergent.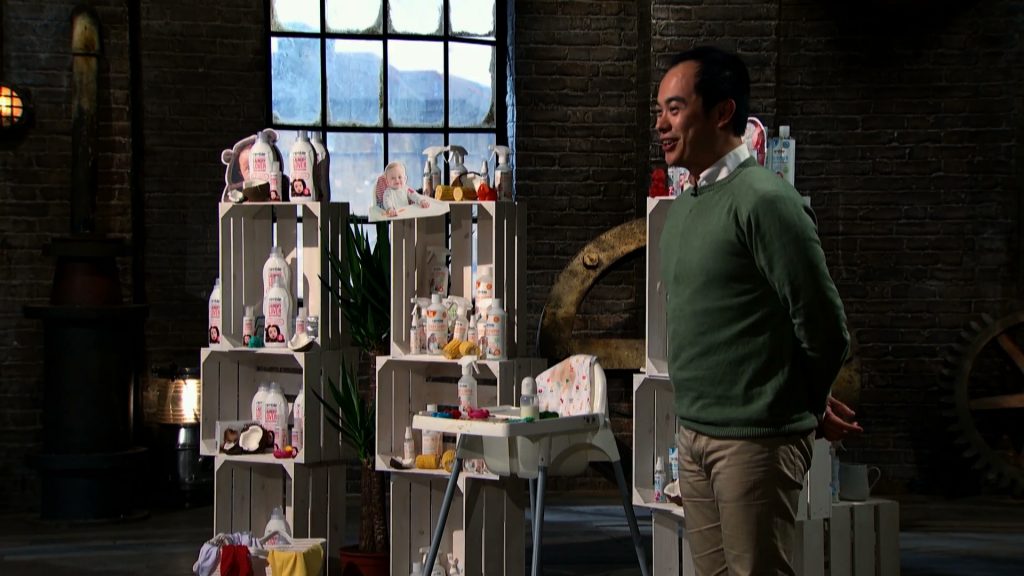 With experience in the baby market, Touker Suleyman was first to question the entrepreneur, although the Dragons were soon left reeling by Von's figures. To win back the Dragons, Von reminded them of his granted patent which can be a great asset for a business and give them an edge over their competitors.
Peter Jones replied:
"What is the patent and have you had it valued?"
Put a price on it
Like other forms of property, intellectual property (IP) can be bought, sold or licensed, so it's important to know the value of your patent, trade mark or design.
When properly managed, IP can be one of your company's biggest assets, the same as your premises or stock. However, not all IP is valuable. Unless your IP assets help to create, maintain or increase cash flow, they may have no financial value.
Take patents for example. They can be one of the most difficult forms of IP to attain and expensive to enforce. You need to weigh up whether the time, effort and money is worth it. If only a few people buy your invention, the cost of getting and keeping a granted patent could be more than the money you will make.
If a patent is something you are considering, why not watch our short video to see if a patent is the right route for you:
The value of your IP can also change. A patent may begin its life as a unique solution to a problem, but in time other solutions may be found which reduce its worth. Alternatively, successfully marketing your product can ensure your patent is very valuable. Trade marks generally increase in value as they become better known.
Business tip 2: While there are a few different ways to value your IP, it's certainly no easy task, so it's advisable to seek professional help from an accountant or IP solicitor.
A clean sweep
Thankfully, Von knows how to make the most of his IP with various other products in the pipeline and several promising licensing proposals lined up.
Licensing can be a great way to capitalise on your IP and has many benefits including increased revenue and market share. To learn more about the different types of licenses, why not check out our previous blog.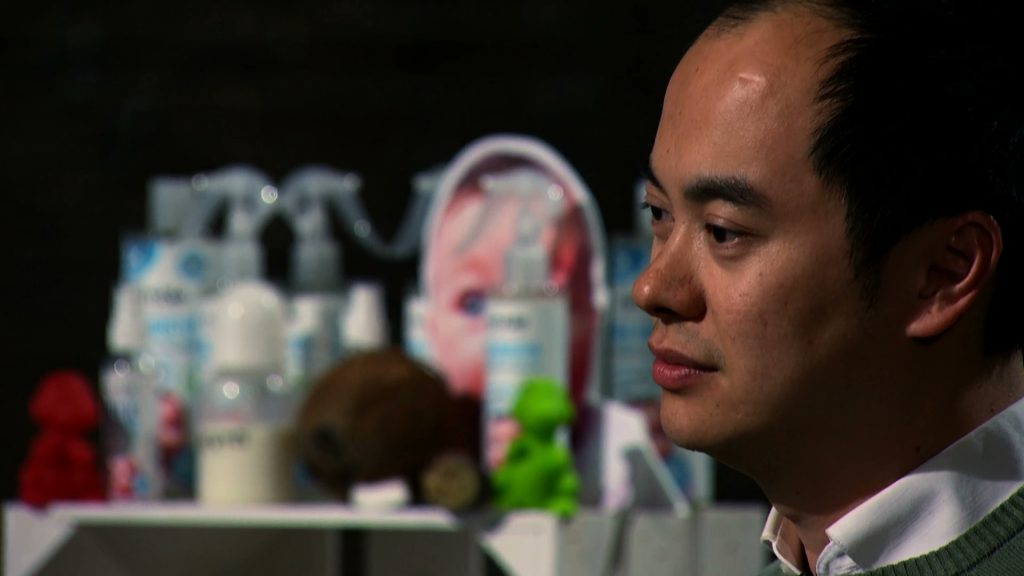 With Peter and Deborah already opting out of the deal, it looked as if it was going to be a washout for Von. However, after revealing his IP trump card at the last minute, Touker, Tej and Sara were all keen to make him an offer. Von eventually settled on a 3-way split, with each of the Dragons offering a third of the money for a 15% share of the business.
If you've been inspired by tonight's episode, you'll love our variety of case studies from businesses who have grown by protecting their IP.