Sleigh bells ring, snow is glistening… Well, it was certainly frosty in the Den tonight! The Dragons were presented with five pitches, but only two melted their hearts and gave them that warm, festive feeling.
The pitch that made me feel merry and bright was the very first, presented by kids' clothing entrepreneurs Matt Martin, Will Chapman and Ed Lewis-Pratt.
The trio entered the Den alongside some little helpers who delivered enough fire with their roars to challenge even the Dragons. That's because the three entrepreneurs were seeking £50,000 investment for a 5% share in their company, Roarsome.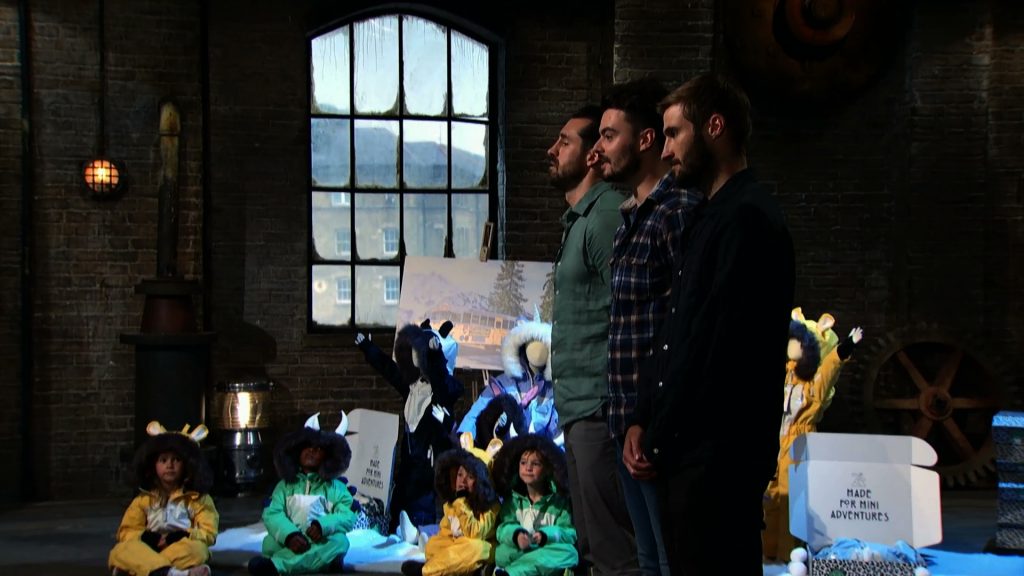 Roarsome creates character-based ski suits for children. Boasting a publishing deal with Penguin Books and a multi-territory licensing deal for Peter Rabbit ski suits, three of the Dragons were keen to invest.
'Tis the season to give and receive
A licence is an agreement between the intellectual property (IP) right owner and another party. It grants them permission to do something that would be an infringement of the rights without the licence.
IP can be "licensed-out" or "licensed-in". You can "license-out" to another company in return for a fee. You can "license-in" if you want to use another company's IP to develop your own business and products.
The entrepreneurs shared that the agreement for the Peter Rabbit-themed ski suit was formed to support the launch of the upcoming film. Cross-promotional deals can be a great asset to your marketing strategy. However, you should ensure that clear agreements are in place to protect the original creator's IP rights. For top tips on where to start and things to consider, listen to our podcast with the founder of Born Licensing, David Born.
Until recently, Born Licensing's sole focus was on negotiating rights to license characters and clips from well-known entertainment brands for advertising and marketing campaigns. However, the company has branched out into licensing within the consumer products space with a focus on innovative IP and products. You can listen to our interview with David on Apple Podcasts or SoundCloud.
Business Tip 1: We recommend you always seek professional legal advice when entering into a contract.
En-deer-ing designs
What I enjoyed most about Roarsome's pitch were the fun designs. From a dinosaur to a unicorn, and a panda to a tiger, there was something to suit everyone. (Although Rudolph may be disappointed that there wasn't a reindeer outfit).
Design registration protects the appearance or 'look' of a product, providing it is new and has individual character. The design must have a special shape, configuration, pattern or ornamentation to be registered. Registering your design gives you the right to prevent others from using it for up to 25 years. You will then have to renew your registered design every 5 years.
The entrepreneurs explained that they had teamed up with children's illustrator Jane Foster to create the characters for the suits and storybooks. You can allow someone else to use your design by selling or giving them 'licence of right'. In the final 5 years you must give a licence of right to anybody who asks. You can ask the Intellectual Property Office to help if you can't reach an agreement on the terms of the licence.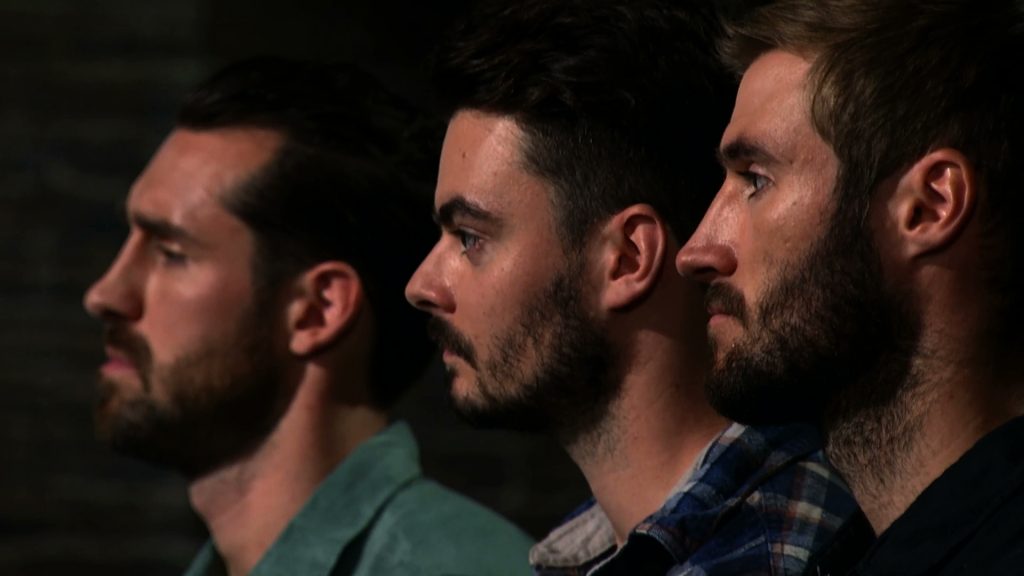 The designs of the ski suits made three of the Dragons feel jolly enough to make offers. However, it was Peter Jones who the entrepreneurs took on as their investor.
Business Tip 2: If you are considering licensing your IP assets, look at the checklists on our website.
And to all, a good night!
We have enjoyed delving into the IP behind the pitches presented in the Den. Our Dragons' Den blog will return in the New Year. For now, we hope you enjoy the seasonal festivities and are inspired by what IP protection can offer your business for your 2020 plans.
Overindulged at Christmas? Give your business a new year IP Health Check with our free online tool.