From cheesecakes to staple guns, there was a range of products to wet my appetite in this week's Dragons' Den - talk about a staple diet!
However, it was former electrician turned entrepreneur Davy Grey and his wife/business partner Julie's plastic cable staple gun which piqued my curiosity. I'm sure you're probably thinking I should get out more (and I probably should). However, as a recent homeowner, I have a newfound appreciation for any tools which can make refurbishing my house as quick and pain free as possible.
Funding your intellectual property (IP)
Julie and Davy were looking for an £80k investment in return for a 15% stake of their business, ViperClip. The money from the investment would go towards tooling for molds, staples, developing their prototype and their patent application, which they have filed internationally.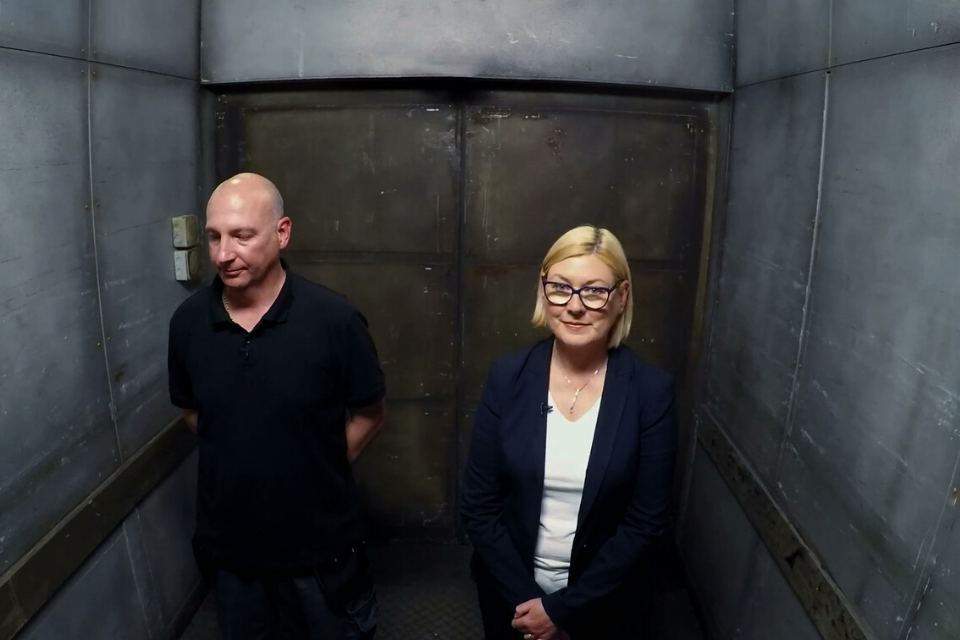 Protecting your invention with a patent gives you the right to take legal action against anyone who makes, uses, sells or imports it without your permission. They can be harder to secure than some other rights. However, they can be very lucrative when they are supported by a good business strategy and backed by solid investment.
The Dragons are well aware of the commercial benefits of a patent and wasted no time with their questioning. Deborah Meaden started by asking exactly what part of their invention they were trying to protect.
The duo explained that they applied to protect a cable staple made completely from non-conductive materials (polymer in a thermo plastic) in order to secure electric cable more easily. However, this raised alarm bells for Dragon Peter Jones who was unsure whether the patent would be robust enough to prevent anyone else from recreating a similar product.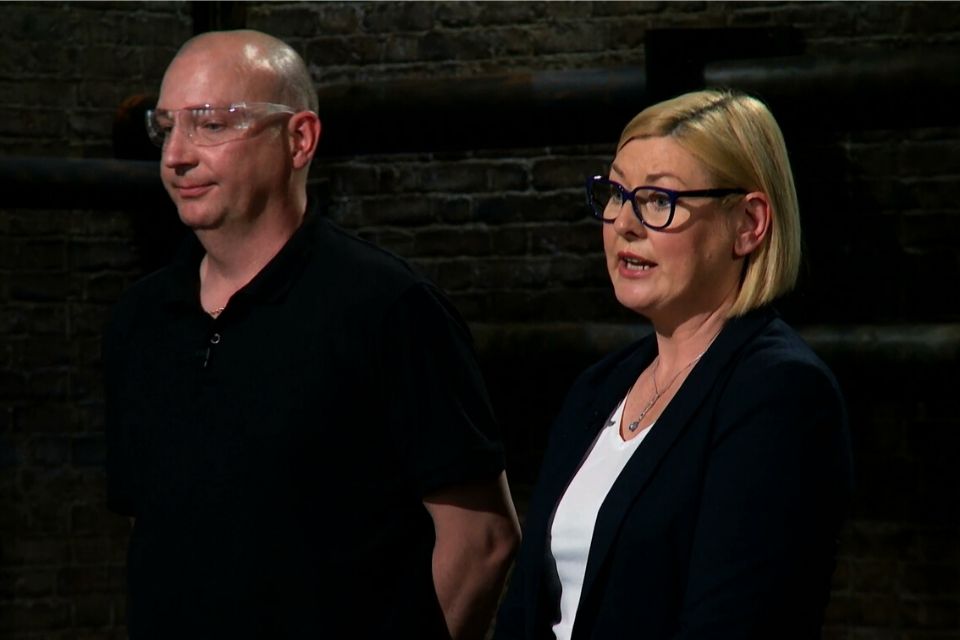 In order to be granted a patent, an invention must be all of the following:
• something that can be made or used
• new - this means it must never have been made public in any way, anywhere in the world, before the date you file your patent application
• inventive - not just a simple modification to something that already exists
Business tip: Most patent applications fail to be granted because a similar invention has been published before. Search our patent databases and the internet to help you decide if someone else has already made your invention.
Benefits of using a patent attorney
Once you've checked that a patent is right for your business, you should find a patent attorney or advisor. They will:
• use their specialist skills to draft the application properly and ensure nothing is overlooked - you can't add in additional information later
• give you the best chance of being granted a patent
• try to make your patent as commercially valuable as possible
As with most legal assistance, patent attorneys charge for their services. However, many provide the first consultation free of charge. The Chartered Institute of Patent Attorneys (CIPA) also hold regular Intellectual Property (IP) clinics at locations around the UK. These give you the chance to receive free basic advice from a patent attorney. You can also get confidential advice from the British Library Business and IP Centre in London which can help you decide whether a patent is right for your business.
Check out case study Chillipeeps below, for more information about patents and the benefits patenting your invention can bring:
Securing the deal
Having delivered their pitch and addressed the Dragon's questions, the entrepreneurial couple received offers from all Dragons apart from Peter. However, it was Deborah's experience of introducing new trade products to DIY stores which secured the deal of £80k for 25% of their business.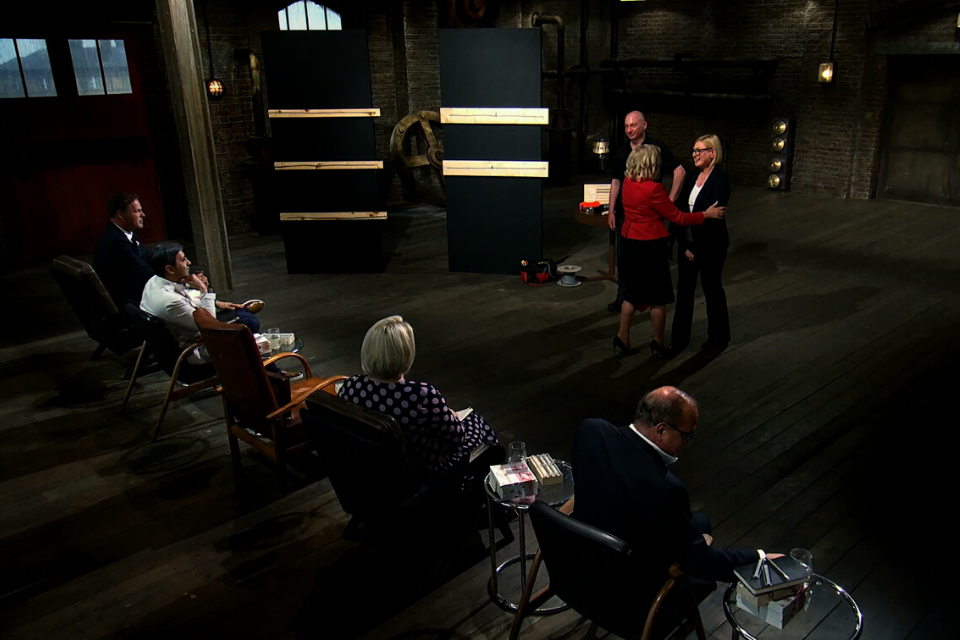 If you want to learn more about patents, head over to our free interactive learning tool, IP Equip and test your knowledge.