Tonight's episode was a tale of two halves. From wearable items in the first part to edible products in the latter, we saw some great ideas in the Den. However, there were two pitches that struck a chord with me.
A 'head' of the race
First to enter the Den were Tony Walker and George Fox. They were pitching for £100k in return for a 4% share in their business, Hedkayse. The duo claim to have 'reinvented the cycle helmet' using a super-tough material that also folds. Yes, you heard that right, a helmet that folds!
After successfully demonstrating how their helmet can withstand impact, the duo were ready for the real uphill climb as the Dragons began their questioning.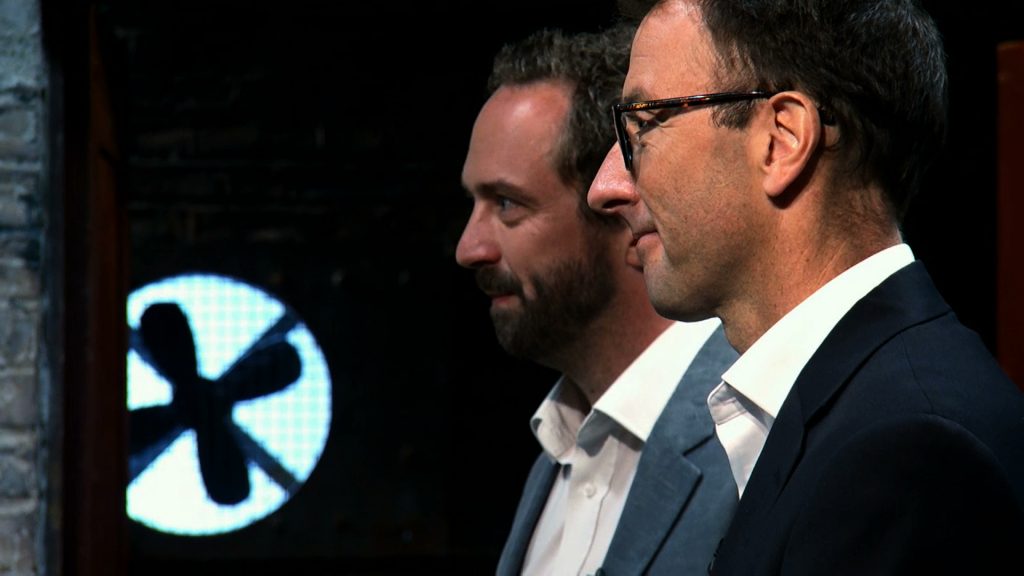 Following a discussion about the safety certifications on the helmet, newest Dragon Sara Davies was the first to quiz the duo about their IP, spotting the potential within.
"I'm going to guess that there is a huge ton of protection around this in terms of IP?"
Tony and George said they have 'a patent on the helmet design', which may be confusing to some as patents protect how something is made or works, whereas designs protect the look of a product. By searching the patent database Espacenet, I can see that Tony and George have several patents on the helmet, although a registered design can offer protection on the appearance too!
The duo also have an 'exclusive licence' to use the chemicals which make the Enkayse material, although Sara was concerned that someone could try and copy their method.
Licensing IP is a great way to share expertise, either your own or to make use of someone else's and can help generate extra income for your invention. To find out more about licensing IP, watch our short IP Basics video.
Business tip 1: complete our free online IP healthcheck tool to understand what IP you own and how to manage it.
While the Dragons liked Tony and George's product, they thought their valuation of the business was too high. Tej Lalvani was the only Dragon to make an offer, the full amount for 25% of the business, but they couldn't reach an agreement so the duo were on their bike and out of the Den.
A stretch too far
Next to face the Dragons was Sally Mansfield. She and her entourage strutted their stuff on the red carpet, showcasing a variety of Sally's designs. Sally was pitching for £75k in exchange for 20% of her business Manners London, a range of women's clothing all made from the same, stretchy fabric.
The Dragons were impressed by Sally's tenacity, developing her business from a market stall to online retail but they had concerns over the brand as well as the market opportunity.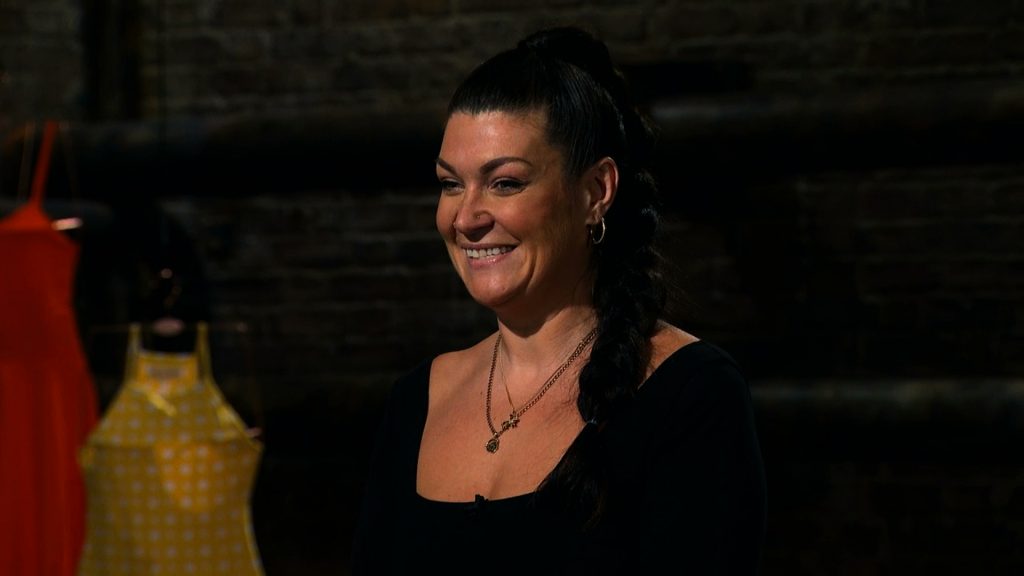 A trade mark is a crucial component to building a brand, although a brand is more than just a company logo. It is a 'promise of an experience' and offer consumers assurance about the nature of the product or service they will receive.
However, it is important to protect your business name early on with a trade mark. Imagine spending time and money on merchandise and promotional material then realising someone in the same industry already owns that name so you have to change it.
Business tip 2: registration at Companies House gives you no rights to prevent others using your trade mark - neither does owning the domain name for your website!
Unfortunately for Sally, her proposition was a stretch too far for the Dragons and she left the Den empty handed.
If you want to learn about the different areas of IP and how they apply to business, why not try our short and interactive e-learning tool, IP Equip.