Some say you have to be mad to go in front of the Dragons. Well, it seems only fitting that the one person to receive investment this week was Marc Wileman, otherwise known as Mad Marc! Marc was pitching for 50 thousand pounds in return for a 10% share in his business Sublime Science, hosting science parties and workshops for children in the UK.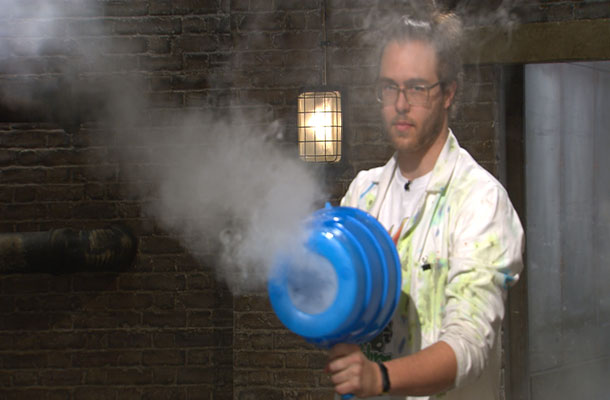 Under the microscope
When we take a closer look at Marc's business model, it's not rocket science to see why it was so desirable to the Dragons. There are several 'elements' that can potentially be protected by intellectual property (IP) including:
the business name. Both the Sublime Science name and logo may be protected as a trade mark. This will help to distinguish Marc's business from any similar companies and help to build the brand
the books. The two books Marc has written will be protected by copyright as a written work. The illustrations will also be protected as an artistic work. For more information on protecting copyright in books, see our case study with Author Dan Tyte
training or marketing material. Any training material or promotional literature created will be protected by copyright
the website. As above, the website, including the layout and any subsequent images, will be protected by copyright
The key thing to remember about copyright is that the first owner is usually the creator. No matter how much you pay for the work, the rights belong to the creator, unless the work was created under employment or the copyright is assigned in a written contract.
Cultivating IP
Another way in which Marc could expand the business and create extra income would be to franchise the business. In such cases, the franchisee would obtain a license to use Marc's IP, from his trade mark to his website etc, under which they would trade. They would then pay Marc a one off fee or regular royalties, depending on the agreement. This is often beneficial to both parties as Marc can use his IP to a commercial advantage, while the franchisee can trade under a well known or established business model. To hear from a successful franchise, why not check out our Goldgenie video.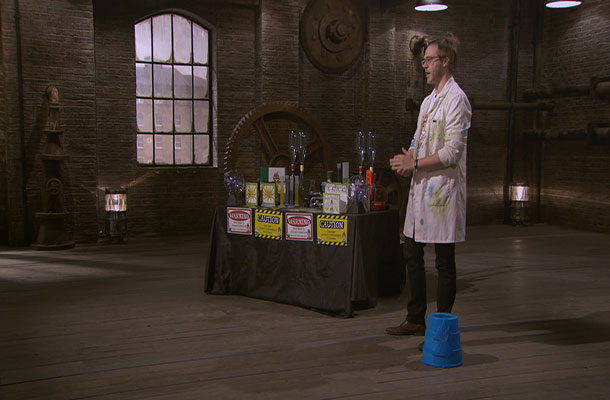 Chain reaction
Marc also expressed an interest to take his business abroad. Intellectual property rights are mostly territorial so they only give protection in the countries where they are granted or registered. In order to protect his work from being infringed, Marc should consider registering his work in the countries he wishes to trade in and also in those where he can grant licenses.
In a well-run licensing program, the property owner maintains control over the brand image and how it's portrayed. They can then reap the benefits in additional revenue (royalties), but also from exposure in new channels, markets or countries.
Although you can register your IP in individual countries, there are various routes which allow you to protect in several countries through one application. These include OHIM for trade marks and designs, EPO for patents, or via an international filing system WIPO. Copyright works are protected under a number of conventions.
However, filing for IP rights overseas can be complex so it is advisable to seek assistance from an IP professional.
For more information on protecting your IP abroad, including specific country guides and details of our IP attachés, see our helpful guidance.
Examine your IP
If you are thinking of expanding your business, why not put your IP under the lens with our free IP Health Check tool. With dedicated modules on licensing and franchising, as well as protecting your IP abroad, IP Health Check will help you make the most of your IP assets.
Keep in touch. Sign up to email updates from this blog, or follow us on Twitter.