With only one more episode left in this series, the Dragons have really started to turn up the heat in the Den. There were no investments at all tonight. I wonder if some of the entrepreneurs might have had more success winning the Dragons over if they had taken more care over protecting their IP?
Teething problems
This seemed to be the case for Jenny McLaughlan and Lorraine Young. They were looking for an investment in their company Gemious Ltd, producing chewable toys and jewellery for children. The pitch confused me at first. When my children were young I used a teething necklace called Gumigem. I thought they must be a rival company making the same products, but hearing a bit more from them made me realise it was the same company. The Dragons were also confused by the duo's branding and mix of products. Our trade mark database shows that they have registered trade marks for their different products. These include Gumigem  and Gumigem Bubba Bag. So they are on the right track.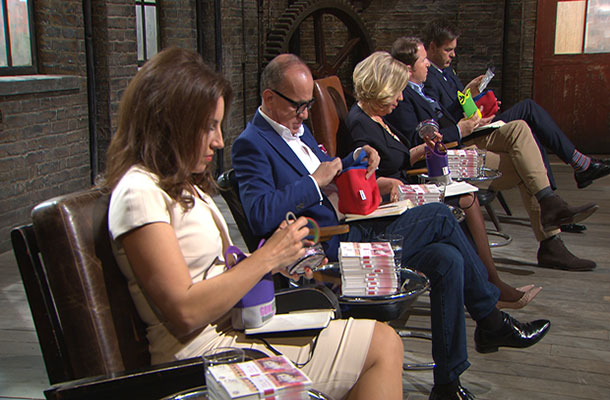 As we have discussed many times on this blog, having a registered trade mark is an important way to distinguish your brand and set you apart from your competitors. Jenny and Lorraine have taken that important step, but the Dragons felt that they needed to be more clear and consistent with their overall branding. This will help customers realise who they are buying from and help to build their company's reputation. Laura Tenison from children's clothing company JoJo Maman Bébé explains how valuable she found registering her trade marks in this interview .
An international flavour
As Paula discussed in her blog last week, one of the things that registering your trade mark can do is help you to make money from your business by franchising . This is a way for a business to expand its operation without borrowing capital to develop. I was interested to hear that Gemious are operating in 15 countries worldwide using a franchise model. In these cases the franchisor owns the IP rights and the franchisee pays a fee or regular royalties to use them. It is vital to get the terms of the franchise agreement right. When the Dragons got their teeth into the arrangements that Gemious have set out with their American franchisee, they realised there might have been a few issues. Check out our case study with Aardman for an insight into how they have effectively used franchising in their business.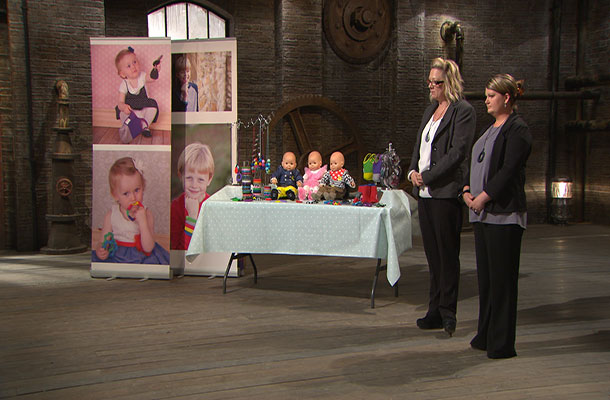 How to get it right first time
Jenny and Lorraine weren't able to get the Dragons to part with their cash on this occasion despite their promising looking entrance into the Den. As first time business owners they might have benefited from some advice when first setting up their business. Our "Get it Right First Time" seminars give businesses the opportunity to gain an understanding of IP. Companies House are also present to set out the responsibilities of a company director. We try to dispel some myths and give the information in plain language, so that businesses can see how protecting their IP could help them.
If you are setting up a new business you might benefit from attending one of our Get it Right First Time seminars. Have a look at our events calendar to find out when we will be visiting a town near you.
Keep in touch. Sign up to email updates from this blog, or follow us on Twitter.