From automated lift ladders to virtual escape rooms, there were a variety of pitches for the Dragons to cross examine this evening. For the purpose of this blog post I am going to concentrate on the products that secured a deal, although I am still bemused by why the MicroBarBox – a micro bar in a box - was unsuccessful. It was arguably the best product in my eyes!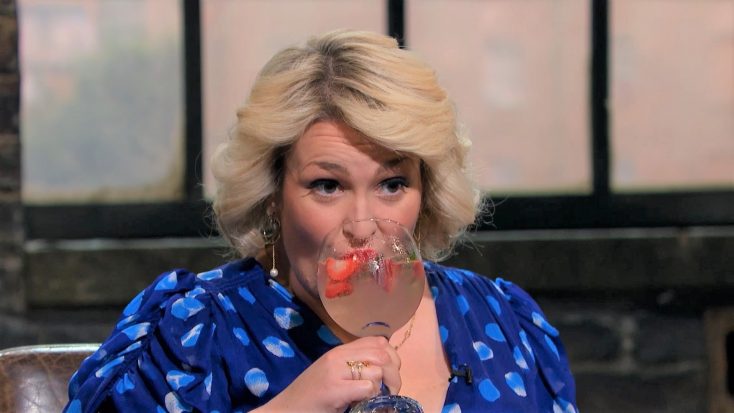 The first entrepreneur to enter the Den was Jeremy Poland, hoping to secure a deal for his genetically personalised shakes. He promised balanced nutrition based on your DNA. There were mixed emotions about the product and Sara's reaction to the taste was not a good promotion. Nevertheless, Jeremy secured a deal with Touker Suleyman of £25,000 for a 7.5% share.
The other Dragons argued, quite rightly, that competitors could quite easily copy the concept of the company. This is true, as there is no way you can protect the concept of a company with intellectual property (IP).  There is a common misconception that you can protect an idea with IP but this is not possible. It will leave Jeremy open to any competitors who may want to swoop in.
All is not lost, however, as there are a number of options open to Jeremy. Hopefully, with the help and expertise of Touker, he will be able to explore the IP opportunities open to the new business.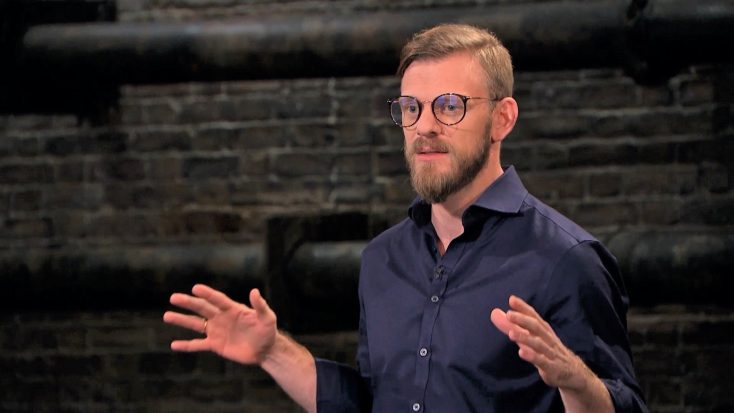 As a business you can build a brand, which Jeremy appears to have done with his packaging and brand name NGX. Once a brand is established, consumers of your product will associate the product, lifestyle, events and activities with the brand in the same way we do with products like Red Bull, for example. If you are spending a large amount of money on branding, it makes sense to monopolise this through trade mark protection. You can do this easily through the trade mark process at the IPO.
Jeremy may want to check that his chosen brand name – NGX - hasn't already been taken and protected by an earlier rights holder. He can do this using the IPO free trade mark search service.
What else? Assuming Jeremy has an on-line presence for his products he will have a website in place which will be protected automatically by copyright…but he needs to be careful about this. Copyright is an automatic right. So, unless he created the website himself he will need to make sure that he has suitable contracts in place for the assignment of copyright.
I also noticed that Jeremy had developed some packaging for his products. He may want to explore the possibility of protecting these with a registered design. Registered designs protect the appearance of products and are a relatively inexpensive way of obtaining some IP protection for your business. This helps to build an IP portfolio which will look very attractive for licencing opportunities in the future.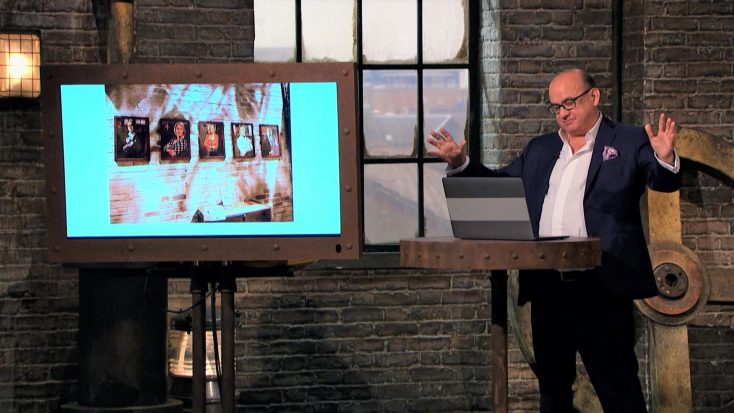 The second entrepreneur to secure a deal was Dave Murphy. His virtual escape room business 'Trapped in the Web' has taken off through lockdown. Dave's pitch really appealed to me: zoom quizzes soon became arduous through lockdown and I was constantly looking for innovative ways to connect with my friends and family. This would have been perfect!
Sara was equally as keen and Touker even suggested licencing opportunities and expanding into the education market. Immediately my ears pricked up, not least because I have three school-aged children, but more so because of the reference to licensing opportunities - an excellent way to package a product and gain the financial rewards.
If I was Dave, I would have latched on to Touker simply for that suggestion, but guess what? It's only going to work if the franchise is protected through IP. My first piece of advice in that respect would be to protect the brand 'Trapped in the Web' with a trade mark and work with a web developer to create a suitable website.
Again, as with Jeremy's product, I would recommend making sure you have the right contract in place to obtain the copyright protection. Dave may also want to consider a strap line and protect that with a trade mark. Once you have protection you hold all the cards and can tailor the licensing agreement to your specification. Trade mark costs are relatively inexpensive in the UK and highly worth the investment.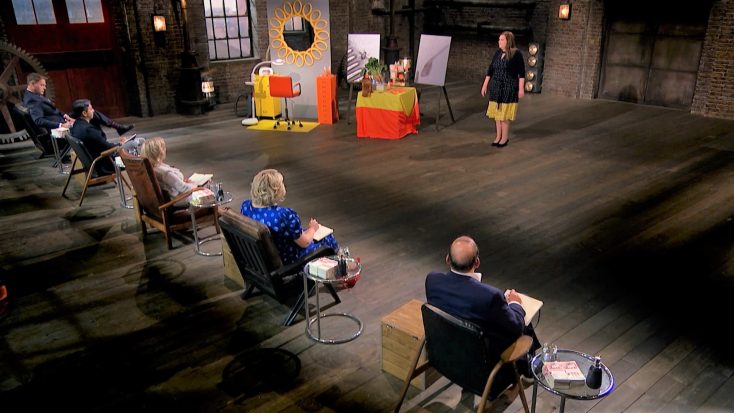 The last to secure a deal was Eileen Hutchinson with NitNot, the headlice treatment solution. Following some research, I was delighted to discover that Eileen has a number of trade marks for her brand including a trade mark for her website. This is an interesting and clever move on Eileen's part which many businesses do not always consider.
Trade marks are not just limited to brand names and logos. Did you know you can register a colour, music, websites and even movements as a trade mark? As long as your trade mark is distinctive and non-descriptive (think Apple for computer products rather than greengrocers) then potentially you can have a trade mark. You will need to take into account earlier trade marks and restrictive marks. You can check for these in the trade marks journal.
It is really hard to protect a formula with IP unless you use a trade secret. Eileen is already in a strong position with her IP and I have noticed that she is already asserting the copyright in her website by using the ©…but again a word of caution: make sure you have those non-disclosure agreements and contracts in place!
I am always on the look-out for a product to eliminate the pesky critters and dread the day when the obligatory notice appears in my inbox followed by nights of searching and combing. So, from one frustrated Mum to another, Eileen, you may be the answer to my prayers. And now, an apology to the rest of the readers who are furiously itching, while we scratch the surface of the IP in Eileen's NitNot solution!
For more information on trade secrets take a look at our video:
For more advice on IP protection for your business, the IPO offers a great range of
resources
(including learning tools, events and short videos) to help you identify and understand the IP in your business.