An ethical clothing verification platform, dumbbells for guinea pigs, shapewear to empower women, a music sharing app and sustainable toothpaste tablets – this week's Dragons' Den offered something for everyone to say the least!
Sharon Keegan was first in. Spotting a gap in the market, she combined shape and activewear for the 27- 46 year-old female with a mum-tum demographic – that's me! Like many, lockdown loungewear has been on my shopping list a lot this last year. I'm always on the look-out for comfortable clothing for the school run as well as that actual run (that I never seem to get around to).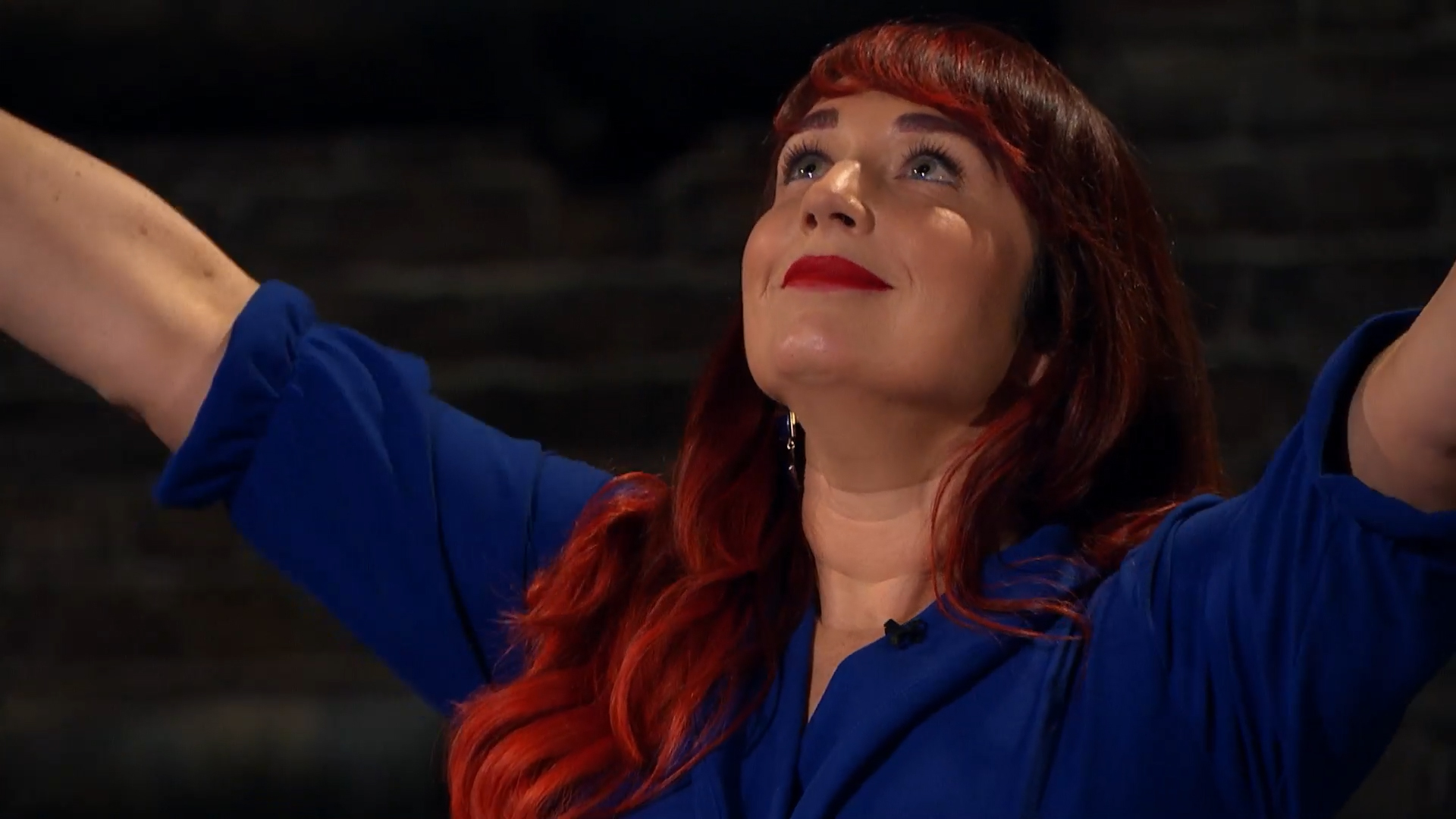 She asked for £100,000 for an 11% stake in her spandex/nylon 'Peachy Lean' range.
With it not being aligned to her ethical, sustainable interests, Deborah declared out early on as the other Dragons' expressed their concerns for the disjointed branding.
So, what makes a brand strong? Registering the business name, logo, domain name or slogan, can really help to build and protect a brand. A trade mark should be distinctive, but not descriptive, will set a business aside from its competitors and potentially generate revenue as well. Like any other asset, a trade mark can be bought, sold and licenced.
A key step in successful business planning involves thinking about how to maximise assets. We recommend that businesses  protect those assets appropriately if they're going to make a success of commercialising and profiting from them. There are a few simple steps a business can take at this stage, to set them on the right path:
Check the trade mark register. Leaving this until a later stage can have a significant impact on the value already built up in a business, as well as its brand. Not to mention the risk of enforcement action and legal fees that a business might be faced with, if they were to infringe another's intellectual property rights – ouch!
Conduct a domain name search. Similarly, early research can be done in relation to a business's online presence; checking that the desired domain name is available, for example. This should ideally be explored at the same time that a business contemplates its company name and while looking into whether any similar trade marks have already been registered.
Did you know… registering a company name at Companies House actually provides no legal right to use that name as a trade mark?
I delivered a 20 minute webinar on this subject which you can replay to find out more about building and protecting brand and reputation, using trade marks. Our contact details are included for any trade mark or IP related questions.
Back to the Den…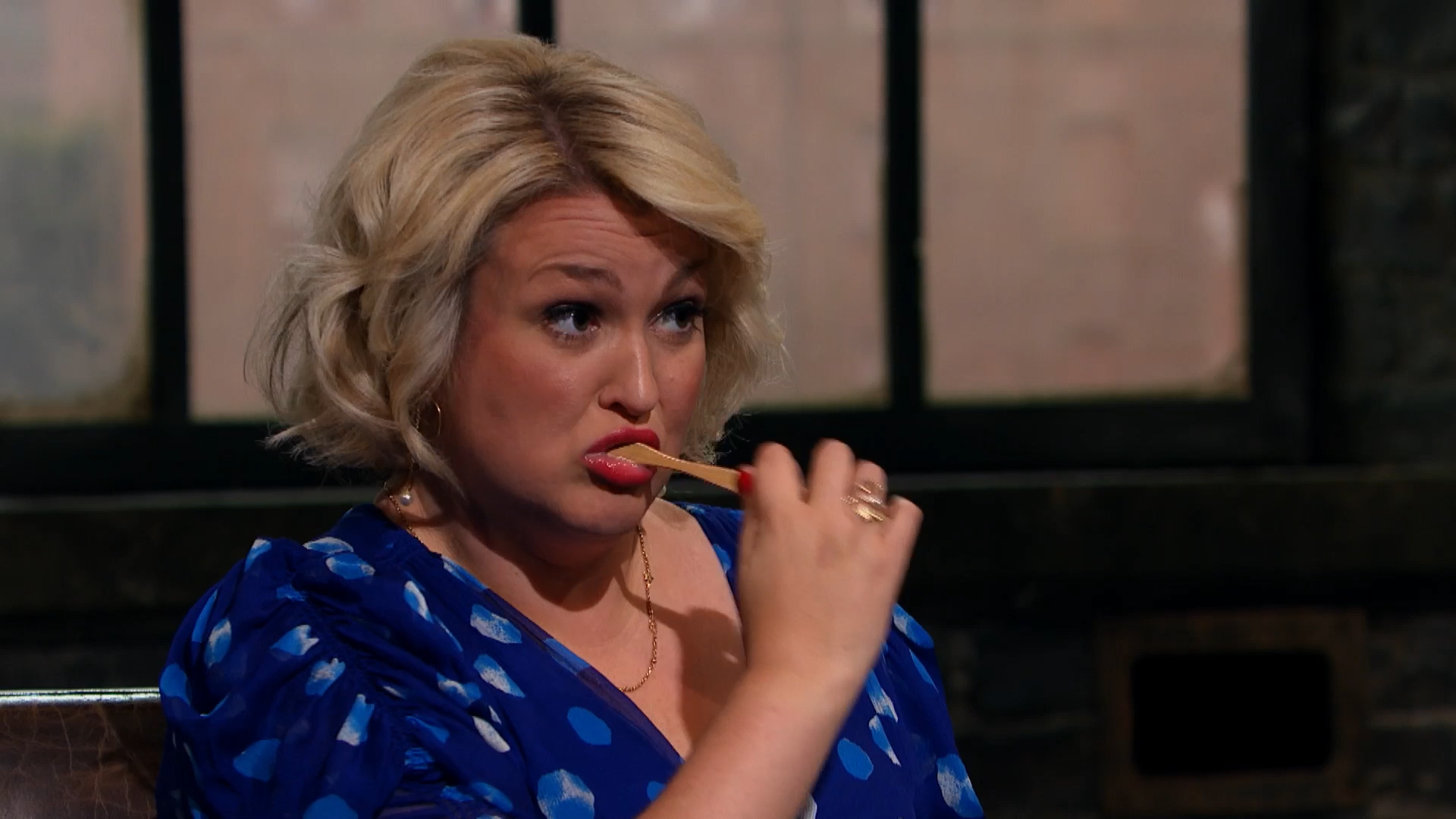 Later on, dentist duo Dr Simon and & Dr Rhona entered. Like vegan Deborah Meaden, I sat a little more upright. Not that I'm a vegan myself, but I do share her passion for sustainability. Their product promises to be eco-friendly and sustainable, removing the need for single use plastic in toothpaste by putting it into tablet form. Novel, right? Well, not exactly…
As they are questioned by the Dragons', Dr Rhona reveals that there are already a handful of similar products on the market. So, how does that work in the world of IP? If they didn't invent the concept, can they take it to market?
This is a question that a lot of business owners ask us – "can someone else legally copy what I'm doing, if I did it first?" Well, that can depend on whether you've done your IP research upfront and registered any protectable elements.
You can't protect an idea but you can protect your intellectual property…and that's where we come in. Your business name, logo, brand, the visual design of your product, for example, can all be legally protected, using trade marks and registered designs. A patent protects a new invention.
Trade secrets can be used to protect ingredients or formulas. Think KFC chicken. Colonel Sanders himself wouldn't dream of sharing the recipe containing those eleven special herbs and spices without using a non-disclosure agreement (NDA) first.
Here's where you can find out more about what can and can not be protected.
These dentists were savvy enough to maintain the exclusivity of their unique formula, which contains fluoride, unlike some of their competitors.
They asked for a £70,000 investment in return for a 9% stake in their business.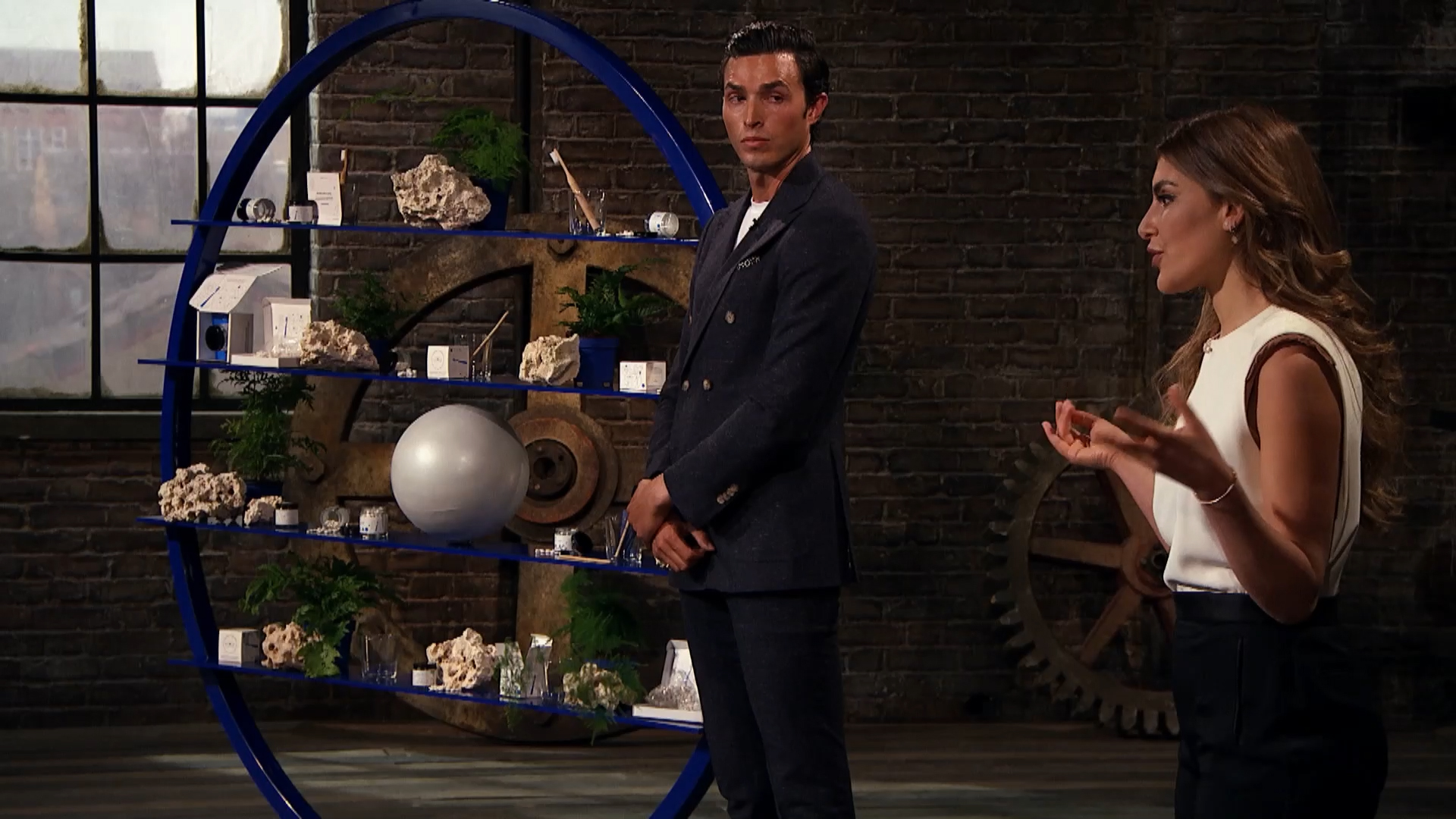 Touker didn't feel that 'Parla' was unique enough and declared himself the first to be 'out'. Peter followed, expressing his lack of alignment with their vision. Other Dragons' followed on. With three down, Deborah shared her concerns for their lack of sales despite their self-confessed high level of exposure (I checked and they were right about that. Dr Simon was even on the front of GQ!). Tej made an offer for all of the money, for three times the equity offered. Deborah matched the offer. Rarely, the pair left without a deal, feeling the share lost would be too high to handle.
Best of luck to them and to all of tonight's budding entrepreneurs and businesses!