It must take a huge amount of courage to stand up in front of the Dragons to showcase a product that you've invested so much of your time developing. You can't help but feel for the contestants who walk away with no investment. It can often be difficult to watch an interrogation of a business or a product that the entrepreneurs are so passionate about when they initially enter the room. However, they say preparation is the key, so is it possible to change the outcome if you have covered all bases?
In this week's episode we saw two entrepreneurs walk away with investment and two with nothing. I had to wonder if the outcome would have been different if they had entered the Den with a clear intellectual property strategy as part of their business plan? Watch our video below to find out why IP is important to business:
A sweet deal?
First into the Den was New Yorker Melissa Snover, seeking investment in her customised candy business, 'The Magic Candy Factory'. Melissa is Head Magician and Founder of the company that uses 3D printing to create custom candy items. Melissa was looking for a £80,000 investment for a 2% stake. She also made the Dragons aware of a venture into the vitamin industry and potentially had eyes on vitamin guru Tej Lalvani.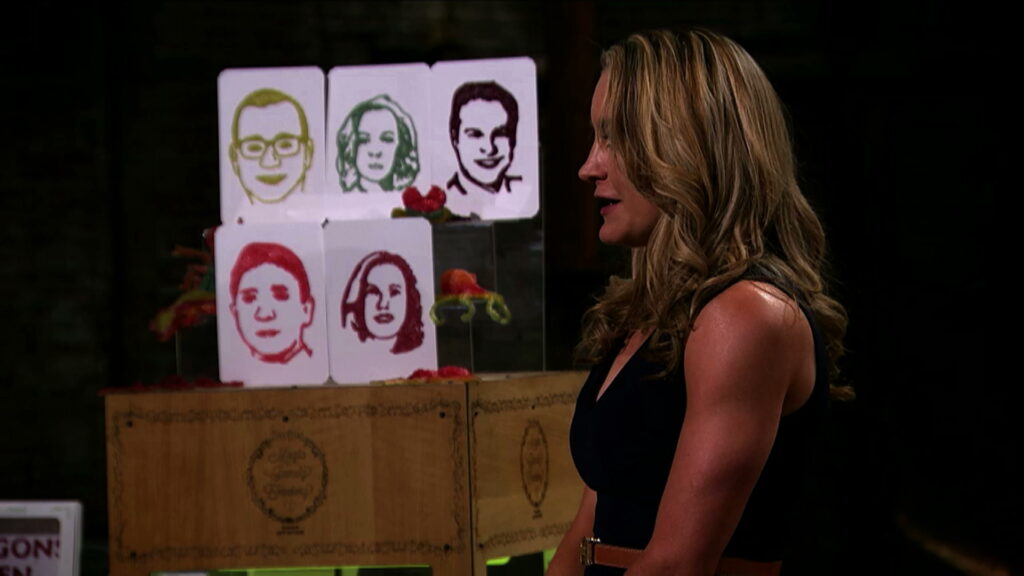 After some quizzing from the Dragons it became apparent Melissa was only a small shareholder in the business, owning just 10%. She explained she works with a partner in Germany who had a majority share of 90% owned against his own candy company. This raised some eyebrows in the Den. A confused Peter Jones also spotted an issue with the branding. Melissa's packaging contained combined branding from The Magic Candy Factory and her partner's company.
Peter Jones commented:
You're now a division of his global operation.
Melissa refused to accept this but the share structure was too much for the Dragons to invest.
From an IP perspective anyone can 'license out' their IP assets (including their brand) for another company to use. However, as in this instance, I often find dual branding confusing! Having one clear strong brand will help your customers recognise you in a competitive market and the more distinctive…the more memorable. Take our IP Equip trade mark module to understand more about brand protection.
A sweet pitch turned sour and Melissa left the Den empty handed. She was disappointed that ownership issues hindered her chances of investment in her innovative business of the future. We wish Melissa the best of luck for her journey.
Eyes on the pies
Like me, I'm sure you all fell in love with Rocky Arkwright. He entered the Den pitching for £75,000 in return for a 35% slice of his business, 'Mi Mam's Yorkshire pies'.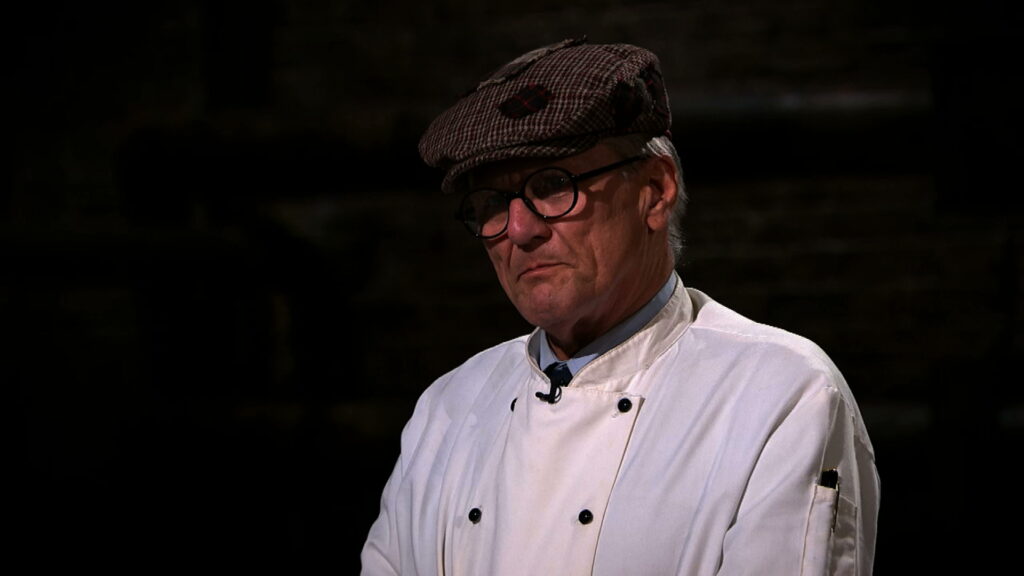 But these were no ordinary pies. With one of his first creations being the 'hangover pie', a full-English breakfast inside a crusty pastry, Rocky's concept is as unique as he is.
As part of our outreach team, who travel the UK advising businesses about IP, I would have liked to talk to Rocky about developing an IP strategy. IP can be a huge asset to any business (big or small) so it's important to consider this early on.
If I chatted to Rocky, I would advise him that although a recipe cannot be patented (there's no inventive step in writing down a list of ingredients), there are elements that could be. For example, if Rocky were to create a new food substance, or a unique way of producing a food, this may be eligible. However, obtaining a patent can be a very tricky process so we recommend always seeking advice from a professional IP lawyer.
What Rocky could do to give his business a competitive edge is to keep his recipes a secret. Trade secrets are a popular form of protection for food and drink - you do not need to apply for them and they are completely free. In theory, (providing you can keep a secret and no one comes up with the same invention independently) trade secrets can last forever.
If you do however need to talk to someone about your invention, we recommend using a Non-Disclosure agreement. This legal document prevents the other party from disclosing any information about your idea.
Unfortunately, though Rocky's business could have fingers in many pies, the Dragons' were only lukewarm to his idea and he left the Den with no dough.
That's it for tonight. Tune in next week to see if any entrepreneurs are lucky enough to beat the investment record. The most money invested by a single Dragon is £250,000 by Theo Paphitis in Series 10.
If you are thinking about the intellectual property in your business, visit the IP for Business section of our website or sign up to receive regular updates.