Namaste and a Happy New Year!
I wouldn't say tonight's episode got my chakras aligned on a peaceful level, but it certainly saw some of the entrepreneurs in awkward positions! We saw a mixture of products, including an invention to get you through the consumer medley of Christmas and a clothing brand to see you fit for 2019. If there was one mantra in the Den tonight it was:
You can't get rich thinking poor.
Signed, sealed, delivered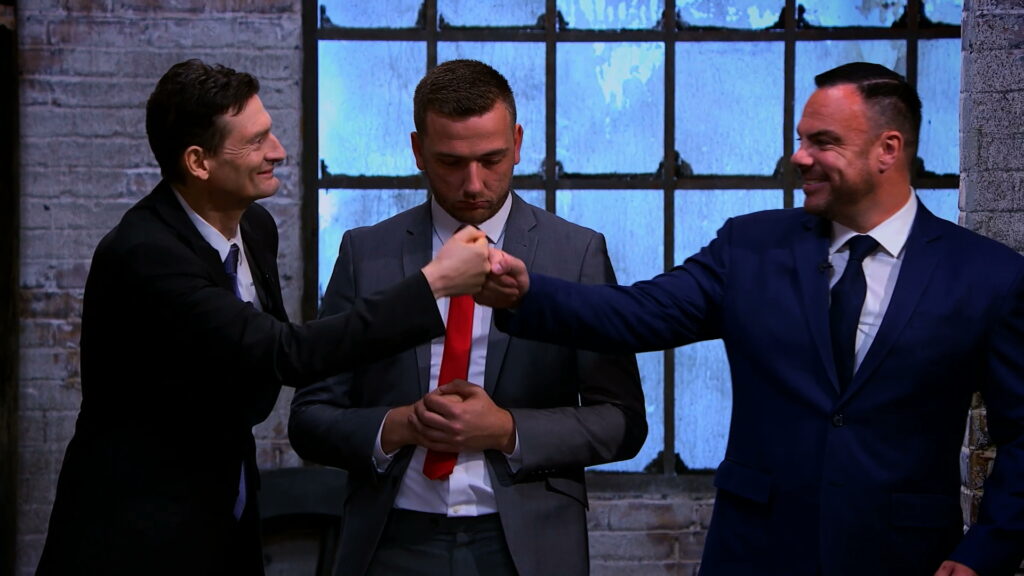 First in the Den were 3 determined entrepreneurs looking for a £40,000 delivery for a 15% stake in their business, 'Parcel Boxes Installed'. The trio consisted of original inventor Brian and salesmen Darren and Liam. Brian had developed an anti-theft parcel delivery box to safeguard your orders until your return home. I immediately thought about the convenience of this product, particularly during the Christmas period. I don't know about you, but my December saw me receiving parcels left, right and centre! This product would remove the logistics of arranging deliveries/collections around my lifestyle and the awkward conversations with neighbours who had taken in my parcel for the third time this week!
Who owns what?
After their pitch, the entrepreneurs quickly felt the heat of the Dragons. Peter Jones commented that the market was limited and how the product would look like a filing cabinet in the garden. Some may like the industrial look? However, after further questioning by Tej Lalvani, it became apparent there were two companies currently operating with plans of a future merger. My ears pricked up when Tej asked about the intellectual property (IP) ownership:
The IP is to be held in the new merged company?
Unlike the products they protect, IP assets cannot be seen or touched. In this instance, it could include the protection of the shape of the parcel box or its functionality. There are 4 main areas of IP:
It can be difficult for businesses to appreciate the true value of their intangible assets but managing them effectively is integral to future growth. Like other forms of property, you can buy, sell and license IP. IP rights can also enable their owner to take action under civil law to try and stop others from replicating, using, importing or selling their creation. Tej wanted to check this had been considered as part of the merger. Otherwise, they could have found themselves in a sticky situation!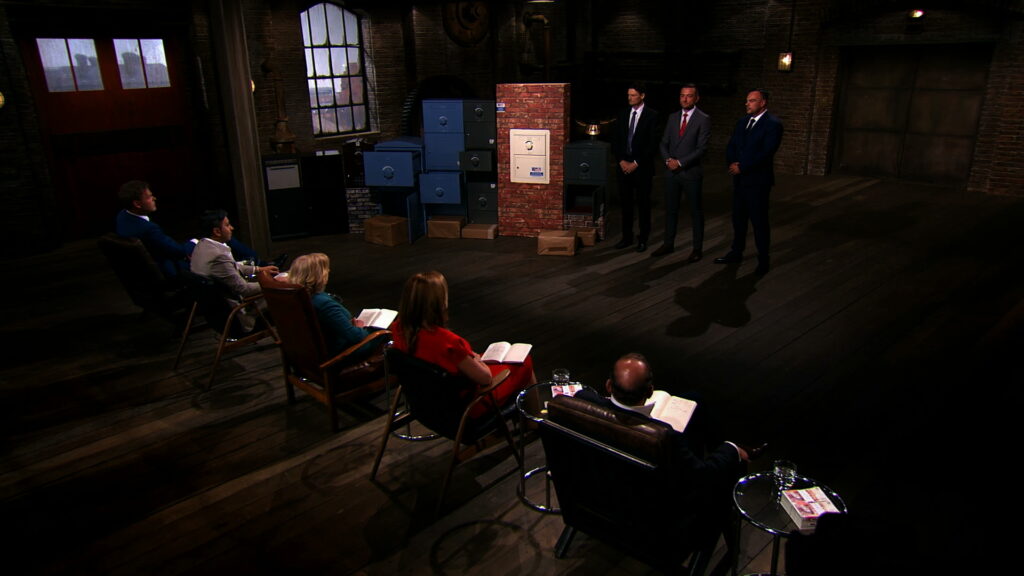 Every successful business or entrepreneur should be able to recognise the IP they own. However, protecting, managing and enforcing it should always be part of a wider business strategy. Unfortunately for the trio, it was the discrepancies in their share structure and confusing financial forecasts that saw them come unstuck. No deal was signed, sealed or delivered and all Dragons walked away.
Social success
The next entrepreneur to catch my eye tonight was budding entrepreneur Louis with his Yoga clothing brand, 'OHMME'. Louis had been passionate about business since the age of 11, where he would sell sweets and fizzy drinks from his school locker. Tonight, he was pitching for a £80,000 investment for a 6% cut in the business. OHMME sell a range of eco-friendly men's yoga clothing made from recycled materials such as fishnets. It was clear Louis was passionate about the brand and it aligned nicely with his personal interests and values.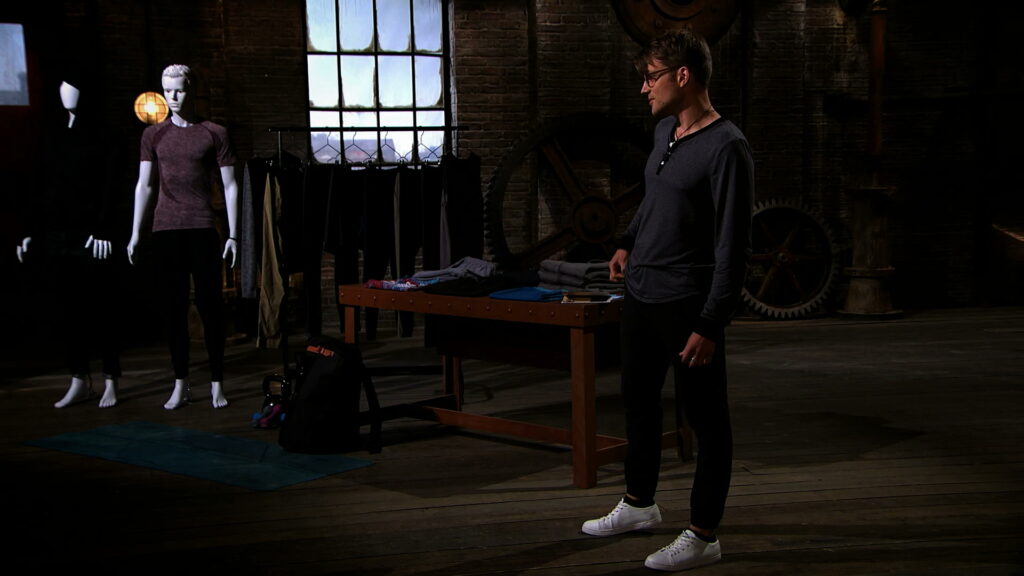 After some quizzing from the Dragons regarding the raising of capital, it became apparent Louis had already pocketed a whopping 2 million dollars! This wasn't from company profit, but from a previous investment in Facebook!
Facebook was founded in 2004 by Mark Zuckerberg with his college roommate and fellow university student. Since then, the social media platform has seen rapid growth and is now an everyday part of most people's lives. With his mathematics background, Louis liked the coding they were using and predicted its success. It was an investment that would eventually allow Louis to chase his dream and be taken seriously by the Dragons. Don't forget, you can follow the IPO's Facebook page for our daily updates.
Inhale, exhale
Clearly having a good eye, I was keen to know if Louis understood IP and had protected the brand. A quick trade mark search shows registered trade mark EU015743487. Well done Louis! To understand more about brand protection, watch our video:
It was clear Louis wanted the support of a Dragon to scale-up the business. He eventually accepted an off from yogi Dragon, Peter Jones. Louis peacefully accepted £80,000 for a 20% share.
That's it for tonight, I'm off to work on my planking!
If you are thinking about the intellectual property in your business, visit the IP for Business section of our website or sign up to receive regular updates.