From fighting fit, to the fire pit!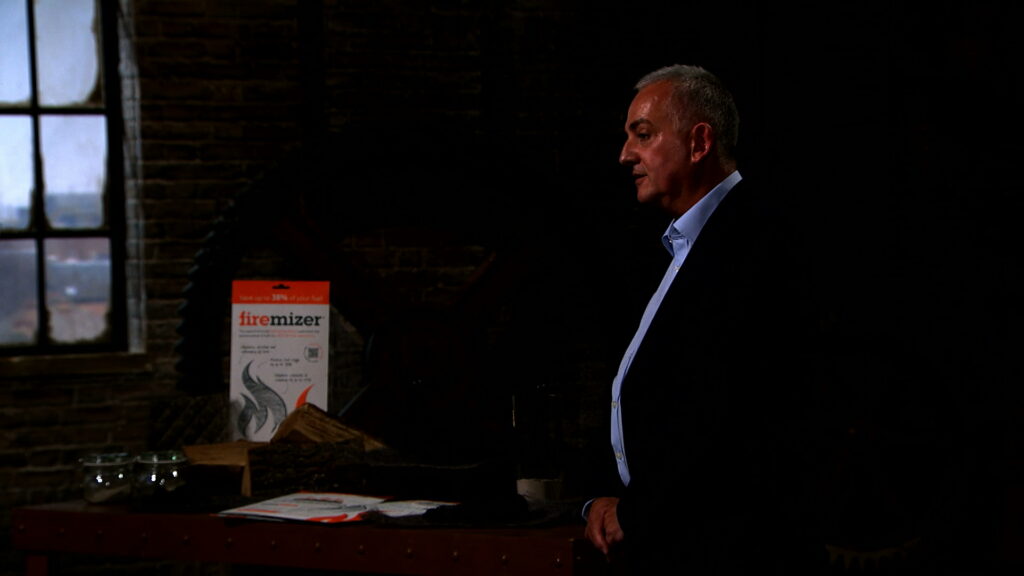 Brian had the flames put out on his eco-friendly fire mat idea which wasn't quite eco-friendly enough for Deborah Meaden. But former boxer Andy and martial arts expert John-Paul, got the Dragon of their dreams on board with their oat based healthy snack business.
A rooted pitch
As a Mum of two toddlers, my attention was captured when Sian entered the Den this week with her 'Buddies' brand. She had invented a fun electric toothbrush that automatically dispenses the correct amount of paste onto the bristles. For me, anything to overcome the closed mouth, gritted teeth protest that my 2-year-old insists on every time she spots the toothbrush, is of huge interest!
The idea behind former dentistry student Sian's products, is to engage kids in brushing their teeth. She was asking for £60,000 for a 15% stake in her business, which has so far created a toothpaste, a no-mess dispensing brush and charger which cleverly doubles up as a night light.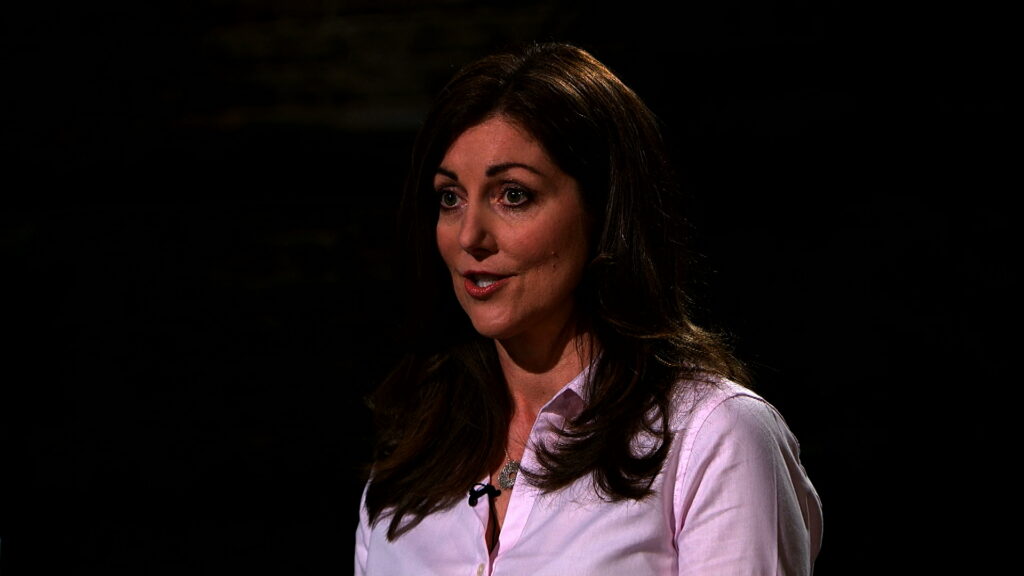 Sian said that her USP (unique selling point) is 3-fold; taste, volume and dispense efficiency. But with my intellectual property (IP) hat on, I was drawn to the brightly coloured branding of Buddies and couldn't help but wonder whether Sian was savvy enough to protect that too. Upon visiting the website, I noticed the use of the ® symbol showing a registered trade mark. A quick search of our database shows 3 registered UK trade marks for the branding, including a word mark for 'Buddies' and the logo.
Registering a trade mark isn't as expensive as you might think. Starting from £170 when applying online, a trade mark will last 10 years until it needs to be renewed. As she first registered in 2014, Sian's first renewal is 2024. The cost of an initial trade mark application depends on the number of classes needed. When applying to register, you must use the classification system to specify the goods and/or services you'll be using it on. One class is included in the cost of a trade mark application and extra classes cost an additional £50 per class. Read our guide on how to classify trade marks for more information.
After being quizzed on costs, Sian lost 3 out of 4 Dragons interest. She eventually secured a joint investment from Tej Lalvani and Touker Suleyman who now own 44% of the business between them.
The heat of the Den
Next up was a nervous Brian who had invented an energy saving fire product, which he claims uses a third less coal. Cheaper, efficient and eco-friendly too – what's not to love? Brian was looking for an £80,000 investment, in exchange for a 16% share in his company.
It slowly unfolded that a lot of money had been burned within the business, re-packaging and re-branding based on consumer feedback. This can be financially crippling for any business which is why it's so important to get your market research and branding correct before you begin. It will also help you avoid potential problems. Our trade mark database can be used to find details of trade marks to:
check if a similar trade mark to your brand already exists
find out who owns a trade mark
In the end, eco-conscious Deborah declared herself 'out' on the basis that Brian hadn't tested and couldn't prove that the production was as eco-friendly as the product itself. Scotsman Brian walked back to the lifts with burnt fingers and unfortunately no investment.
Certified snacking
Last to enter the Den this week were Andy and John Paul, representing their company 'Oatein Ltd'. The two fighting fit entrepreneurs pitched to the Dragons for a £50,000 investment for a 5% share in their healthy snack business.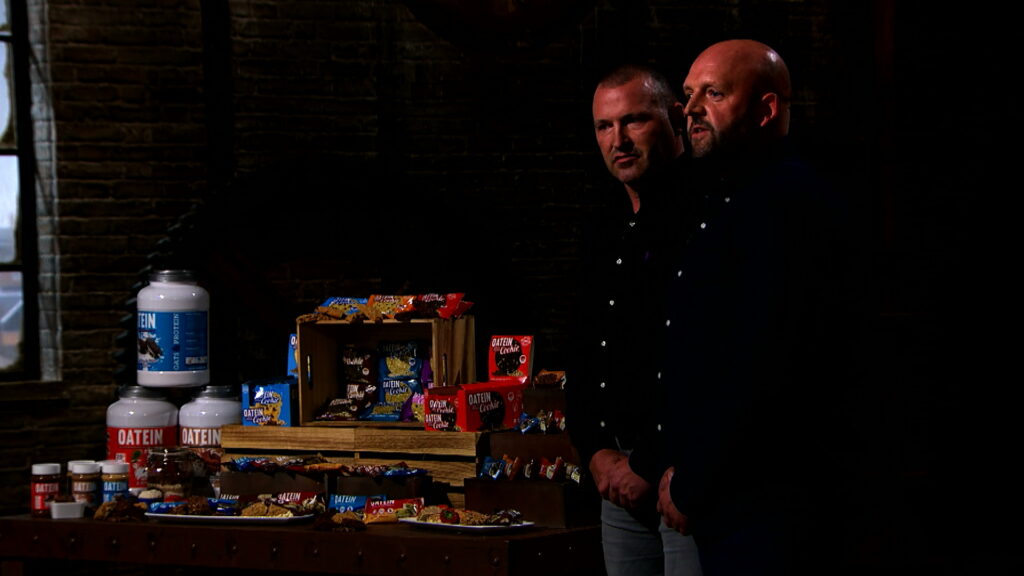 It's the new year and like many, I overindulged during the festive period so I should probably take their advice and start snacking more healthily myself! I see versions of healthy alternative snacks as I checkout of supermarkets and have never taken much notice. But, I must say that this one grabbed my attention! That's because it's the first I've seen of its type, which is Halal. My family are Muslim and we struggle to find products which are free from animal derivatives so this is quite refreshing! It wasn't to Deborah's Meaden's taste though. She opted out on the basis that it wasn't vegan. You can't please everyone I guess!
Deborah was also concerned that the branding was dated. When speaking to people as part of our outreach programme, we recommend businesses to be inventive with their branding and as distinctive as possible. For face-to-face advice check our events calendar to find us at an event near you.
Peter Jones soon swooped in with an offer of all the money for 25%, stealing the deal from Tej and Touker who offered to invest as well. Well done to Andy and John Paul!
If you are thinking about the intellectual property in your business, visit the IP for Business section of our website or sign up to receive regular updates.