Oh, the agony and the ecstasy that is Dragons' Den. The final, edge of the seat drama played out, with hopeful entrepreneurs pitching for cash and glory. There's a time and a place for men's grooming. In a market awash with enough aftershaves and balms to swim in, had Rob Hallmark found the formula to quench the Dragons' flames and get their backing?
Legal spider senses spot on
Rob's a former investment banker with the super hero looks, film star grooming and an eye to freshening up men everywhere with a range of masculine, modern products. Okay, so I'm with you so far, Rob! Gruhme's the name and fame the game if he can persuade the Dragons to invest.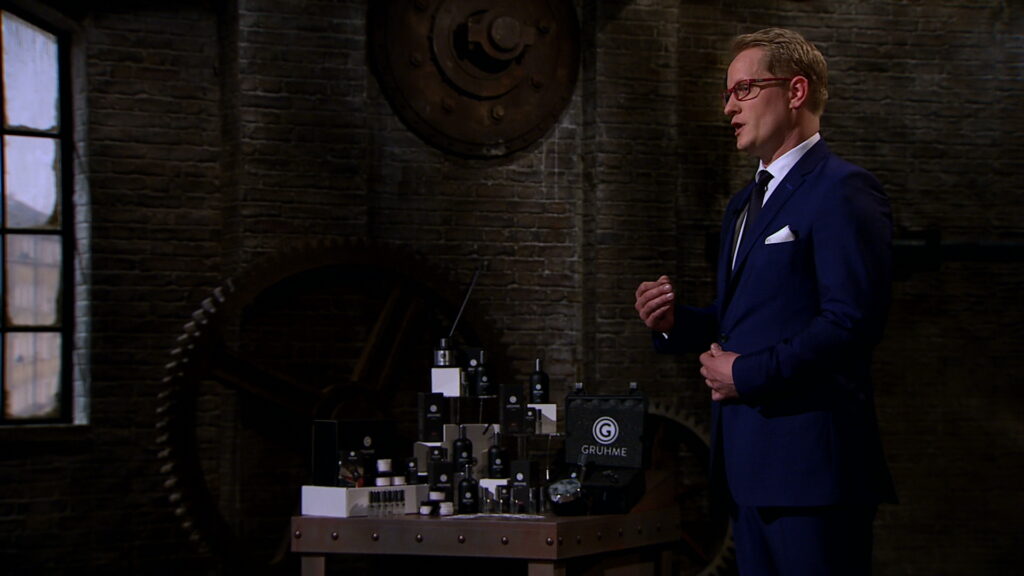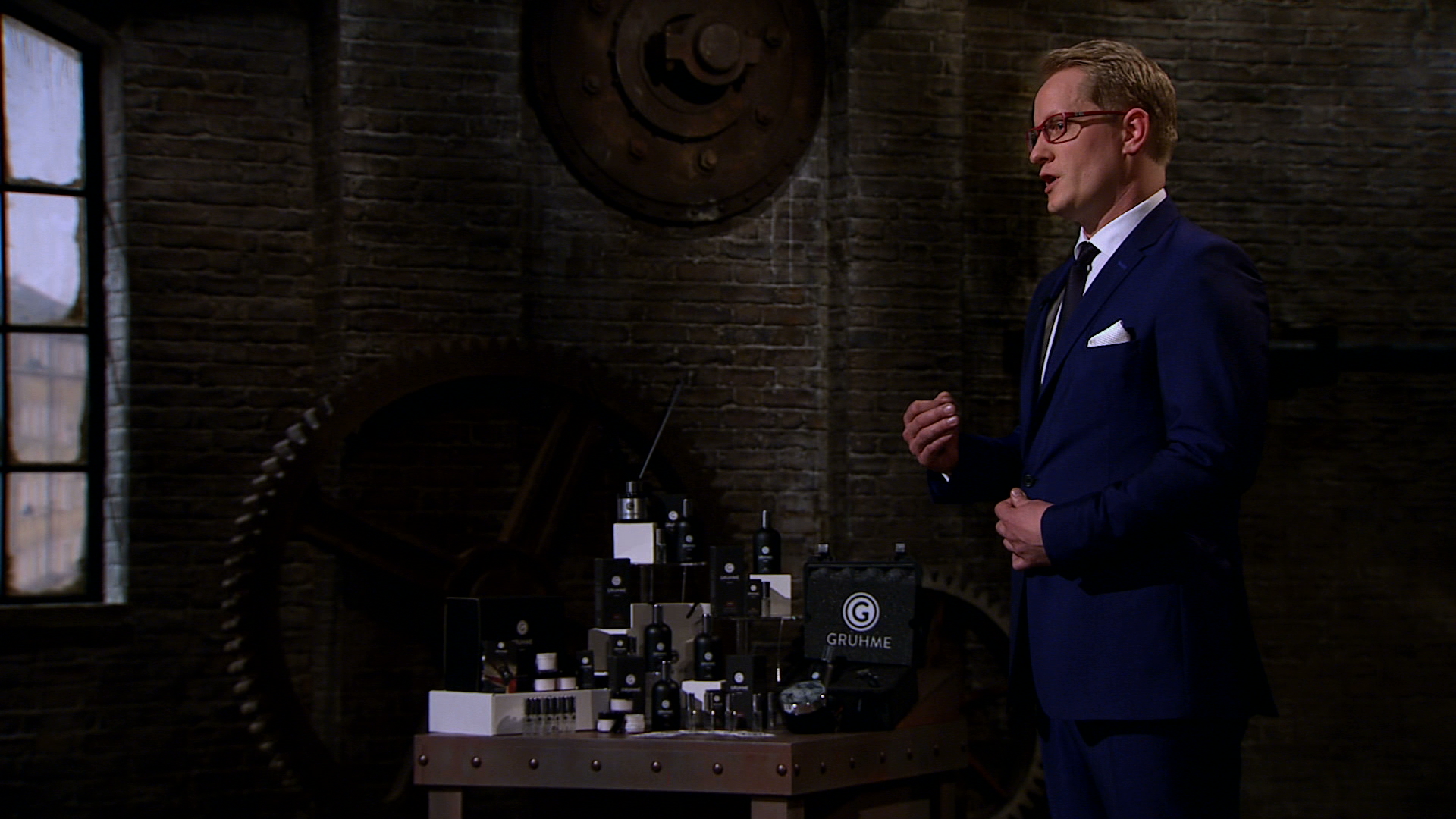 He wasn't just a sharp suit and a winning smile either. With a corporate law background and a brand worth defending, Rob had been quick to recognise that Gruhme needed protecting. He was alert to not losing his hard work without some quick and easy action on his part. So, he'd moved to protect Gruhme with a trade mark.
There was a rare flicker of approval from the Dragons that Rob had been canny enough to realise that registering your product is vital to developing your brand. An essential early step that way too many would-be-tycoons neglect, until it's too late. Don't let someone else walk away with rights to your hard graft.
Regular readers of this blog will know that the importance of protecting your brand is something we have discussed many times in previous Dragons' Den blogs but it's still something people are missing. A great first step is to check out our advice and guidance on understanding what trade marks are and how to get legal protection.
But, don't forget, there are different types of Intellectual Property rights and it's important to know the differences! Having the right type of protection helps you to stop people stealing or copying:
the names of your products or brands (trade marks)
your inventions (patents)
the look of your products (designs)
things you write, make or produce (copyright)
If you want to understand more about each area of intellectual property protection you can get and the differences between them, our free online learning tool IP Equip is a great place to start.
It's the end but there's more
Although it's the last episode in the series, don't worry. If you're still looking for an IP fix we have regular blogs on our corporate platform and you can register to receive updates.  We also have the Intellectual Property Office You Tube Channel where you can watch how other business owners have used IP to grow their business. Look forward to seeing you again for the next series.
Keep in touch. Sign up to email updates from this blog, or follow us on Twitter.