Writing my first Dragons' Den blog, I can honestly say I felt as apprehensive as the entrepreneurs entering the Den! I hoped there was plenty of IP and fascinating inventions to discuss and as usual, the show didn't disappoint.

Fitness First
The first entrepreneur to enter the Den was Steven Reynolds. Steven wanted £100k investment in return for a 15% stake of his business, Micro Fitness. Aimed at the younger generation, Micro Fitness encourages health and well-being among children by getting them involved in fun, fitness activities.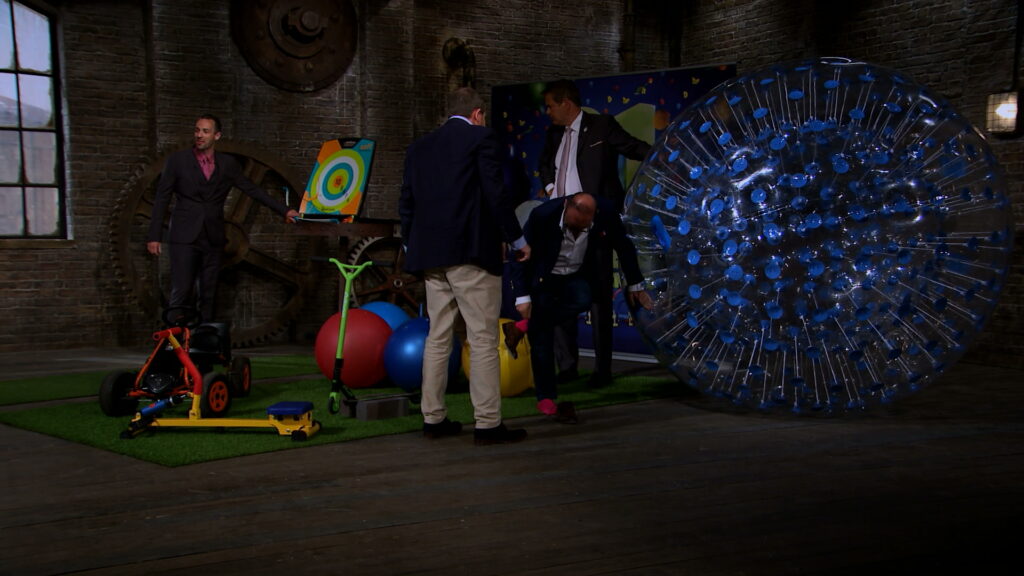 Despite his best intentions, the Dragons felt Steven's business model and potential revenue relied too heavily on 'pending contracts' with local authorities and because of this, they all opted out. If however Steven had approached his pitch from an IP perspective, the word 'pending' may not have been such an issue. When someone has submitted a patent application, the term 'patent pending' or 'patent applied for' can be used. Although this doesn't necessarily mean the patent will be granted, it shows you are conscious about protecting your IP and can be desirable to investors.
At the Intellectual Property Office, patent applicants can use the online service to complete a form or send additional documents for a patent that they have already applied for (patent pending).
Not so hot
Matthew Statham wanted £150K for a 15% stake in Autoblaze, a wood-burning stove ignition system. The combustion unit ignites the fire inside a wood-burning stove at the flick of a switch (or remote control), so there's no need for kindling and matches. The consumer simply loads dry logs in front of the air jet, closes the door, presses the remote and the 5-8 minute lighting cycle begins.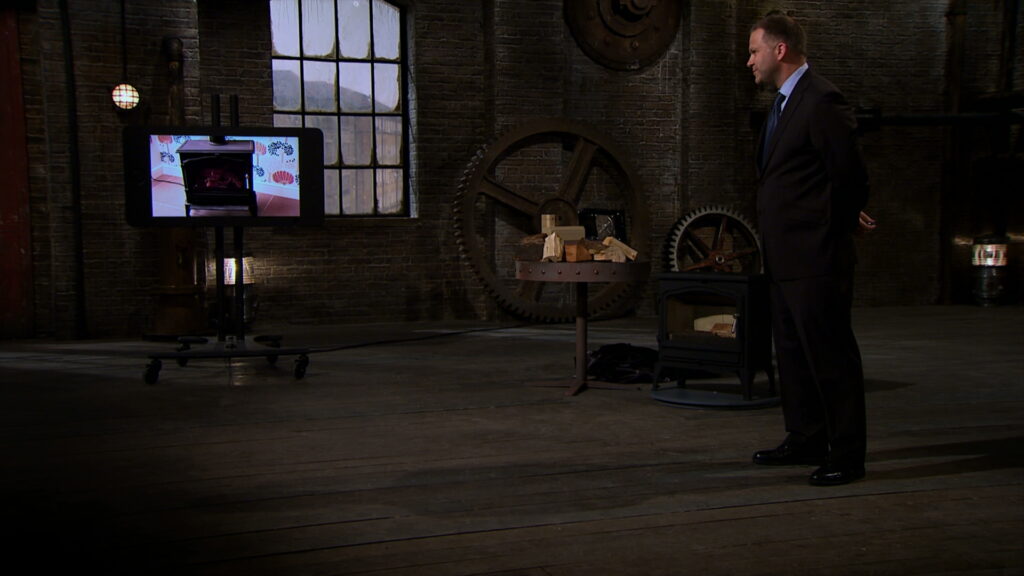 Sadly for Matthew, the lighting cycle lasted longer than his pitch and the idea sparked little interest amongst the Dragons.
Although he never made an offer, Nick Jenkins was impressed that Matthew described his product as eco-friendly and met all the European requirements to make such products more efficient.
On another day, if Matthew had been more smoking with his pitch and secured an investment, he could have considered taking his product further afield. To note, intellectual property rights are territorial, so you should make sure your IP is properly protected before trading overseas. For more information on protecting your IP abroad see this helpful video.
Set a date
The final pitch came from John Kershaw who was showcasing his dating app called Bristlr. John described the concept to the Dragons as an app that 'connects those with beards, to those who want to stroke beards'.
He wanted £80k for a 15% stake in his business, M14 Industries. Interestingly enough (as I stroke my own beard in admiration) prior to his pitch, John openly admitted he would have to work hard in convincing the Dragons that his business 'has value even though it doesn't have any revenue'. And that's exactly what he did!
The Dragons were so impressed with the entrepreneur and his beard that the previous pitchers 'disabeard' into thin hair!
Touker described John as very credible while Deborah really liked the 'passion in his pitch'. Even beardless Peter Jones said John was the 'most appealing individual he's seen in the den for a long time'. In fact, the Dragons were so impressed with John that all 5 made him an offer.
After a little deliberation, John eventually settled with online mogul Nick Jenkins and technology titan Peter Jones, who jointly offered John of all of the money for 20% equity.
John was in essence, an asset to his business. In the world of intellectual property, your assets are intangible. Although not physical in nature, patents, trade marks, designs and copyright can be your business' most valuable assets. If you want to know what IP your business owns or uses and how best to exploit it, why not take a free IP Health Check and receive a tailored report with recommendations.
Keep in touch. Sign up to email updates from this blog, or follow us on Twitter.