When I became a mother I made a promise to myself not to 'let myself go'. To try and keep in touch with fashion, remain well groomed and not turn up to the school gates minus make-up.
Ha ha! How foolish and naïve I was thinking that it would be possible to achieve this with 3 pre-school children. Most of the time I'm just grateful that I've managed to leave the house without a Coco Pop stuck to my head!
Keeping up appearances
I'm still trying to maintain a certain, ahem, beauty regime, and am always looking for little gadgets and products to save time and make the process a little easier. So the 'WellGel' products pitched to the Dragons tonight caught my eye. The promise that the nail polish was easy to apply and quick drying appealed to me.
Mustafa Mehmet of WellGel London Ltd wanted £70,000 for a 35% stake in the business. Although the pitch was unsuccessful, it still managed to hold my interest.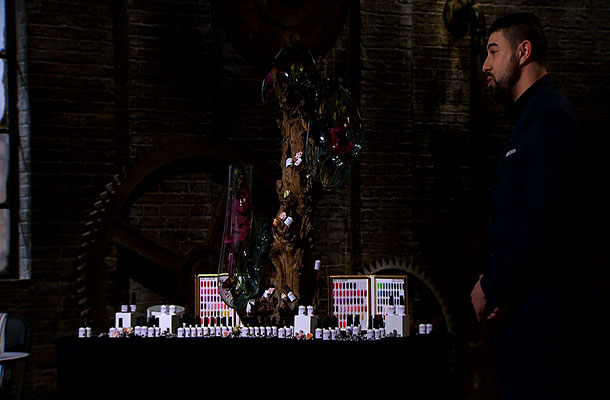 If Mustafa had approached me for some IP advice on the product, the first thing I would ask him would be if he had protection on the name. Well Gel is quite a topical phrase at the moment so it may already protected as a trade mark.
Research your brand
It's quite easy to find out if your business or product name is already registered as a trade mark. A quick search of the free trade mark register on the IPO website will show any trade mark registrations or applications. But it's important to remember that this is just a guide and not a definitive search.
Before you start using your trade mark it's always advisable to carry out a search to make sure you're not infringing an existing brand.
Automatic right
Aside from trade marks, I would establish if there was a website connected to the company. If there is, who created it and who owns it?
A website is considered creative work and is protected by copyright. The creator of copyright, in most cases, automatically owns the IP. Therefore, if you employ someone to create your website, it is highly likely that they will own the IP. You should make sure that a contract is in place to establish who owns the IP before any agreements take place.
And what about the formula of the product? It may be possible to protect the gel formula or the process for creating the nail polish as a patent. Alternatively (and sometimes more suitably), you can protect a process or a secret formula with a trade secret. For more on trade secrets, check out one of our past blogs.
Although the Dragons didn't invest, is this a time-saving product that I'll be investing in? Well, I am always on the lookout for innovative products to make parenting easier, so a quick drying nail varnish might be worth considering!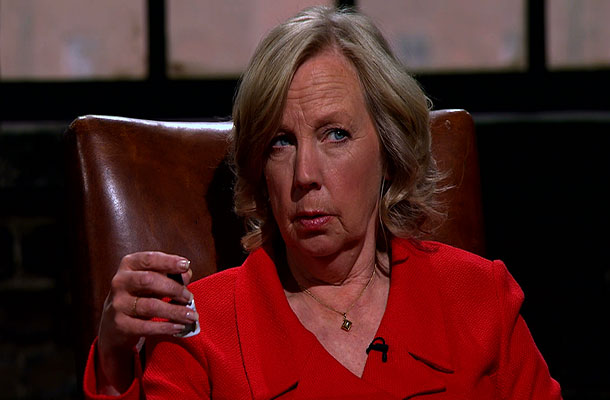 If you're surprised at the amount of IP in this product, maybe it's worth investigating your own business? Our free online tools, like the IP Health Check, can help you identify the IP your business owns and how to protect it. Go on, you may surprise yourself!
To keep in touch, sign up to email updates from this blog, or follow us on Twitter.