What an episode! This week seven fantastic entrepreneurs entered the Den and lured the Dragons into offering up over £205,000 in investments. As ever, there were some nail-biting moments (including a rapid-fire roast of a vitamin coffee product).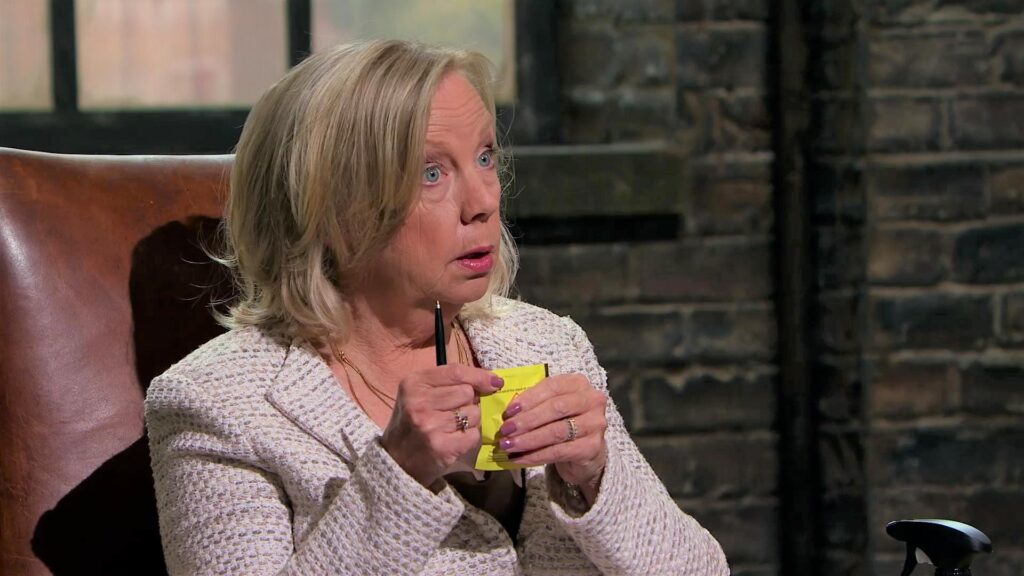 But there were also some excellent results for both the entrepreneurs and the Dragons. Let's take a look at the entrepreneurs that managed to win over the Dragons and secure an investment.
A sweet deal
First into the Den was the cool, calm and collected entrepreneur Jack Nyber and his business, Pure Sweet.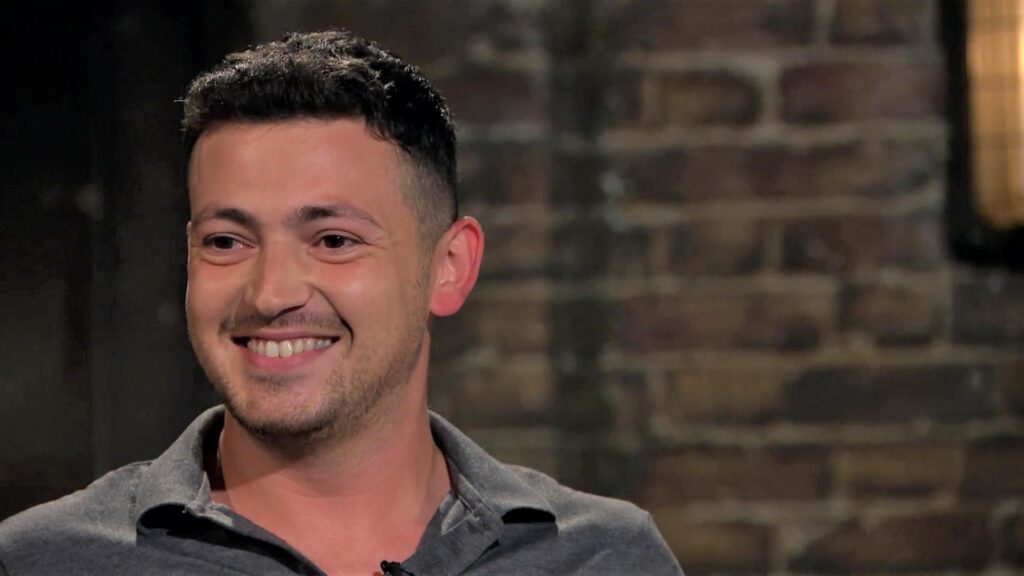 Jack offered a range of healthy sugar alternatives that look and taste like sugar but are made of completely natural and healthy ingredients. Sign me up! Jack's ambition was to be the next Tate & Lyle and he was looking for £75,000 in exchange for 5% of his business.
Listening to Jack's pitch got me thinking about how he could use the intellectual property (IP) in his business to protect his sugar alternative recipe. Jack could apply for a patent, but it can be difficult to prove the novelty and inventiveness of a recipe.
Patents can also be viewed by the public. So, while a patent can legally prevent others from copying your work, it does not prevent them from taking a look at the specification and trying to work around it. So, a patent might not be the best option for Jack.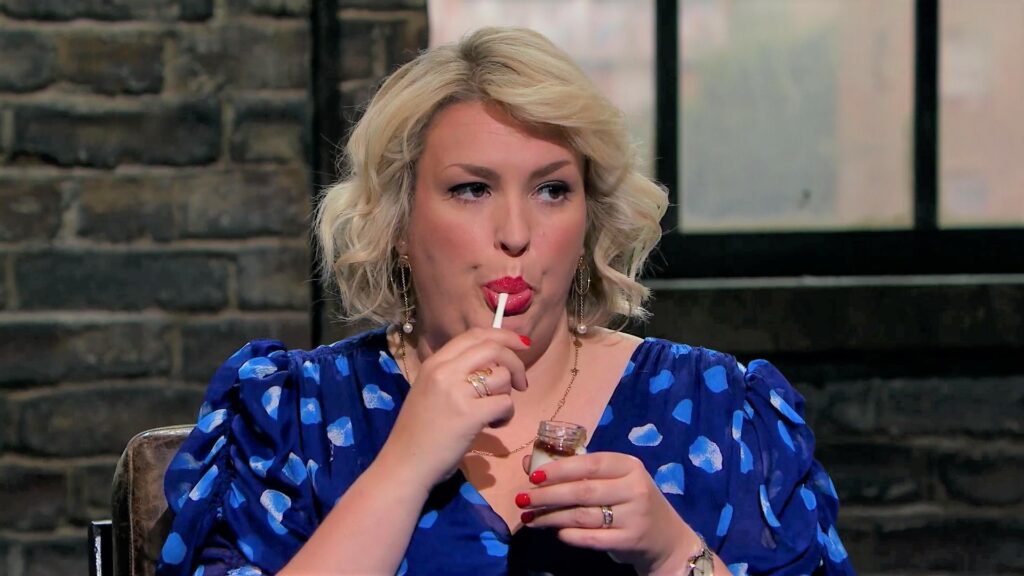 Many food manufacturers, such as Coca Cola, rely on trade secrets to protect their recipes. Unlike patents there is no legal obligation to disclose information when using a trade secret.
Trade secrets also have no expiry date, so providing you can keep the information from leaking out, they can last for a very long time. Centuries even! This could be a great way for Jack to protect his recipe.
Jack's pitch wowed the Dragons and all but one wanted a piece of this sweet deal. In the end, Jack chose the formidable combination of Peter Jones and Tej Lalvani who shared the investment for 5% of the business each. Result!
Find out more about trade secrets in our trade marks video below.
Tot so easy
Helen Davies entered the Den wanting £80,000 for a 20% cut of her business, Easy Tots. Helen's mission was to make the weaning process easier by offering stick-able feeding mats for babies.
Helen acknowledged that there were other stick-able feeding mats on the market. However, her unique design meant the feeding mats could be used on the go as well as at home. This made them stand out from other products on the market.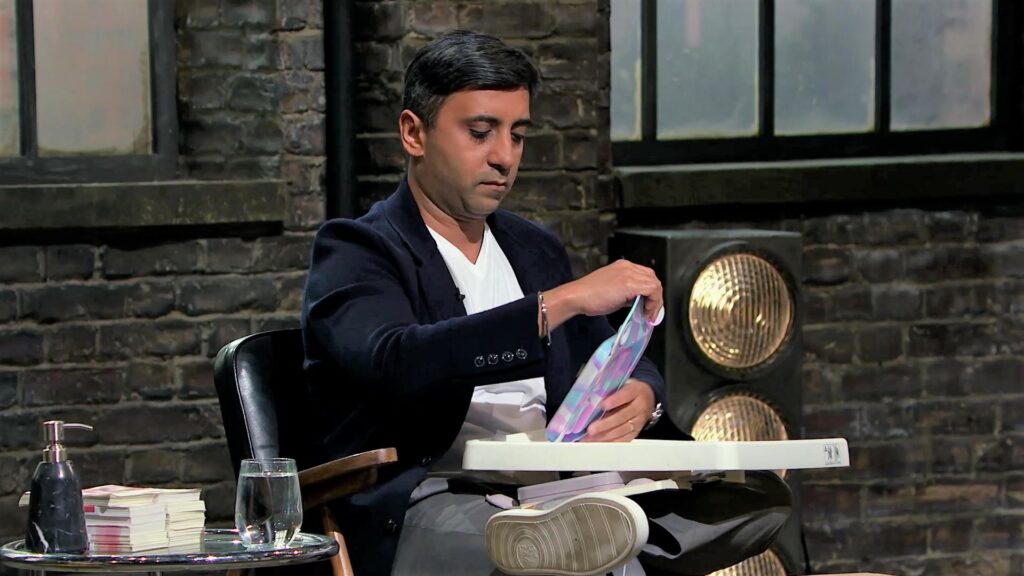 So how can Helen keep this competitive advantage in a popular market? It's important for Helen to make sure she has a strong brand by using trade marks to protect her business name and logo. But it's also really important that Helen applies for a design right to protect her unique product design. A design right will give Helen the legal right to stop others copying her unique feeding mat and allow her to keep her competitive advantage. If you have a design you want to protect, why not check out our video on registered design rights.
The Dragons were seriously impressed by Helen's dedication to the business but almost unanimously decided that they didn't think it was a suitable investment opportunity.
Just as it seemed as though Helen's prospects of an investment were slipping away, Sara Davies came to the rescue (phew!). As a mother with young children, Sara saw the product from a different perspective to the other Dragons. She knew that mums love to have the latest gadgets, so made Helen an offer for the full amount for a 30% stake in the business.
Cleaning up
Finally, it was the turn of entrepreneurs Tim Keaveney and Matt Aubrey. They presented Homethings, their brand of eco-friendly, water-soluble cleaning tablets.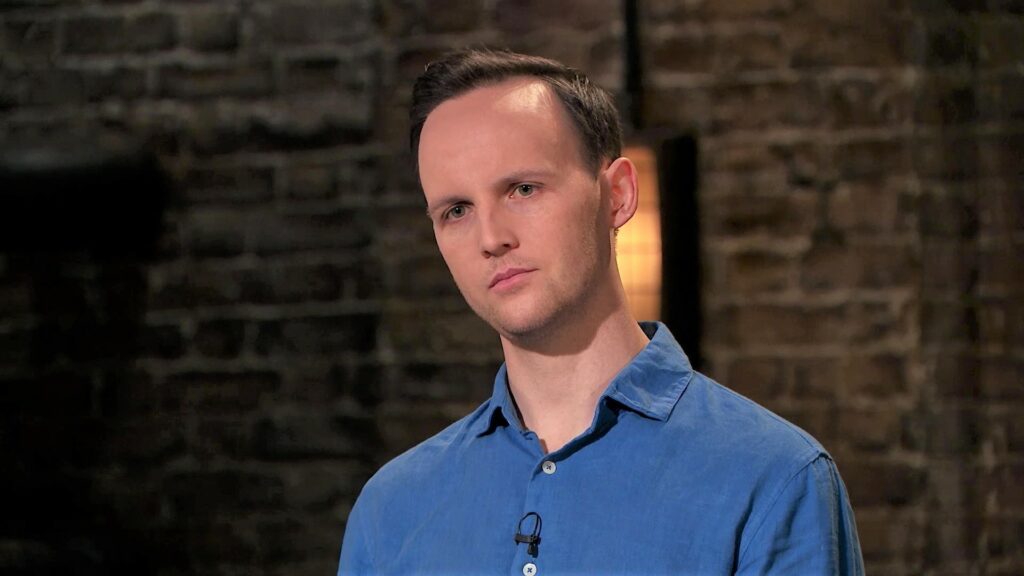 As someone who is passionate about sustainability, this was my favourite pitch of the week. The pair were gunning  for an investment by major eco investor, Deborah Meaden and wanted £50,000 in exchange for 2% of the business.
The Dragons were captivated by Tim and Matt's innovative and totally environmentally friendly offering. They were all hoping for a clean sweep by investing in the Homethings products. All made competitive offers, including Deborah.
It looked as though the entrepreneurs' decision was made – they would surely take Deborah's offer! But at the last minute, Peter Jones offered to split the investment with Deborah, completely throwing his fellow Dragons off the scent. The pressure to make a decision was too much for Deborah. In a Dragons' Den first, she got up to consult the back wall, like so many of the entrepreneurs in the Den before her.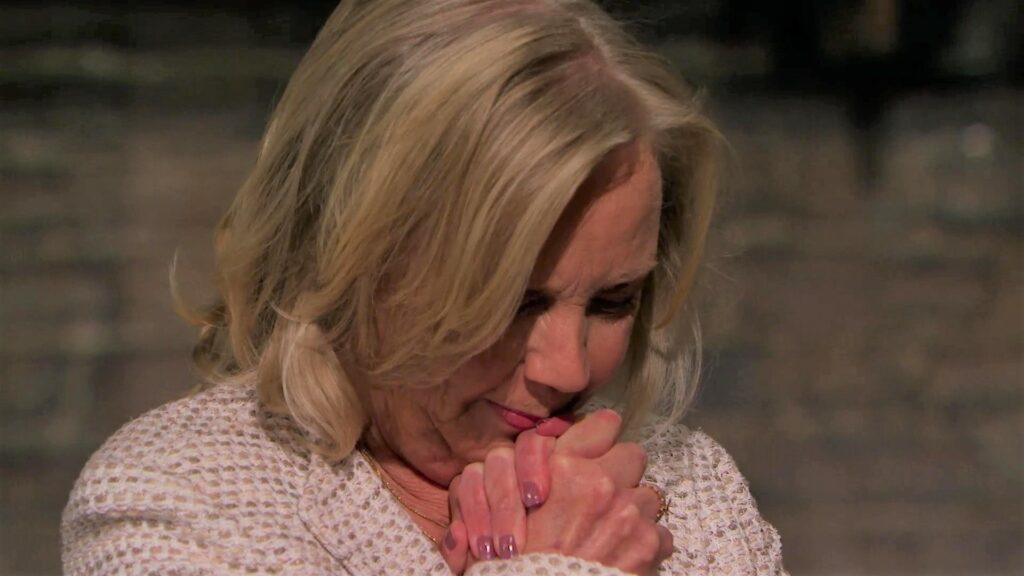 What did she decide? Well, you'll have to watch the episode to find out whether Deborah's offer bit the dust or if instead, she got to clean up…