What I love most about Dragons' Den is that you never know who is going to walk through the door or what they will bring with them.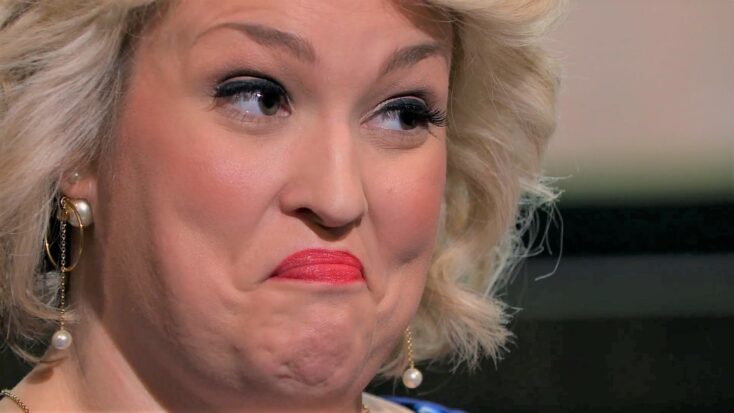 This week's episode was no exception. Luxury scent, private dining, sniffer dogs and a plantable children's book were the innovative items showcased to the formidable Dragons this week...with mixed responses.  
Mindfulness for dogs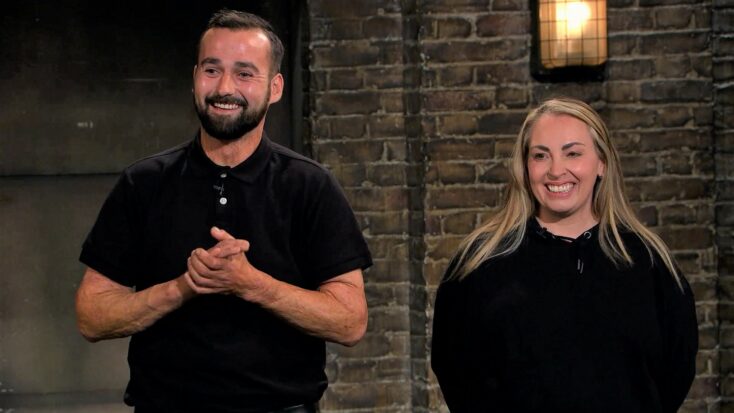 Mindfulness has been growing in popularity during the past few years and now even our canine friends have picked up the scent. Husband and wife Jamie and Gemma have turned their passion for dogs into a viable business. UK Sniffer Dogs provides scent detection courses for dog owners and trainers, with huge benefits for both. The pair turned to the Dragons for a £70,000 investment in return for a 15% stake.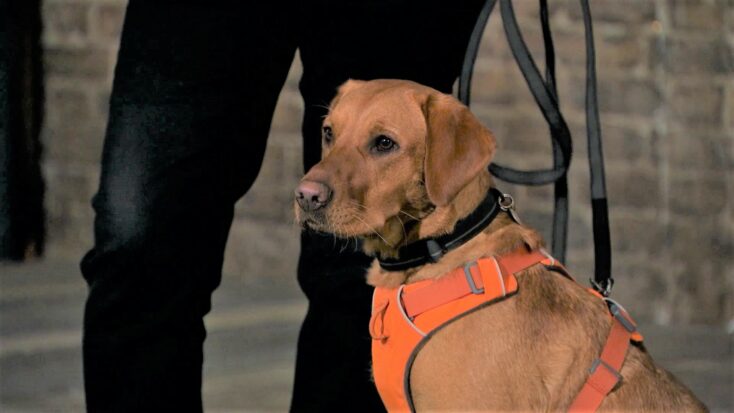 The pitch bounded off to a good start as Peter Jones confessed to needing help with his out-of-control puppy. The Dragons doggedly questioned Jamie and Gemma about their yearly turnover and their lack of a commission model. While the Dragons were impressed with their resilience, no investment was secured, despite the pair jokingly offering to help with Peter's Husky.  
Even though the Dragons didn't bite, the doggy duo could consider licensing out their business model across the UK, potentially leading to waggy tails all round. You can learn more about licensing your intellectual property here. 
Video: Should I license or franchise my intellectual property?
Food for thought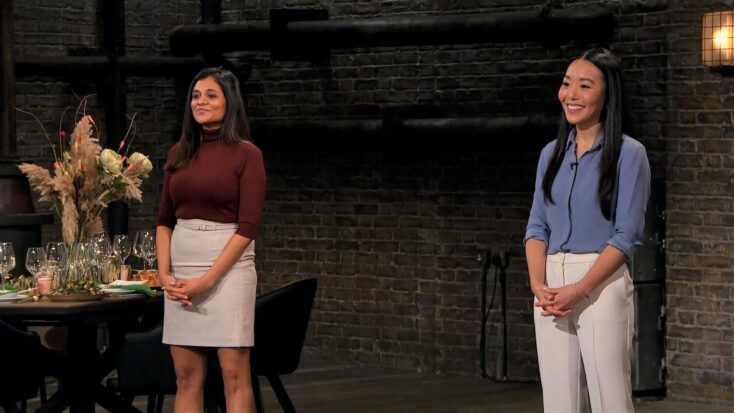 Being a foodie myself, I was immediately alert to the two food-related entries into the Den this week. First up was YHANGRY - an initiative from a pair of ex-bankers who have moved into the hugely competitive catering industry with their affordable at-home private chef service. The duo entered the Den with the hope of securing £100,000 for a 4% stake in the company. 
Peter Jones, satisfied with their commitment to invest extra capital into the business, went on to secure an investment deal with fellow Dragon and health-care magnate Tej Lalvani, for 5% each. 
Digging up a deal
It is estimated that 26.7 million Britons grew their own vegetables throughout lockdown. A phenomenal 7.4 million were trying it for the first time! 
Back in the Den, two men have turned this nationwide hobby into a fun business idea. Tom and James, owners of the plantable children's book business, Willsow, sought £20,000 for a 10% stake in the company.   
The benefits for kids are multi-faceted. As well as learning to read and having fun outdoors, there is potential for finding out about the importance of growing herbs and vegetables and the effect on the environment. And the best bit? Once the book has been read, the pages can be removed and planted in soil where they grow into impressive herbs and vegetables.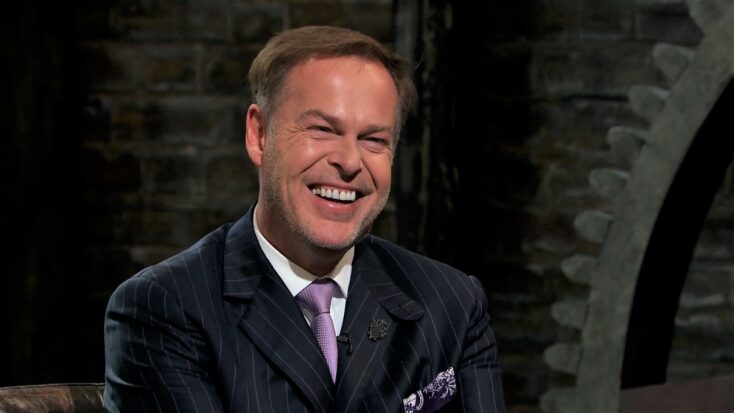 If you own a book, you get copyright protection automatically, meaning that you don't need to apply or pay a fee. Copyright prevents others from using your work without your permission.  It's important to note that copyright protection does expire after a certain number of years, after which anyone can use or copy your work. In the UK, books enjoy automatic copyright protection as soon as the work is created. Find out more about copyright protection. 
Going logo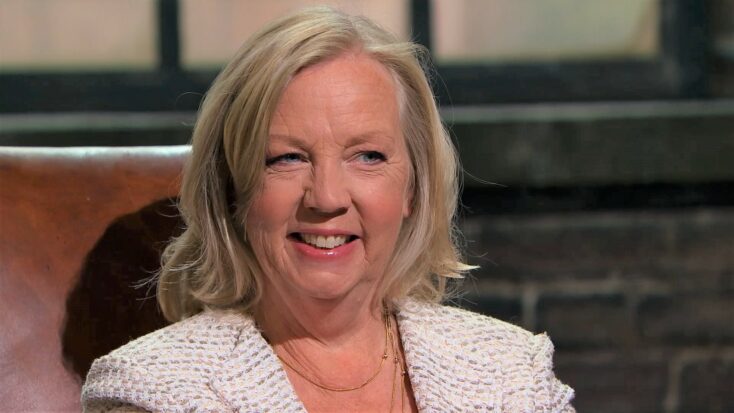 A successful logo is a key part of your business identity and getting this wrong can confuse customers. During the tense pitch, Deborah shared her concerns that the Willsow logo may not inspire the duo's target audience - kids. It is important to consider the intended audience and the message you are trying to promote with your logo.  
Once you have decided on a logo, it is important to consider protecting it with a trade mark. A logo will qualify for automatic copyright protection if it contains artistic elements. Applying for a trade mark, though, will protect the logo and more importantly, the company name.  
A fierce battle ensued between three Dragons, Peter, Sara and Deborah. All offered the full £20,000, but for 20%. Sara admitted she would be open to a counter-offer and eventually secured a 15% stake in the company. It will be great to see how Willsow's business blooms under Sara's care.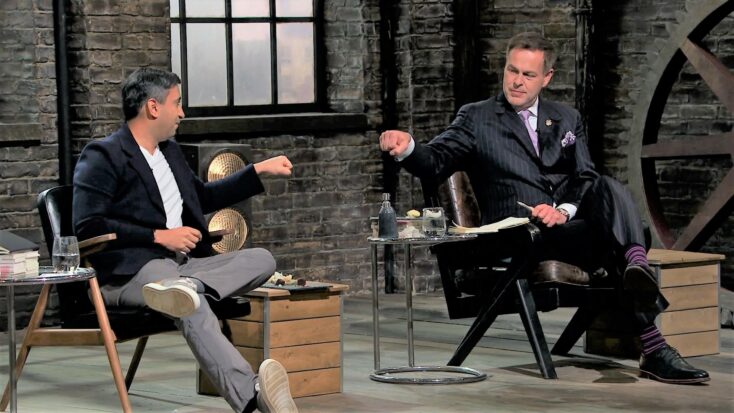 I'm keen to follow the Willsow and YHANGRY stories as they unfold...and to see how their respective Dragon deals turn into a recipe for success for these culinary brands.  
A 24-carat candle!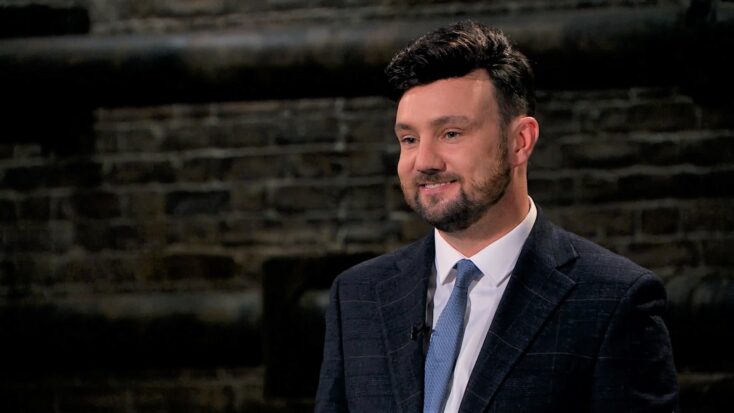 Last into the Den was Drew Cockton, owner of Owen Drew. The company specialises in handmade luxury fragrance including candles, perfumes and soaps. After starting the company at his kitchen table, Drew has turned the lifestyle company into a successful brand, with a turnover of £750,000.   
I couldn't quite believe my eyes when Drew showcased what is known as 'the world's most expensive candle' having been featured by Forbes Magazine for its, wait for it… £750 price tag!  
It is a 24-carat gold candle made with what Drew calls "ridiculously expensive oils". But can scent be protected by intellectual property? Firstly, with regards to a candle or perfume, it may be possible to protect the shape of the bottle with a design registration. Find out more about protection for your designs.  
A secret formula
Another way to protect an idea is to keep it secret. When an invention does not meet the patentability criteria, a company can use trade secrets protection to gain a competitive edge. There are no restrictions to the type of information that constitutes a trade secret, as long as it is valuable and worth protecting. It is possible that a formula in a candle could constitute a trade secret, as long as the formula has not been made available to the public. Find out how a famous household name condiment has protected its special formula by treating it as a trade secret.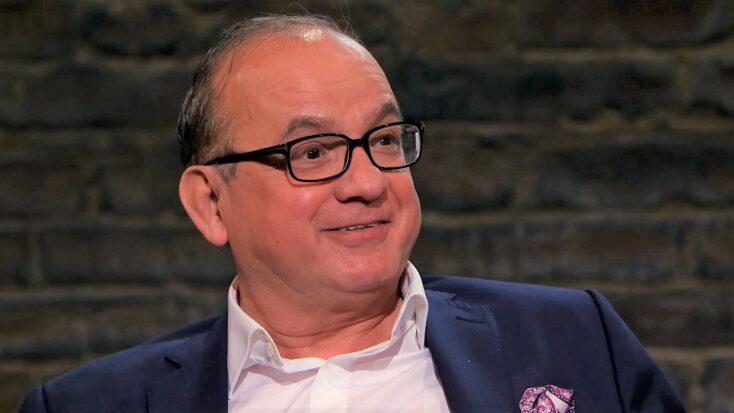 After four Dragons declared themselves 'out', Drew's chances of investment were melting away. Luxury retailer Touker Suleyman unexpectedly declared an interest in the business, highlighting the need for exposure in some of the nation's largest department stores. Touker proposed the full £50,000, but in return for 30% of the company – more than double what Drew had hoped to give away. But with very few avenues to pursue, Drew accepted the offer, with a stake reduction to 25% if Touker received a full return on his investment within 18 months. 
For any business looking to develop their brand like today's entrepreneurs, we would recommend carrying out a free IP Healthcheck to discover how you can identify and protect your IP.