It was another exciting evening in the Den, with two out of the five entrepreneurs successfully gaining investment from the Dragons.
Brands: you say 'vita'mins, I say 'vite'mins
First to pitch this week was Rob Thorpe with his functional nutrition brand, 'Vite'. The 26 year old fitness fanatic launched his business 18 months ago with a product which promises to enhance mental performance and productivity. Rob was asking for £45k in return for a 10% share of his business.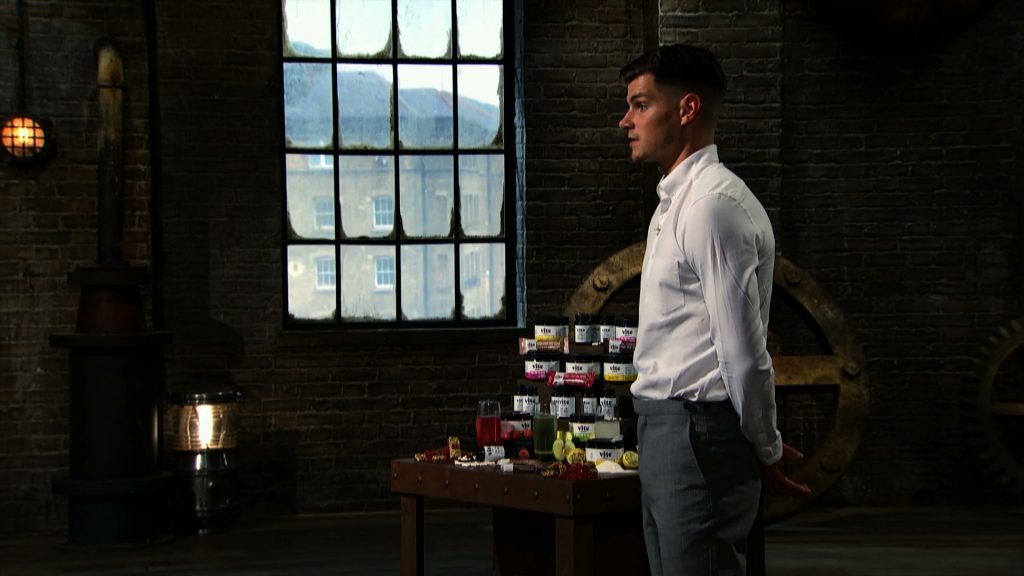 Market leader Tej light-heartedly pointed out that his own brand within the same industry 'Vitabiotics', starts with the same three letters as 'Vite'. Vitabiotics was registered as a trade mark in 1990 and has been renewed since, meaning that it is legally protected.
A trade mark can protect a business name, logo, slogan, colour theme, sound or any combination of these. A quick, free trade mark search on our website will also reveal whether a mark is already in use within this sort of business area in the UK.
Having said that, it is possible for similar trade marks to co-exist, especially where there is no risk of consumer confusion. POLO mints and POLO cars is a good example of this happening successfully.
You can also buy, sell and licence your trade marks and other intellectual property (IP), just like you would with any other business asset.
Business tip 1: If you're not sure which form of IP you own, you can use our free and simple IP Health check tool to explore your IP assets and learn how to protect them.
Unfortunately for Rob, his nutrition concept wasn't enough to get the Dragons' pulses racing and he left the Den empty handed.
A design for the future
Later on in the episode, a nervous Mike Shore requested £50k for a 10% share in 'Eco for life'. His business promised to offer a planet saving solution to single use plastic.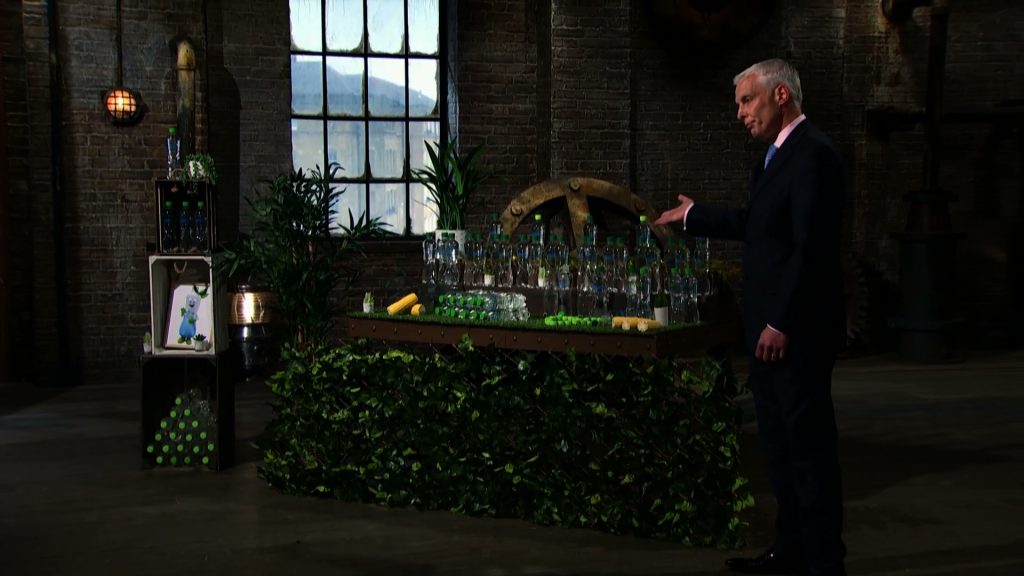 Mike's fully compostable water bottle sounded really impressive until the Dragons pointed out some of its design flaws. The Dragons thought it looked just like a typical plastic bottle and didn't appear recyclable, degradable or re-usable. It was felt that the plastic problem was being solved with the wrong solution.
However, Tej and Touker held promise for the product. They felt that 'with a bit of work' and a re-design, the intention would be more obvious and the eco-friendly business could flourish.
When Mike, Tej and Touker re-design the product, they should consider registered and unregistered design rights. Designs protect the overall visual appearance of a product including the shape, appearance, decoration and configuration (how different parts of the design are arranged together). For example, the shape of a coca cola bottle is a registered design and so legally can't be replicated.
To learn more about designs, watch our short animation and see how Sarah grows her business by registering her designs:
A quick search of our trade mark register shows that 'Eco for life' was registered as a trade mark in the UK in 2014. The company have protected their logo and they're correctly using the ® symbol on their website and marketing to display that their IP rights are protected. There is no legal requirement to display the registered trade mark symbol, although it may deter others from copying your mark.
With work still needed to perfect his product, Mike eventually shook hands with Tej and Touker for the full 50k but for a 33% share of his business.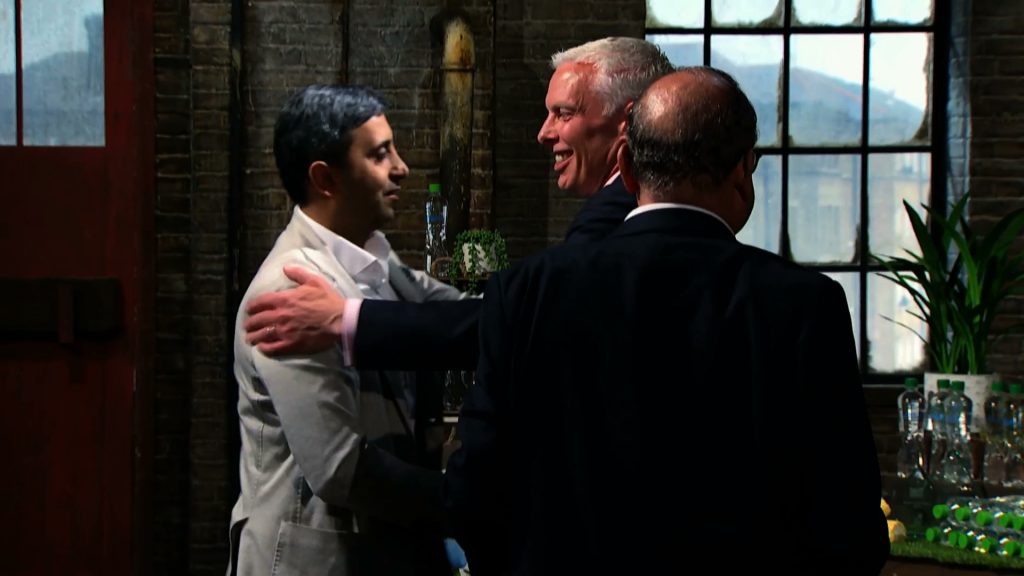 Do you know the IPO have a designated area of our website for businesses? Check out our IP for Business pages for free tools, guidance, case studies and more.