There were some fantastic pitches in tonight's Dragons' Den. The three that spoke to me on a personal level centred around sleep, biscuits and festivals.
We saw an app to help users to get a better night's sleep, a biscuit subscription service and a camping bag to make festivals more environmentally-friendly. I regularly wake up in the early hours and check my phone, am partial to a custard cream, and recently attended Reading Festival. So, it's safe to say that I enjoyed watching tonight's episode.
However, it was the final pitch by Yorkshire-based former electrician Richard Brook that put my pen to paper.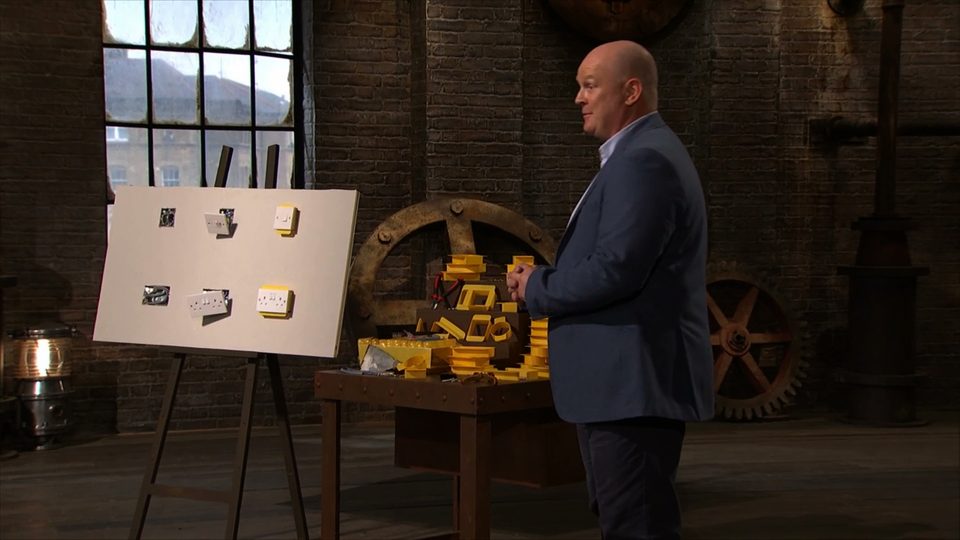 Sock-Itz to me
Richard was seeking £100,000 investment from the Dragons for a 30% share in his company, Sockitz. The company sells recyclable plastic casing which makes plug sockets safe while they're being worked around. This means that buyers can safely use electrical switches while they are refurbishing a home.
I was sold as soon as I heard the magic words in Richard's pitch – that Sockitz is a "patented product".
A patent can protect innovations like: machines, industrial processes, pharmaceuticals and their production methods, computer hardware, electrical appliances and biological products and processes. It protects your invention and lets you take legal action against anyone who makes, uses, sells or imports your invention without your permission.
Your invention must be novel. It must never have been made public in any way, anywhere in the world, before the application is filed. To get the most benefit from a patent, you need a business plan for making money from it. If only a few people will buy your invention, the cost of getting and keeping a granted patent could be more than the money you will make.
Business tip 1: Remember, if you get a patent, you'll also have to pay to renew it each year and the costs of legal action if you need to defend it. Make sure you include this in your IP strategy and business plan.
If creating a business plan around your product fills you with dread, don't panic! The IPO is hosting a free webinar alongside Business Support Helpline that will provide information on how to integrate intellectual property (IP) into your business plan. 'Business planning and managing your hidden value' will cover the important fundamentals of starting and running a business. It will also help you to understand your brand assets and reputation.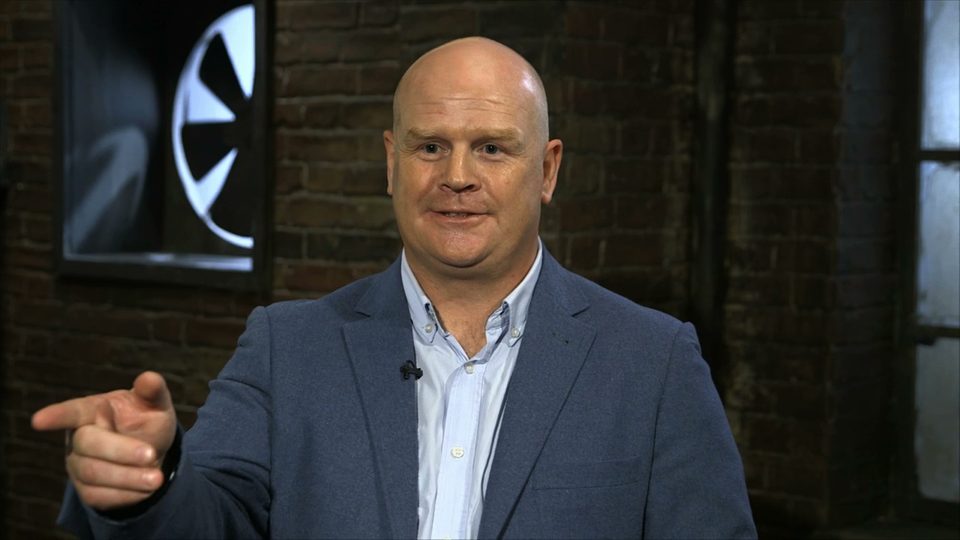 Creating business success
Not all patents are equal. Some patents protect inventions that are completely unique, whereas most cover incremental changes to inventions that already exist. This makes it hard to assign a financial value to an individual patent. Successful inventions can often be a very simple solution to a problem. From garden shed idea to worldwide retailers; check out our case study with GripIt Fixings to hear their story.
Your chances of obtaining a useful patent are much greater if you use a patent attorney. They will use their specialist skills to draft the application properly. The Chartered Institute of Patent Attorneys (CIPA) can help you locate an attorney in your area.
Business tip 2: Don't talk to other people without a non-disclosure agreement, or you may not be able to patent your invention. You can get help with this from a patent attorney or solicitor.
Richard left the Den beaming with Dragon veteran Theo Paphitis and self-proclaimed Dragon queen Deborah Meaden on board. I applaud Richard for being an IP-savvy inventor and wish him all the best in his business venture.
Need to learn about IP and how it can help your business? Start with our online support tools.