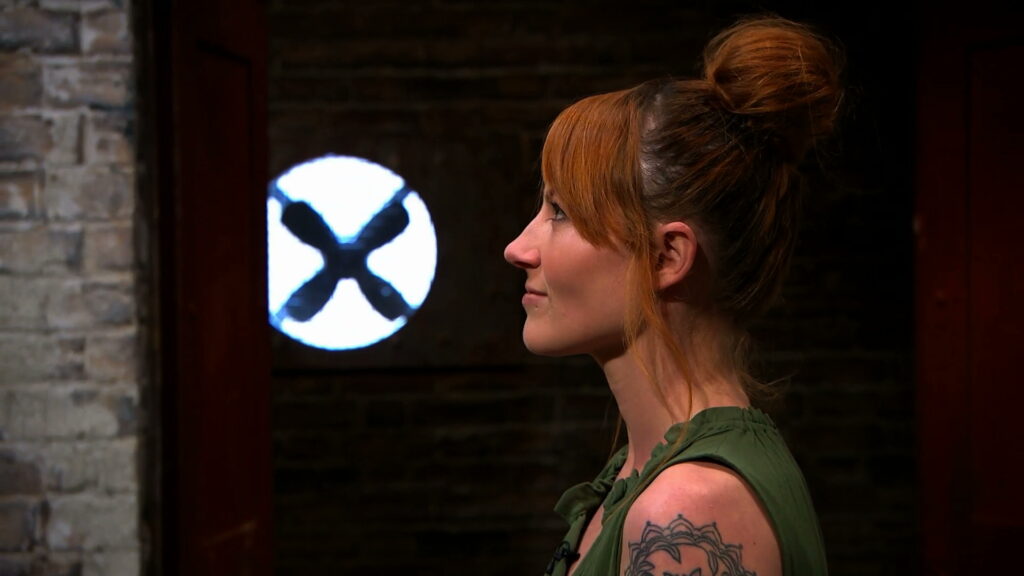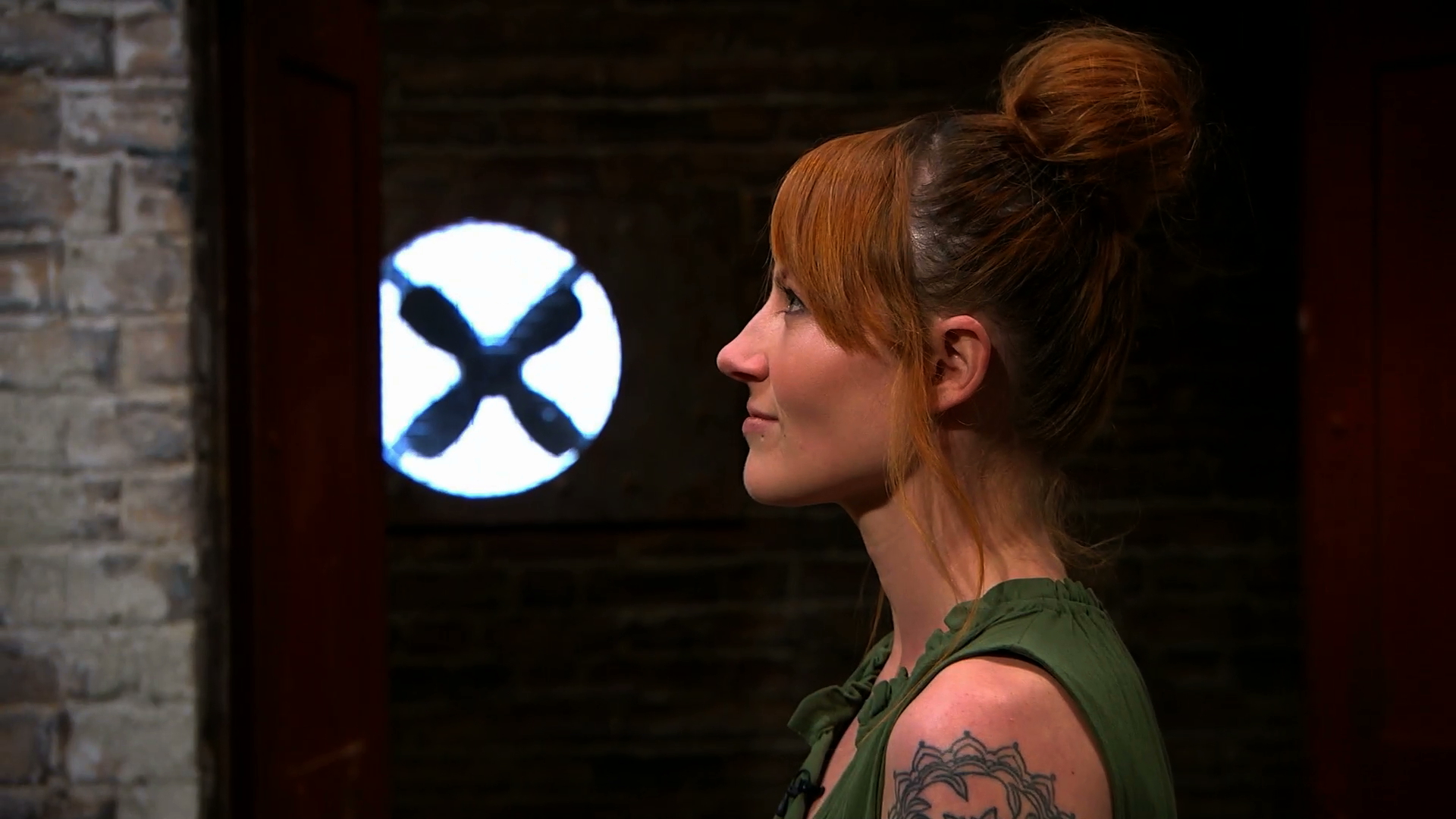 December has arrived! But has the festive atmosphere warmed the hearts of the Dragons and made them more willing to invest? Or is the outlook as gloomy as the dark winter nights?
From the sweet to the nutty, read on and find out whether tonight's brands were strong enough for the Dragons.
A sweet slogan
First to enter the Den was Scottish-born, Texas-raised Lizzy Hodcroft.
The trained chef was seeking £70,000 investment for 20% equity in her condiments company, 'The Sweet Beet'.
Lizzy stated that her upbringing in Texas has a major influence on her products, with her company tagline being:
Born in Texas, made in the UK.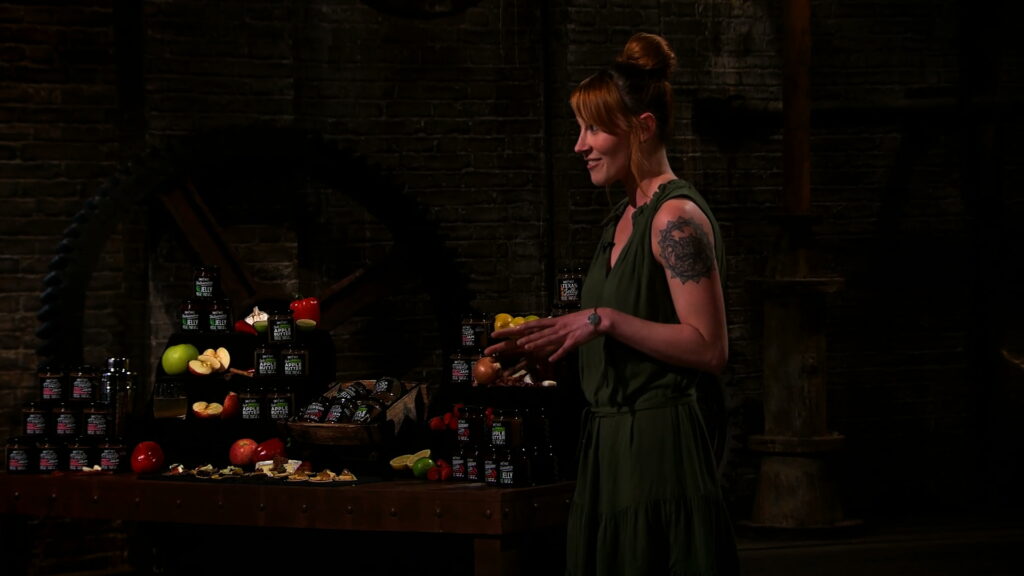 It could be possible to protect your company slogan with a registered trade mark. To qualify for a trade mark, your tagline must be distinctive, non-descriptive and tie in with your brand image. Your trade mark is a 'promise of an experience' and offers consumers assurance about the nature of the product or service they will receive. Many people will be able to name the major companies/products for these registered slogans: "Every little helps", "Just do it" and "Taste the rainbow". You can find out how to register a trade mark here. Don't forget to search our trade mark register first to see if it already exists.
Lizzy claimed her products could "tame the heat", but sadly they weren't appetising enough to tame the Dragons. All five bowed out of investing, saying that while they loved Lizzy's enthusiasm, they weren't so enthused with the product.
Not so nuts for tiger nuts
From condiments to liquor, the last entrepreneur was Durham-based Peter Smith.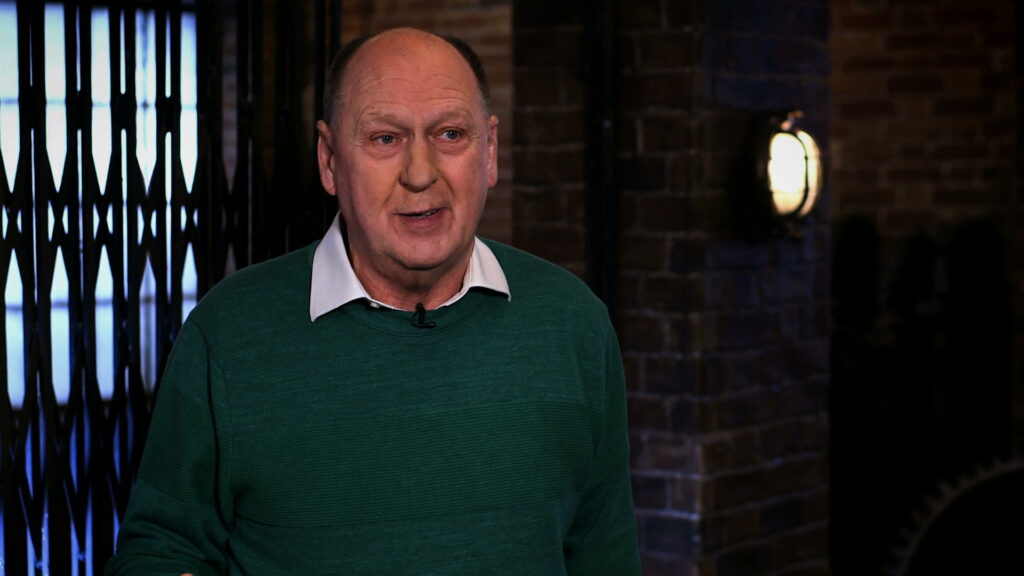 Peter was seeking £100,000 investment for a 15% share in his vegan-friendly company Besos Food and Drinks. Selling non-dairy liquor, chocolate and milk, all of Peter's products contain tiger nut. Peter claimed this helps to lower cholesterol.
While it may sound like this could be a delicious investment, Dragon Tej Lalvani got his claws into the branding of Peter's products. Tej complimented the liquor bottles, but pointed out that there was no connectivity between the range of products, with variations on the logo.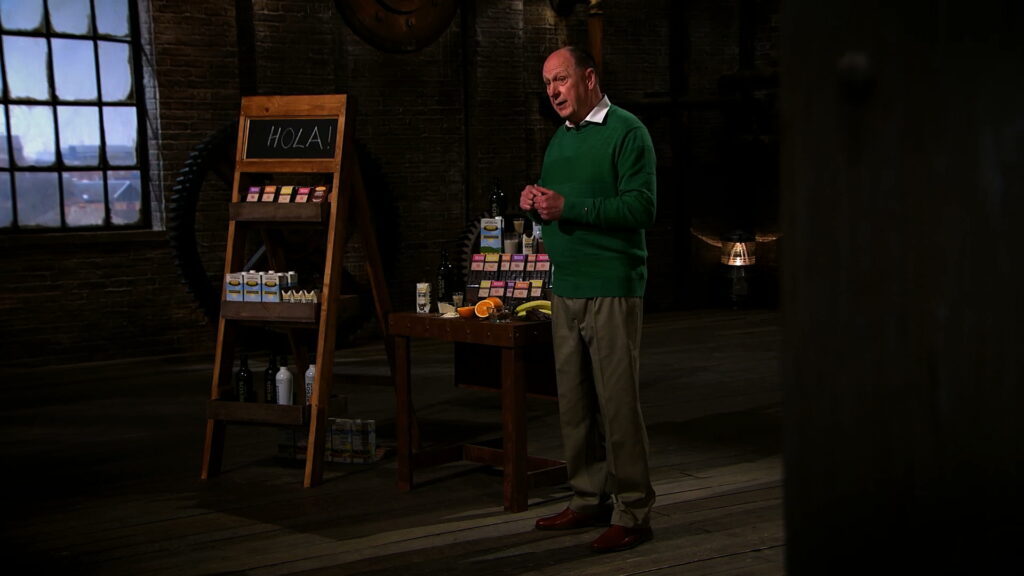 Your logo is an important aspect of your brand. You can trade mark a logo and use it as a marketing tool so that customers can more easily recognise your products or services. For consistency, many companies ensure their logo looks the same across their product range to build brand recognition. Furthermore, when you trade mark a logo, you are protecting that image specifically.
If you have different variations of your logo then they might qualify as a series. A series of trade marks consists of up to six marks in a single application. For a series to be acceptable, the marks should:
look the same
sound the same
mean the same
Any differences must be minor. Around 40% of series applications don't meet the requirements, so we recommend that you read our guide here if you are considering making a series application.
Although the Dragons were impressed with the business, they advised Peter to focus purely on the liquor range. He left the Den empty-handed.
So, condiments and tiger nuts weren't to the Dragons' tastes this week, but applying for a trade mark should be a tantalising thought for your business plan. If you're still feeling confused about how to build your brand, you can learn from real businesses on the case studies section of our website.
If you are thinking about the intellectual property in your business, visit the IP for Business section of our website or sign up to receive regular updates.