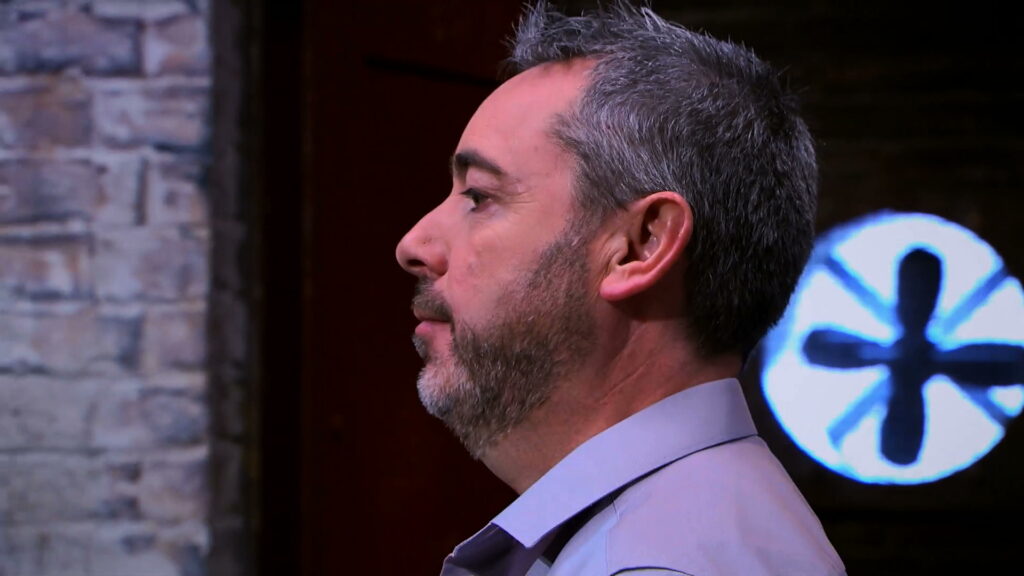 Tea, biscuits, bathtubs and curlers… what more could a girl ask for on a cold November night? An IP-packed episode of Dragons' Den, that's what!
From trade marks to patent pending, to trading abroad, follow me down this intellectual property (IP) rabbit hole as I deconstruct episode 9.
Time is money and money is time
"How to train your dragon?" was the question on inventor Laurence Beeke's lips tonight as he nervously entered the Den. Laurence was looking for £50,000 for a 12% stake in his bathroom construction business. He cleverly developed products 'Tubfix®' and 'Sinkfix®' to save time after his DIY attempt to assemble a bath frame took longer than expected.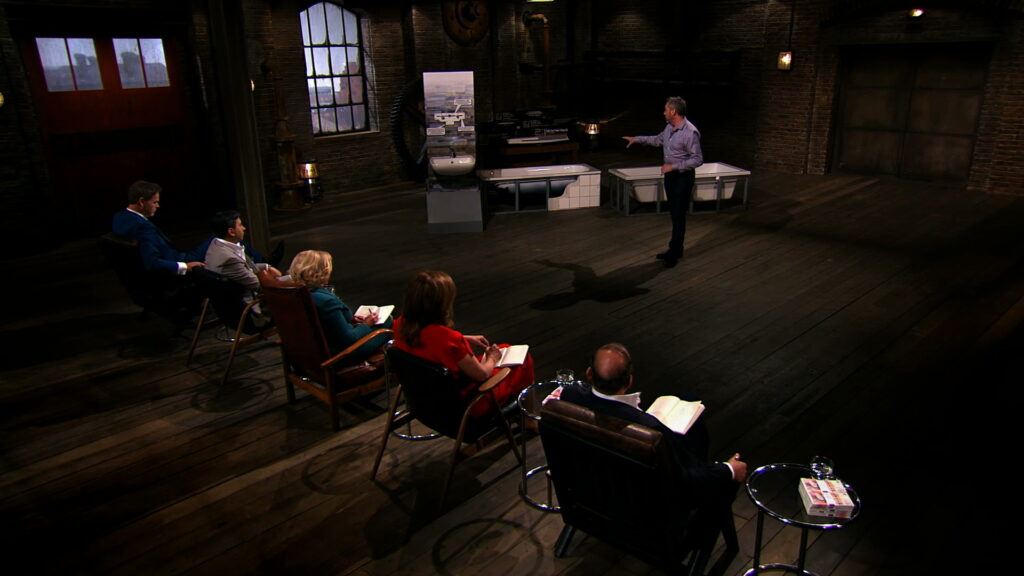 Soon into the pitch, Laurence proudly announced that he owns registered trade marks for both 'Tubfix®' and 'Sinkfix®' (note the ® symbol next to the product name to confirm this). A registered trade mark is used as a badge of origin. It will distinguish your product from that of another trader and can take numerous forms including words, slogans, logos, shapes, colours and sounds. If you'd like to find out more, we've got lots more information on trade marks on the IPO website.
As discussed on the show, because this creation is the first of its kind, it's potentially patentable. So not only did Laurence dazzle me with the talk of his trade marks, he also threw into the mix that he had a patent pending covering the functionality of his invention.
Patent pending is the term used to describe a patent application that's been filed with the IPO, but has not yet been granted. When patent protection is finally granted, the inventor takes ownership of it, which like any other form of property, can be bought, sold or licensed. Check out this past IPO blog for more information on the term patent pending.
Rub-a-dub-dub, one Dragon in the tub
Although impressed with Laurence's IP management, the Dragons seemed disappointed by his lack of drive to market the products, relying on supplier Screwfix to do the work for him. Marketing can help create loyalty and trust with both your current and potential customers. It will help you to build brand credibility and position you as an industry expert which is extremely important to any entrepreneur.
Despite this minor setback, Laurence got what he came for. Deborah Meaden decided to dip a toe in by offering all the money for 35% of the business. Laurence then countered this offering a reasonable 33% and Deborah happily accepted. Laurence left the Den rub-a-dub-dubbing his hands together.
You can't win the point if you never swing the bat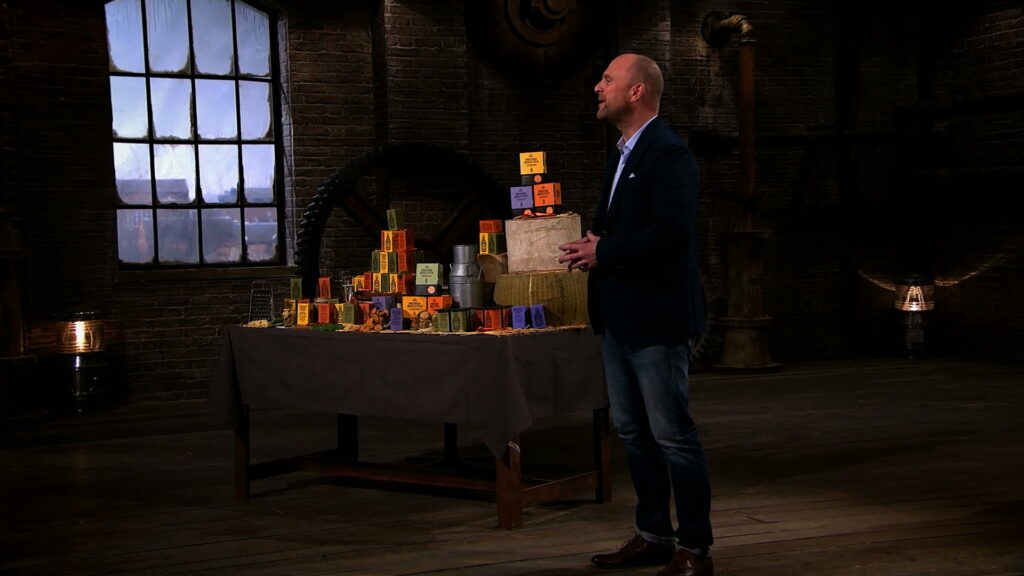 Last in the Den tonight was Scotsman Andy Murray. No, not that Andy Murray (although I couldn't resist that tennis related subheading). This equally as impressive Andy Murray is in a very different business – the savoury biscuit business. Andy started 'The Drinks Bakery' back in 2016 with the aim to "create a more thoughtful link between the worlds of craft, premium drinks and the common snack". This premium snack entrepreneur was looking for a £50,000 investment in exchange for 15% equity in his company.
You gotta risk it for the biscuit
During his time in the Den, Andy touched on eventually exporting his products worldwide (naming China specifically). After a swift search of the IPO trade mark database, I found that 'The Drinks Bakery' was registered in the UK back in May 2016. It's important to know that if you only have UK protection, others may be allowed to use your IP abroad without infringing your rights. If you do plan to do business or are already trading abroad, it's vital to know how to use, guard and enforce your IP rights in those countries.
The IPO has produced a number of country guides which will help you apply these principles in the markets throughout the world. They describe the issues you may face with infringement, how you can effectively tackle this.
If you are thinking of doing business specifically in China, South East Asia, Brazil or India, help and advice is also available through our IP attachés. These attachés work with local Department for International Trade (DIT) and Foreign and Commonwealth Office (FCO) leads. They provide support for UK businesses seeking advice on local IP matters in those markets.
Beer and champagne aside, the Dragons were sold on Andy's brilliant biscuit brand who was left with the choice between Tej, Deborah and Peter. After a clash of the titans, it was decided that Deborah and Peter would invest £25,000 each for a total 25% of the business between them.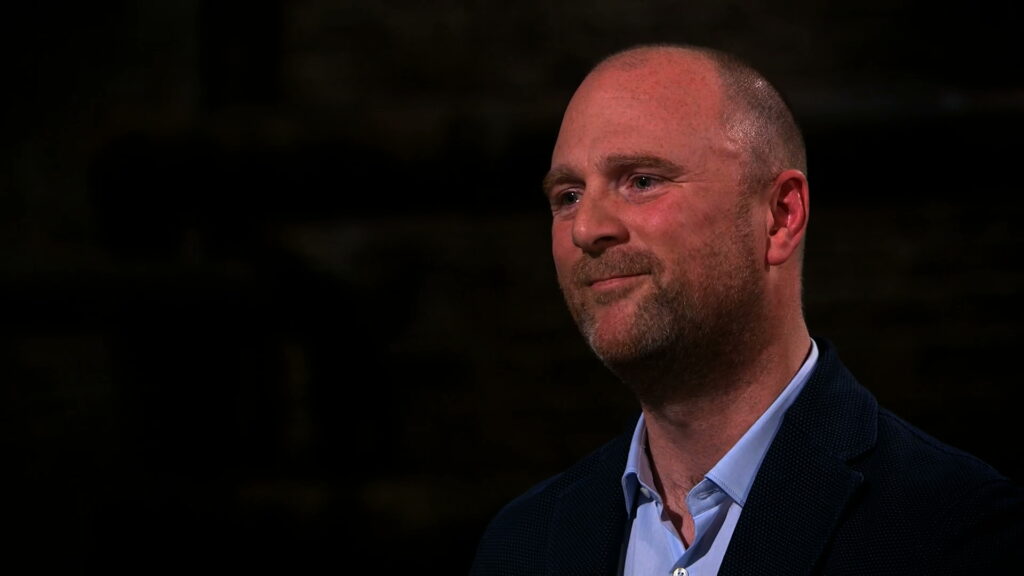 What a nail biter that was! I'm off for a soak in the bath with my tea and biscuits to relax.
If you are thinking about the intellectual property in your business, visit the IP for Business section of our website or sign up to receive regular updates.