Probably one of the worst things you can do if you are seeking investment in your business is to insult the investor.
But this exactly what Jane Yates and Katie McDermott inadvertently did when promoting their new business concept "Not Dogs" to the dragons.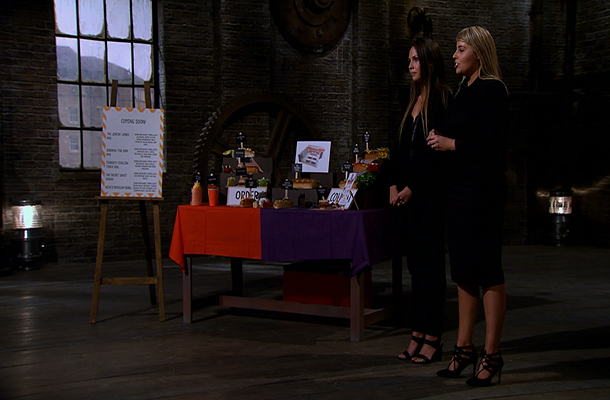 Peter is not a jerk
Looking for a £75K investment for a 15% stake in their meat free, fast food company they served up the dragons with samples of their vegetarian hot dogs. Creating dragon based, hot dog names; "Deborah the Don Dog", "Touker's Ticklish Tikka Dog", "The Secret Saucy Sarah", "Nick's Russian Rebel" and "The Jerkin' Jones Dog".
Peter initially took offence at being called a jerk until he was appeased with the explanation that "jerk" referred to a style of Caribbean cooking.
Coming up with business or product names can be fun but searching to make sure they are free to use is crucial before creating your brand. Offensive or descriptive trade marks are not accepted for registration and there are no refunds, so it's important to check and seek advice before filing your application.
Although Jane and Katie had registered their trade mark "Not Dogs", none of the dragons could see investment potential and on this occasion there was no dosh for Not Dogs.
It's a dog eat dog world
From one type of dog to another. I have been at the Intellectual Property Office (IPO) for more years than I care to remember. During this time I have seen my fair share of patent applications for "apparatus for collecting and containing an object", "pet waste disposal device", "debris collecting device " or better known to you and me as "pooper scoopers". In fact a search through the Espacenet patent database under heading E01H1/1206 brings back over 2000 applications for waste collecting devices.
Patents are classified when filed, a bit like the different genres of books in a library, (E01H1/1206 relates to "Removing undesirable matter from roads or like surfaces")
This however, was no deterrent to confident entrepreneur John Nichols and his hand held device for collecting dog waste, the HandiScoop. Demonstrating the product with a number of props, including carrots and baked beans (use your imagination), the invention initially showed promise.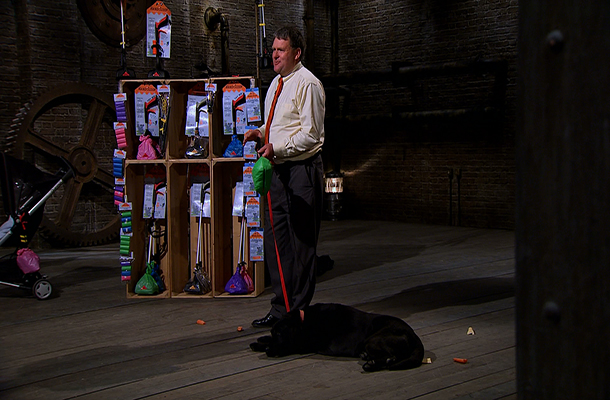 Delving deeper, when questioned by the dragons John admitted that the patents and other rights were owned by someone else and he was licensing the Intellectual Property (IP) rights. Further investigation shows that the trade mark, patents and designs are owned by the Helping Hand Company.
When pressed further, details of the licensing arrangements were not available. A licence is an agreement between the IP right owner and another party. It grants them permission to do something that would be an infringement of the rights without the licence. A licence will often contain many conditions, rights and restrictions that have to be fulfilled and may even have termination clauses should they not be met.
With so many different types of licence available, it is recommended that legal advice is sought before entering into any agreements. Without being able to show the details of the arrangements with the IP owner, none of the dragons were willing to take the risk and John left with his tail between his legs.
Further information on registering and licensing your IP can be found on our website or you can check out our short animation for a brief overview on everything you need to know about the subject.
To keep in touch, sign up to email updates from this blog, or follow us on Twitter.