I've always been a girlie girl. I love make-up, shopping and a good old pamper, although I don't do it half as much as I should! *checks for wrinkles in the mirror*
So, you can imagine my excitement when I saw this week's entrepreneurs, one of which was from the beauty industry. I was keen to see what lotions and potions they had concocted and if their IP was more than skin deep.
Intimate IP
First to enter the den was salon owner and beautician, Gemma Cafferkey. The glamorous Gemma was pitching for £50k in exchange for 10% of her WaxU business, an express intimate waxing system.
After delivering a preened and polished pitch, Gemma made a lasting impression on one of the Dragons as she waxed Touker's leg!
Not known to scare easily, the Dragons soon began questioning Gemma, plucking away at her business model. When Peter asked 'What's the invention here?' Gemma revealed she had worked with a chemist to improve the wax, making it thinner and more flexible.
Although the Dragons were impressed with the brains behind the beauty, Peter was still concerned the product could be copied. Gemma smoothly (re)buffed his argument with the following statement:
I've got a non-disclosure agreement with the chemist, so this product is not being made for anyone else.
A non-disclosure agreement (NDA) is a legally binding document that prevents someone from disclosing confidential information. They can be especially useful if you need to speak to someone about your ideas. The IPO have a number of example NDA's on our website and it is advisable to get one signed by the other party before sharing any information.
Although it is very wise of Gemma to use an NDA, the NDA may not fully protect her IP. While it may prevent the chemist from sharing her ideas with someone else, it doesn't necessarily prohibit them from reproducing it. If such an agreement is in place, this is more likely to be outlined in the form of a licence.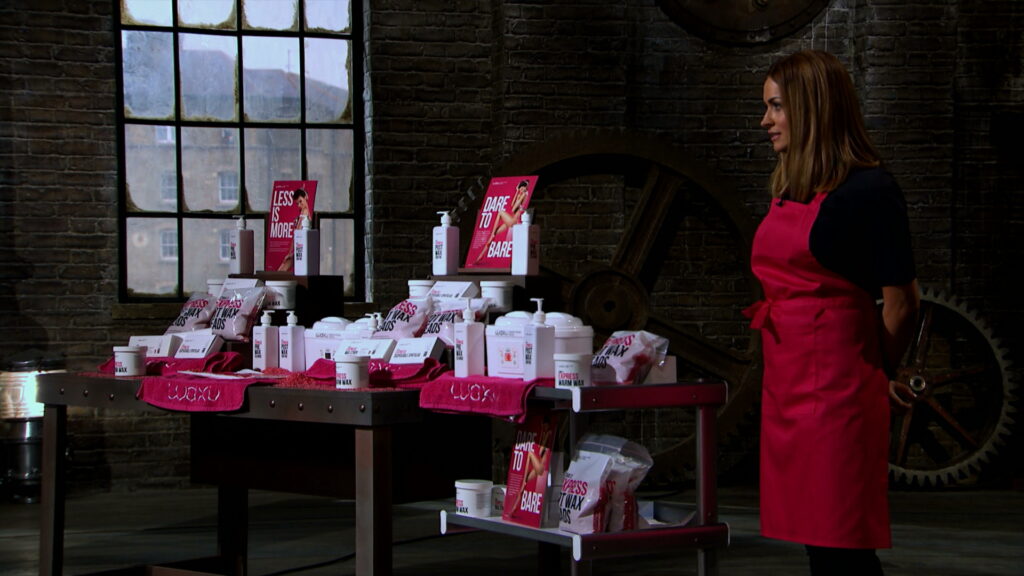 Collaborate to innovate
A licence is a great way to work with others in order to maximise IP. While you may have invented the next best thing, you may not have the equipment to manufacture the product or the know-how to distribute and sell it. In these instances, you may choose to 'license out' your IP to another company in return for a fee. Alternatively, you can 'license in' someone else's IP to help develop your business or product. In either case, the licence acts as a contract and outlines the terms and conditions of the agreement, including who owns what in terms of IP.
For businesses looking to work with academic or research institutions on an IP project, there is the lambert toolkit. The toolkit contains a set of agreements to help negotiations between potential partners and to assign IP ownership.
A close shave
Just as it seemed Gemma had the Dragons in her grip of her manicured talons, Peter Jones opted out of the discussions. While the other Dragons' waxed lyrical about Gemma's business acumen, her concept didn't quite get under their skin and she left the den empty handed.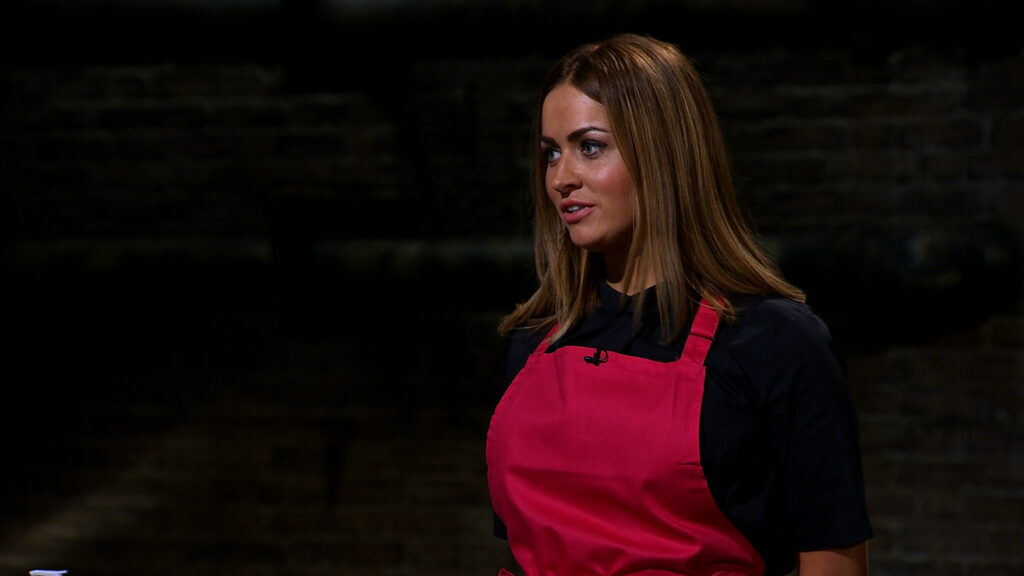 If you have created something beautiful, make sure you protect it. Our free IP Health Check tool helps you determine what IP you own and makes recommendations on how to protect and exploit it. There's also a dedicated module on licensing.
Keep in touch. Sign up to email updates from this blog, or follow us on Twitter.