Music to my ears in tonight's episode. Lots of talk of intellectual property in the Den. But which of tonight's entrepreneurs impressed with their IP knowledge and which were let down by IP mistakes?
Making a meal of things
The first entrepreneur tonight was hoping that the way to a Dragon's heart is through his stomach. Looking for investment in his health food business Pro Gains, Marco Hajikypri's confident pitch seemed like it was going to serve up exactly what the Dragons were looking for with growing sales and a solid business plan. It was only when Deborah Meaden asked Marco about how he was protecting his brand that his pitch started to go off the boil. Marco initially felt sure that he had a trade mark for the name Pro Gains and dutifully brought out an IPO headed letter. As Deborah read the content of the letter aloud it became clear it wasn't exactly as Marco had implied:
It's not trade marked is it? It is an examination and acceptance for a trade mark application…Please don't look me in the eye and tell me you thought you had a trade mark.
To make matters worse for Marco not only does he not have the brand protection he was hoping for, he also revealed that he is in dispute with another company over the name Pro Gains. Before applying for a trade mark we always recommend searching the trade mark database. By doing this Marco would have known if anyone had already registered an identical or similar trade mark for the same goods or services.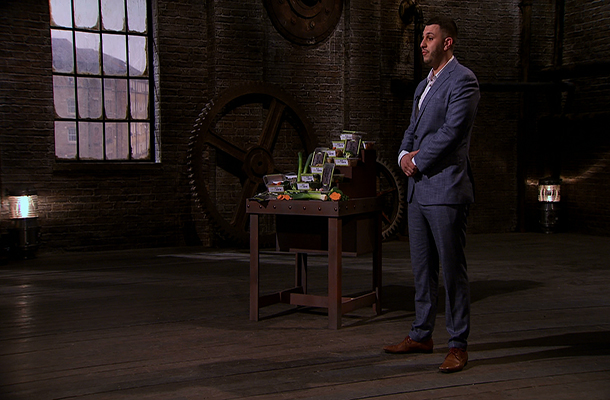 IP disputes can be costly and time consuming. One of the ways to resolve an IP dispute without taking legal action is by taking part in mediation. The IPO offers a mediation service. It is cheaper than litigation and the outcome is usually beneficial to all parties. Mediation allows you and the opposing party to talk about the dispute with the help of a mediator. The mediator's role is not to make a decision on the dispute but to help both parties to find a solution that they are happy with.
Marco understood how his business works but by his own admission he didn't know very much about how to protect his IP. Did you know for instance that registering your company with Companies House gives you no rights to prevent others using your trade mark? It is always worth doing a trade mark search before you choose your company name. A quick search of the trade mark database myself shows me that since filming the show Marco has applied for a new trade mark Professional Gains. Good luck with protecting the brand Marco!
A man (hole) with a plan
It was Deborah once again who did much of the questioning of the last entrepreneur to enter the Den this week. Andrew Doris' story was, I thought, going to end the same way as Marcos. He entered the Den looking for investment into his business selling universal man hole covers.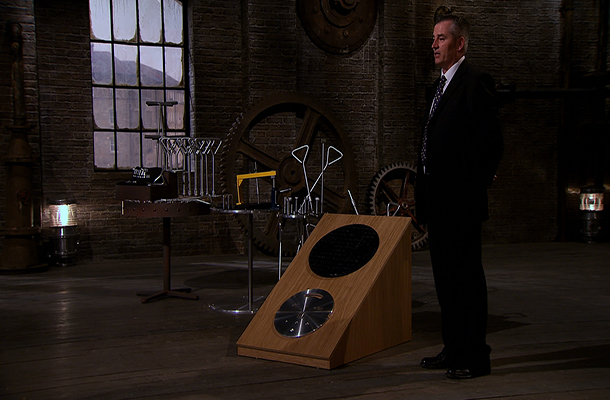 Deborah already has several successful businesses in the building trade and when Andrew mentioned the deals he had already done with companies like Screw Fix she was clearly very interested. Once again it didn't take long for Deborah to question Andrew about the type of protection he had in place on his product. For Andrew his business is not a brand new one and he had tried to launch the same product 10 years earlier.
Although Andrew had protected his product with a patent at that time he had let the patent lapse. When applying for a patent, renewals are an important part of the process if you want on going protection on your products. Once your patent is granted, you need to pay renewal fees every year to keep it in force so that protection continues. The amount you pay increases every year your patent is 'live'. This is to avoid placing too much of a financial burden on you in the early life of your patent when you are likely to have other costs. You can renew your patent for up to 20 years.
Deborah was clearly disappointed that Andrew had allowed the patent protection on his product to lapse. Luckily for Andrew though the lapsed patent did not cost him too dearly. Three out of five Dragons made him offers with Andrew choosing Deborah to help him move his business on.
Here at the IPO we don't want anyone to make IP mistakes. Our IP for business tools, case studies and events provide business owners with help and guidance. Try them out for yourself and let us know what you think.
To keep in touch, sign up to email updates from this blog, or follow us on Twitter.