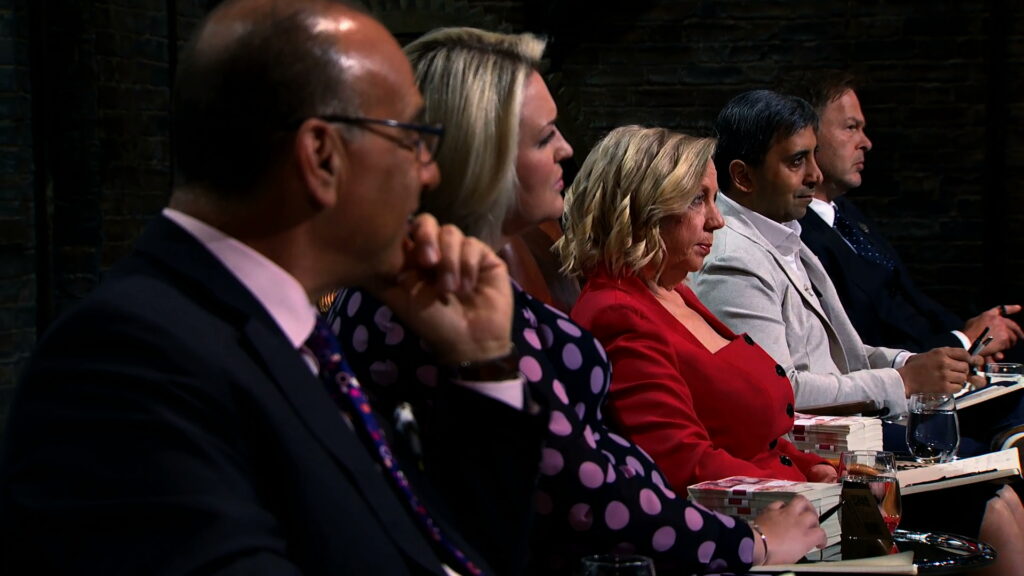 A familiar face re-entered the Den this week as Dragon veteran Theo Paphitis covered for Touker Suleyman. With an impressive history of offers, I was eager to see what pitches would capture Theo's attention along with the rest of the Dragons.
Bittersweet Symphony
As a bass player and all-round music lover, Adrian Brockless' musical pitch piqued my interest.
Classically trained philosophy lecturer Adrian was seeking £10,000 investment from the Dragons for a 5% stake in his business - Bespoke Classical Music. The company provides "unique pieces of classical music" composed, performed and recorded for special occasions.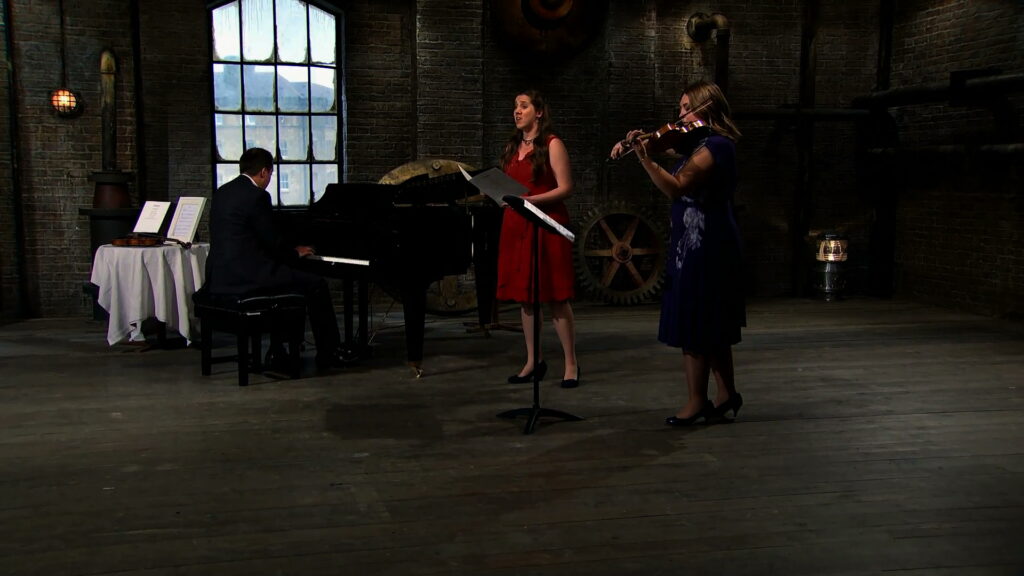 When a piece of music is created, it is automatically protected by copyright. As such, there is no formal registration and no fees to pay. The copyright lasts for the life of the creator, plus 70 years after their death, and gives the copyright owner exclusive control of their work. This means that the permission of the copyright owner(s) is required before their music is performed in public.
In cases where the lyrics and/or music have been formally published, the composer, lyricist and/or music publisher will generally be the owners of the copyright. However, in most cases they will have authorised a Collective Management Organisation to manage the rights on their behalf. Copyright owners may also have sold or transferred their rights to a third party. If the piece was created as part of the creator's job, the employer will generally own the copyright. For more information, check out the IPO's Copyright Notice on the performance of live music.
Business Tip 1: You can mark your content with the © symbol. It's not mandatory, but it can act as a deterrent to potential copycats.
 Sadly, the Dragons weren't singing from the same song sheet as Adrian, and he left the Den without an offer.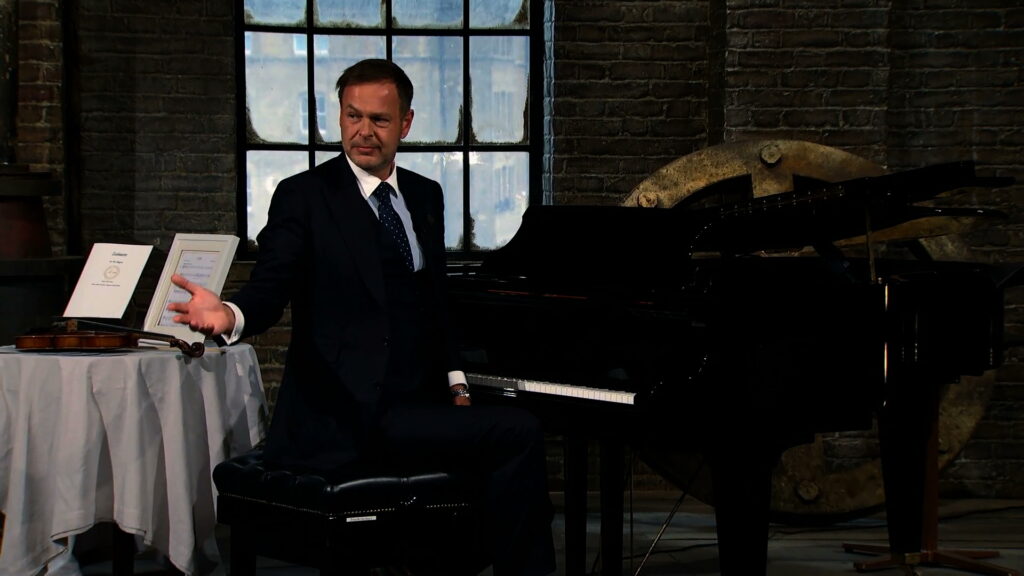 Chain reaction
The final entrepreneur to enter the Den was cycling enthusiast Wayne Taylor from Norwich.
Wayne was seeking £50,000 investment from the Dragons for a 15% share of his business. The product, Rehook, is a tool for getting a slip chain back on a bicycle. Wayne revealed that he had the idea after arriving at work late with oil stained hands and a soiled shirt. The Dragons were impressed to hear the company has seen roughly 40% year-on-year growth for such a simple product.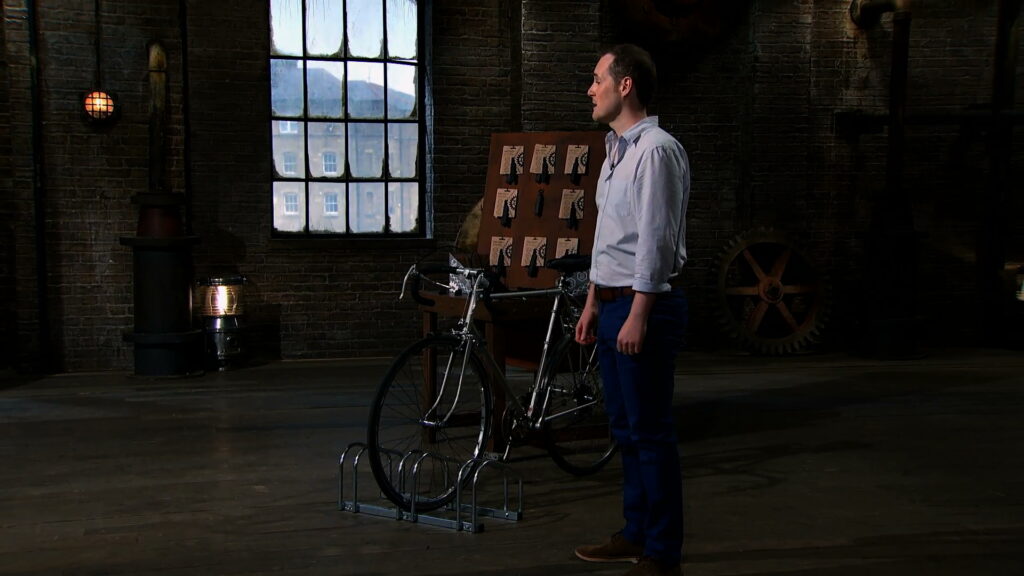 If you're an inventor, you don't have to have a complicated product to apply for patent protection. A patent protects products that are inventive, new and useful. It lets you take legal action against anyone who makes, uses, sells or imports your invention without your permission.
Wayne states on his website that Rehook has been produced under patent application [GB2556151]. Applying for a patent is a complicated process that can take up to five years, so should be carefully considered. Our IP Basics video provides a quick overview:
Business Tip 2: The most common mistake made by inventors is to reveal their invention before applying for a patent. If you have made your invention public, you could lose the possibility of being granted a patent.
Wayne has proven to be an IP savvy businessman, having also protected Rehook with a registered design [5004431] and trade mark [UK00003180452]. Design registration protects the appearance or 'look' of a product, providing it is new and has individual character. The design must have a special shape, configuration, pattern or ornamentation to be registered. A trade mark protects your brand assets such as words, phrases and logos.
If you're unsure what IP your business owns, our IP Health Check tool can help. The free online tool provides you with a tailored confidential report that includes a list of recommended action points.
Wayne's pitch won over the Dragons, with all five making offers. However, it was Deborah Meaden's offer of all the investment for 25% of the business that Wayne shook hands on.
That's all for this week! Whether you're unwinding to some Beethoven or pedalling away on an exercise bike, I hope you've been inspired to consider IP for your business plan.
Need to learn about IP and how it can help your business? Start with our online support tools.