From fresh pasta to fresh water fish, I think we can all agree that tonight's entrepreneurs really turned up the heat and helped set this week's episode of Dragons' Den on fire.
Bitten off more than you can chew
First to face our hungry Dragons were premium pasta producers Alex and Finn who were in search of £75,000 for a 2.5% share in their business 'Pasta Evangelists'. Claiming that there is much more to pasta than meets the eye, the charming chaps seemed to get off to a roaring start. That was of course before the Dragons got the chance to sink their teeth in.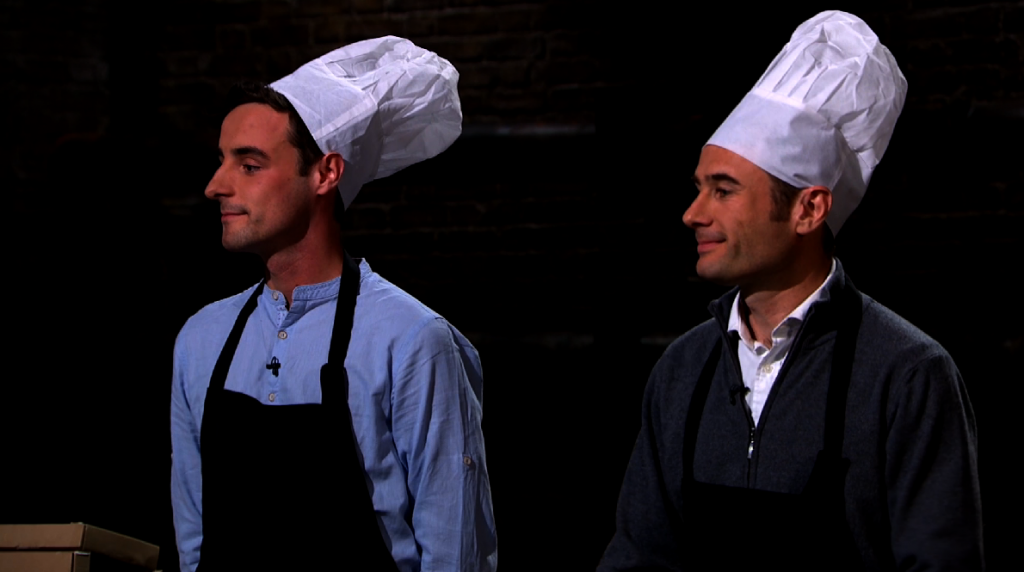 During what can only be described as a roasting from our terrifying tycoons, my ears pricked up at the mention of intellectual property (IP). Our Den Duchess Deborah Meaden had questioned the duo on what they had in place to stop somebody pinching their product. Alex was quick to admit that not having any IP in place to protect the product had left it open to copycats, but was confident that keeping the recipes close to his heart was enough.
Recipes can be protected by trade secrets, which is one of the oldest forms of IP protection, but these can be difficult to manage. However, if managed correctly, they can offer huge benefits and rewards for a business.
It's true that there might not be IP protecting the product, but Alex failed to mention the name of the company was registered as a trade mark. It's important to know that although you might have registered your business name with Companies House, you also need to register your name as a trade mark if you want to stop people from trading under that name.
Check out our easy to understand animation on trade marks below, and find more guidance on trade marks here.
Unfortunately, as delicious as the proposal seemed to me, the Dragons thought it was half-baked and all opted out of the deal leaving the pair empty handed (but not empty stomached).
No such thing as too much coffee
We saw great success and great failure in the Den throughout tonight's episode, so I was excited to see what was in store for siblings Anna and William Brightman. Their skincare business 'Optiat' (cleverly standing for "one person's trash is another's treasure") involves the pair taking reusable materials (in this case residual coffee grounds) to create a range of vegan, cruelty-free and sustainable skincare products. Impressive!
The pair faced up to the Dragons to ask for 50,000 in return for just 2% of their business but also expressed their desire for mentorship (explicitly naming ethical entrepreneur Deborah Meaden). After facing up to a series of questions fired from our fab five, Don of the Den Peter Jones raised the issue of the packaging - specifically commenting on its quality and shape.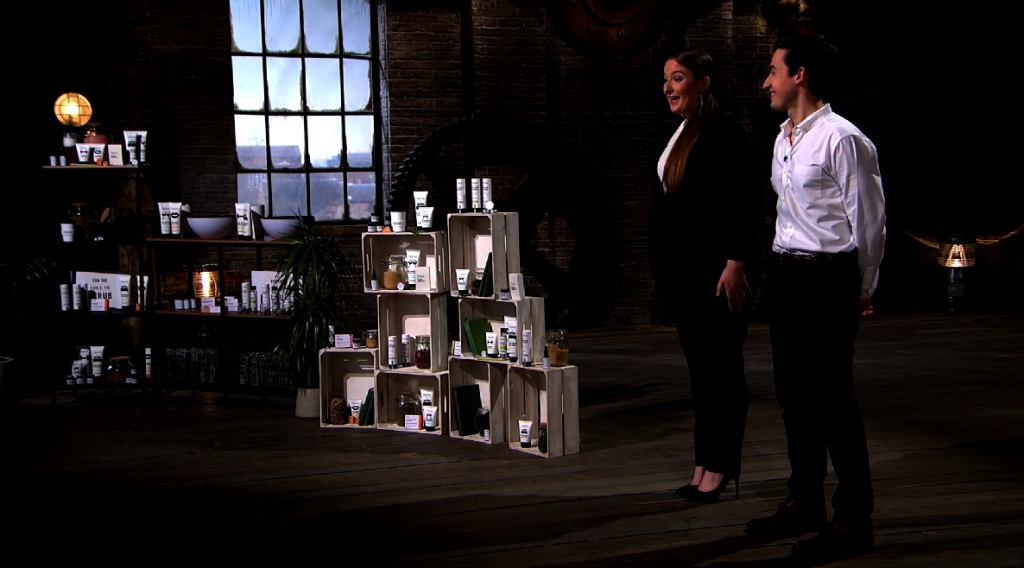 Providing it's new and has what we call 'individual character', a registered design can protect the appearance of a product including the shape. The fees for registering a design are relatively low, costing £70 to register up to 10 designs. Automatic design rights do exist in the UK but they offer limited protection and can be difficult to enforce. They also have a shorter duration.
The temperature continued to rise following Peter's grilling, with the branding taking a further bashing from Tej and Touker and Deborah and Jenny choosing to opt out. But when all hope seemed lost, the couple saved face with Tej announcing his fondness for the "nature friendly beauty company" and making an offer which was quickly followed by Touker and Peter.
After a 3 Dragon face-off and a brief chat to the famous Den wall, the Brightmans eventually left with not one, but two Dragons on board with Tej and Touker agreeing to team up for 15% of the business each! Result.
If you're new to IP, our online IP Basics guidance is the perfect place to start.
If you are thinking about the intellectual property in your business, visit the IP for Business section of our website or sign up to receive regular updates.