I used to love motorbikes and there's nothing better than a long stretch of open road or banking round a challenging curve. That said, your machine needs to be in optimum condition for you to really enjoy the benefits and keep your costs on wear and tear down to a minimum. So, as an ex-biker myself, and a constant tinkerer, it was great to see Chris Frappell's simple-to-use chain tensioning tool 'Chain Monkey' making an appearance tonight.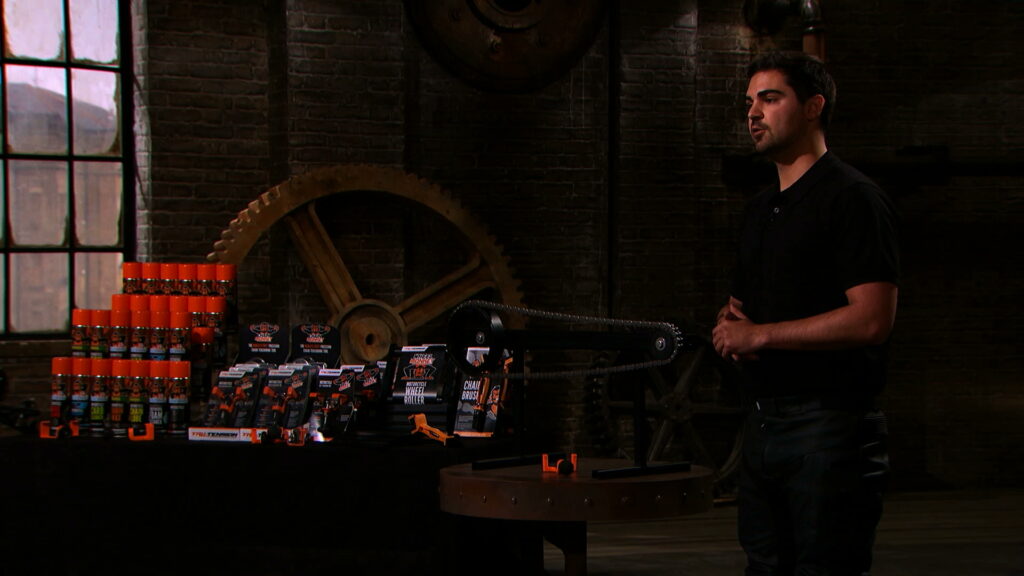 Monkey business
Chris entered the Den asking for a £75k investment for a 10% stake to kick-start his business. Chris also had a range of other associated products which gave his pitch the look and feel of real professionalism. And why not turn your passion into a business idea?
After a great start, the Dragons' were keen to question and understand the real value behind the chimp-faced product. Deborah asked:
Is this a patented product?
There was a twinkle in more than one Dragon's eye as Chris explained he owned a granted UK patent. He also had patents pending for the EU and international countries including USA and China. Patents can be harder to secure than some other rights but are potentially very lucrative when they're backed by solid investment and supported by an overall business strategy.
Finding the right advice and advisor is the first step in making the best decisions for your invention or business. Read our seeking intellectual property advice guide for more information on the different types of support available.
Pedalling towards a deal
It seemed to me that Chris had spotted an important niche in a market you'd have thought would have been sewn up years ago. He came with a really well-developed portfolio and had been actively courting some big name brands to market his products.  Touker Suleyman saw another direction of travel for this two-wheeled hero. He thought capitalising on the cycling industry as well as motorcycles, would maximise the potential for even more gains.
With offers from 3 of the Dragons, Chris was in a strong position to do a deal. With a bit of hard bargaining, the links came together with Touker fronting up the full £75k for a substantial stake. I was left feeling convinced that this idea will go places bikers haven't gone before. The worldwide bike and cycle market is huge.
Driving advertising
Still on the road with Driven Media, a fab idea for buying into mobile advertising hoardings from Derbyshire's very own, Edward Hollands. Even though Edward didn't get the investment he wanted, the decision was touch and go for the Dragons. Touker Suleyman was sharp to spot potential print cost savings in the business model. A bonus giveaway from the Dragon. It was really refreshing to see a pitch that lost none of its sparkle even though the Dragon's shied away from investing. It was also great to discover that Edward was aware of his intellectual property and had a registered trade mark for the logo. You get a sense that this young man has so much potential. A real Northern Powerhouse entrepreneur.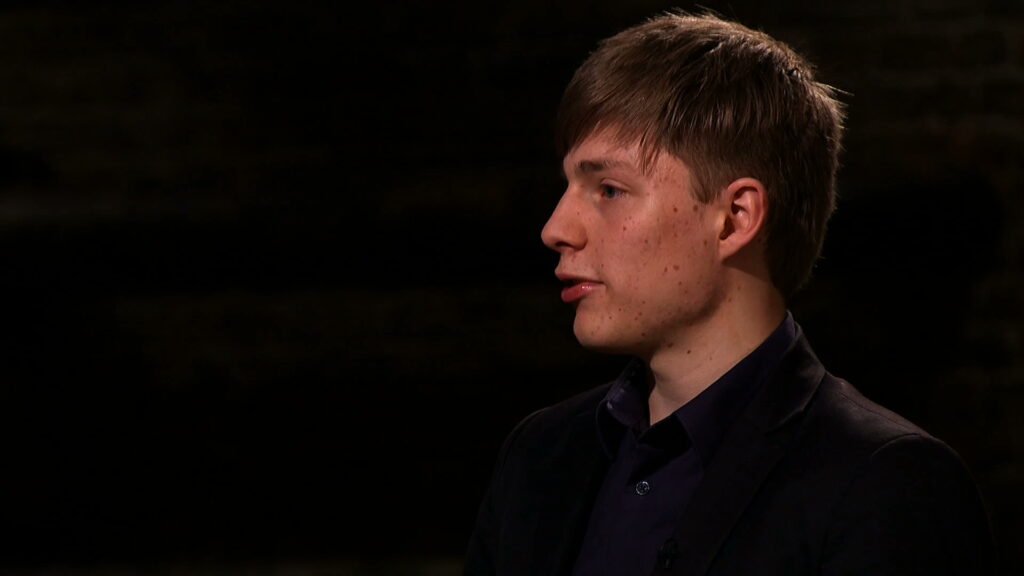 Wheeler-dealing can be exciting at times and this episode had some of that electricity. Everyone had a little spark of quality in their ideas and a passion to succeed. Some impressed more than others but no one went away without some encouragement. I love that British creativity and ingenuity is reaching out into the world. Even if some left the flame-pit without the cash they went with pride intact or just maybe mildly singed.
Tonight wasn't the first time this week patents were discussed on our screens. Watch BBC's The One Show from Thursday celebrate 400 years since the first British patent and an interview with successful female entrepreneur, Mandy Haberman.