So far, series 15 of Dragons' Den has been on fire and the latest episode was no exception.
First in the Den this evening were stylish sisters Lucy and Lerryn who urged the Dragons to wave goodbye to neck bruising, blistering, neck-aches and headaches and say hello to Halto.
Holiday? Celebrate!
The ladies' enthusiastic and entertaining pitch began with a jingle performed by a pair of bikini clad puppets followed by an applause from the undeniably amused Dragons. This strong start left me excited to see whether they'd leave with a package deal.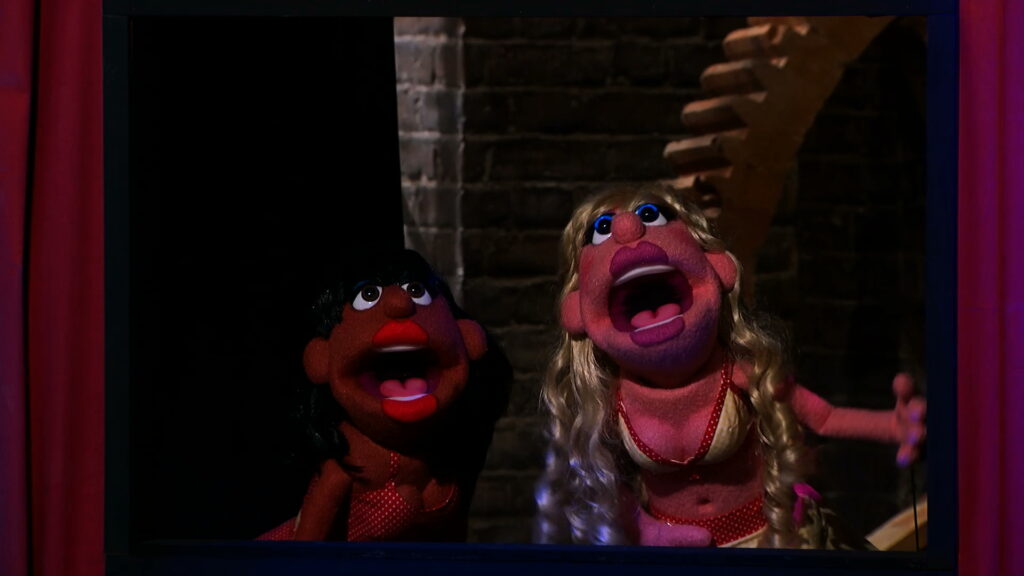 Following their claim to "transform women's lives forever", the sisters spoke of a device to cushion your neck when wearing halter neck swimwear known as Halto. The pitch seemed to go swimmingly and the pair eventually requested £50,000 for 15% of the business. It was time for the Dragons' to check in and make a review.
Brand, ahoy!
I was not surprised that Deborah Meaden picked up on the "lovely" and in my opinion very relevant branding. If you visit the Halto website, you'll be drawn to the fashionably vintage wallpapers paired with a 1940s 'pin up girl' wearing a bikini cushioned with the product in question.
I also think that the name is inventive. It doesn't give away the product's purpose and combines the words halter-neck (self-explanatory) and halt, implying the drive to stop something. In this instance, the product works to stop aches and pains in the neck.
For a trade mark to get registered, it should be distinctive and not descriptive of the goods or services, so Halto seems a great choice at first glance. Some of the most distinctive brands consist of made up or combined words. Take Hasbro for example, a combination of the words Hassenfeld and Brothers.
I should point out that if your trade mark is non-descriptive, it will allow you to expand your business into further markets and continue business growth. For example, if you chose something along the lines of 'Cardiff Website Design', you are immediately limiting yourself to a geographical and service area. This is why Halto could be easily transferred as a brand across a variety of products.
A quick search of our register shows a registered trade mark for both the UK and the EU protecting the word 'Halto' under class 26, covering items including accessories for apparel and buckles.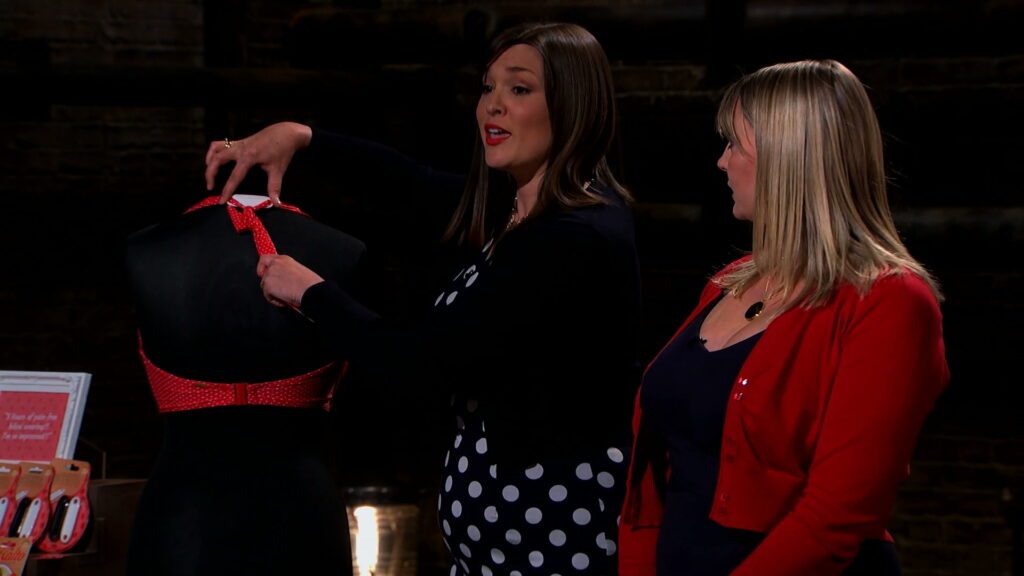 Sink or Swim?
From the standard Dragon direct interrogation, we quickly learned that the Halto girls have been trading for 9 months. They broke into the retail market in just 2 weeks after being picked up by high street swimwear and underwear tycoons Bravissimo – very impressive.
After sailing through the initial pitch, problems soon began to arise. With Tej gracefully modelling the Halto in the background, Touker burst the Halto bubble by proclaiming that the product would definitely not make money.
The sisters had already explained that a company in North America were producing a similar product. This told me that it was unlikely Halto owned the patent or design for the invention.
The remaining Dragons' were in full agreement with Touker's prediction that bigger and better known swimwear companies could swoop in and produce similar products themselves before selling at a much cheaper cost, which could put Halto in a very difficult position.
Although Jenny Campbell complimented the pair by calling them a "credit to female entrepreneurs", their time no warranted no staycation and they left the Den with no offers.
To understand your trade marks from your patents, take a look at our IP Basics guidance.
An organic pitch
The next pair to enter the Den seemed wary of one Dragon in particular professing their hopefulness that Peter Jones didn't "go in for the kill".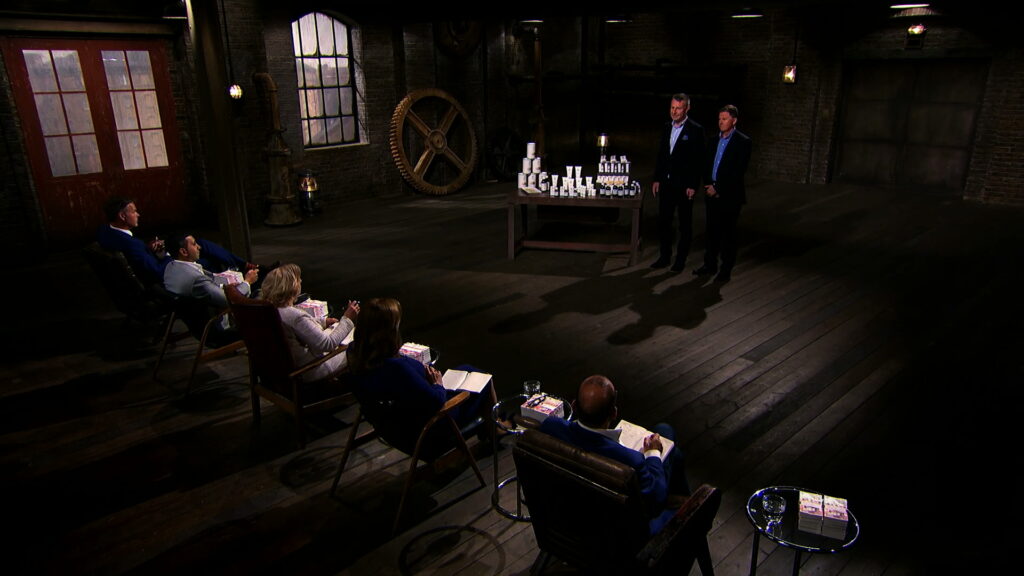 Michal and Tim were pitching products for Carun, a specialist organic hemp producer that creates a wide range of Hemp skincare, wellbeing and food supplements. They were also asking for £50,000 in exchange for 15% of their business.
Ownership was at the forefront of their pitch with Tim explaining how they own the UK distribution rights for the Carun products. This sparked an interest in the Dragons' and prompted the question as to how much of the company Tim and Michal own; the response of 0% troubled them greatly.
With a great product but no share in the business or IP assets, Deborah Meaden shared her concerns that following the expiry of the pair's contract with Carun in 2023, the company would have no reason to renew. This caused 4 out of 5 Dragons' to opt out of the deal before Jenny Campbell came to the rescue with an offer of £50,000 for 25% of the business, which was accepted.
Well done to all of tonight's entrepreneurs. Don't forget, the IPO offer a great range of resources (including learning tools, events and short videos) to help you better understand IP before you enter the Den.
To keep in touch, sign up to email updates from this blog, or follow us on Twitter.