Tonight saw the long awaited return of Dragons' Den as Series 18 reached our screens. Fans of the show and this blog will have noticed that the show has moved from a Sunday night on BBC Two, where it has aired since 2005, to Thursday nights on BBC One.  As with all things in 2021 Covid-19 has meant some changes to the Den, with social distancing measures firmly in place. It was interesting to see how the pandemic had affected the entrepreneurs too, with lots of talk of how businesses have had to operate in this new world. For some, the pandemic has meant a move online, the introduction of apps or subscription services, but for one company, Covid-19 offered an opportunity for the business to grow exponentially.
A winning formula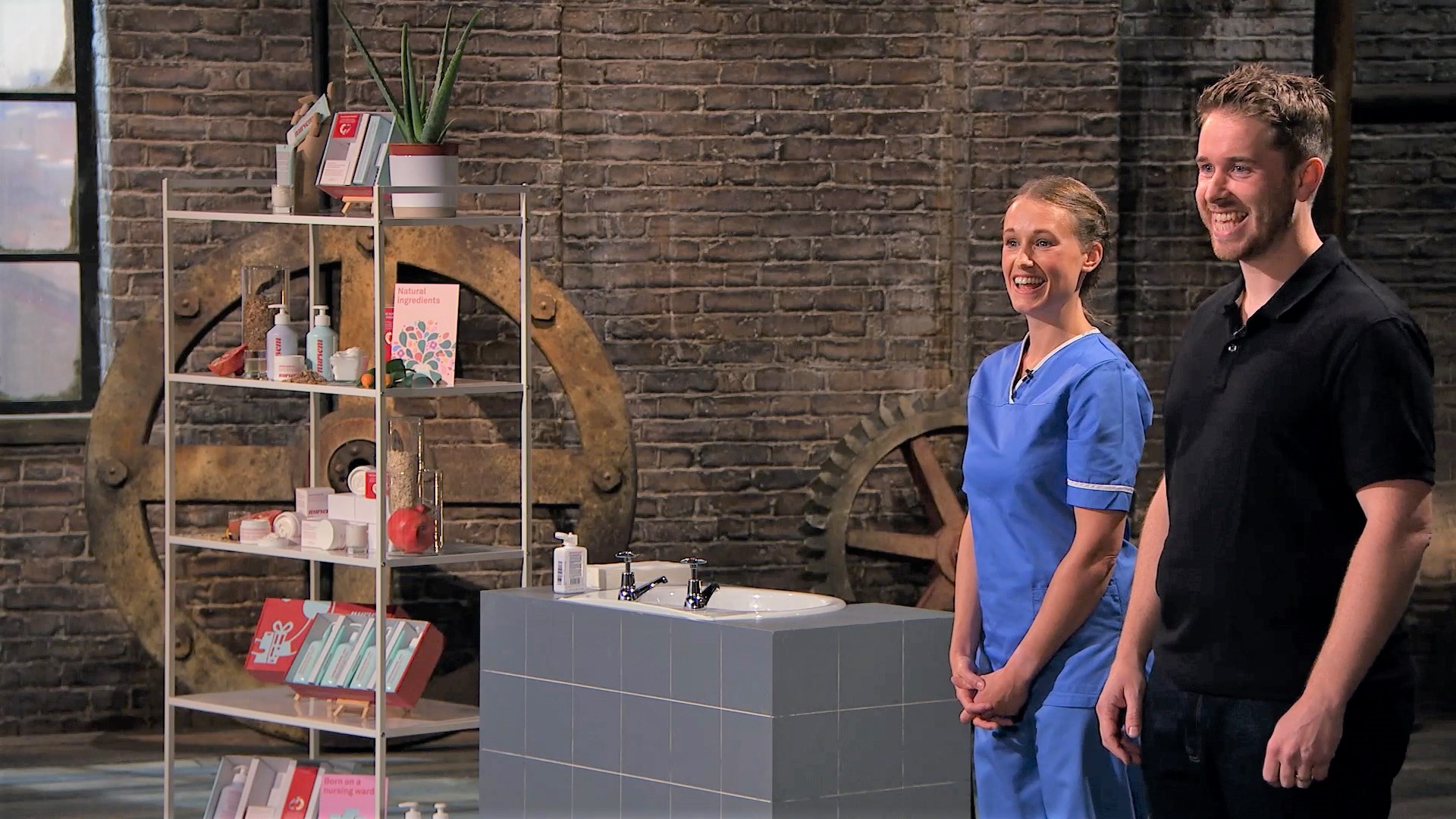 Nursem founders, married couple Jonny and Antonia entered the Den looking for a £75,000 investment for 1.5% stake in their hand cream business. As a paediatric intensive care nurse, Antonia often came home with sore hands from the constant, but necessary, washing. Knowing that this problem affects nearly all nurses, they started working on a hand cream formula. They wanted the product to be effective, natural and something nurses could use repeatedly throughout a busy shift.
The increase in focus on hand washing since the beginning of 2020 has helped the pair grow their business in the UK. This did not escape the attention of the Dragons, with all of them impressed with the figures presented.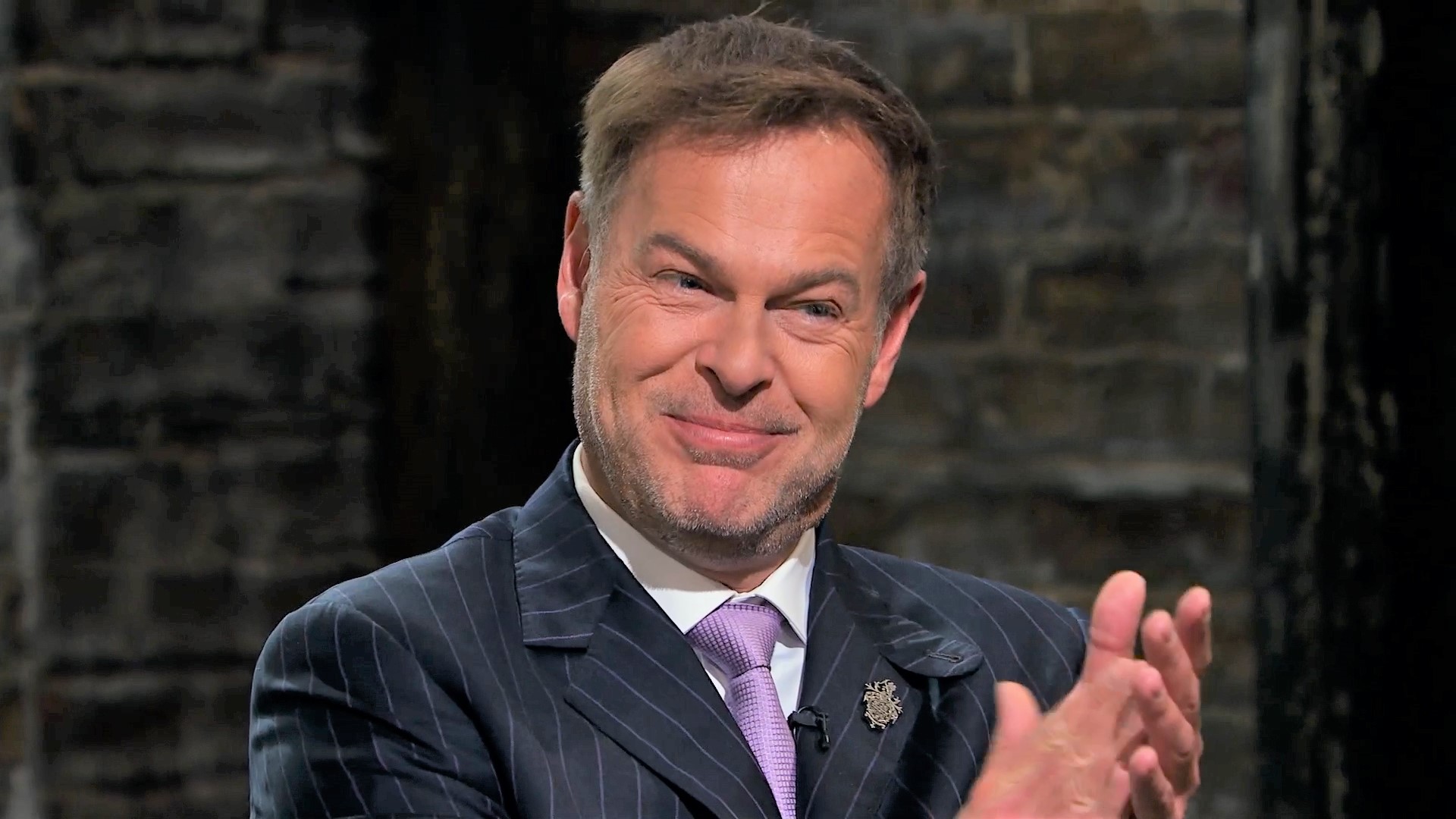 Going global
Despite their domestic success, what the duo were really after was help with expanding their business internationally. If you're thinking of trading overseas, it's important to 'know before you go', and the IPO has a series of country guides which help businesses to understand how intellectual property works in different countries. Nursem is a registered trademark in the UK, but IP rights are territorial, so just because you have registered your trademark in the UK it doesn't mean you will have automatic protection if you begin to trade in a different country.
This short video covers lots of things you should think about if you're considering trading abroad:
Every one of the Dragons could see the potential in the business but it was Tej Lalvani, with his already established health and wellbeing business credentials who had the magic formula the pair were looking for.
Patent potential
Not all tonight's pitches went quite as smoothly with the Dragons. There were a couple of entrepreneurs who entered the Den thinking they had created the next big invention. A patent protects an invention and lets you license it or take legal action against anyone who makes, uses, sells or imports it without your permission.
As we have mentioned many times in previous blogs, if you are looking to protect an invention with a patent it is vital to keep your invention a secret. If you need to talk to people about your invention use a non-disclosure agreement to make sure they keep what you share with them a secret.
Tony Messiou was hoping to dazzle the Dragons into investing in his patented anti-blinding device. It is designed to clip on to sunglasses to help avoid being dazzled by the sun when driving or playing sport.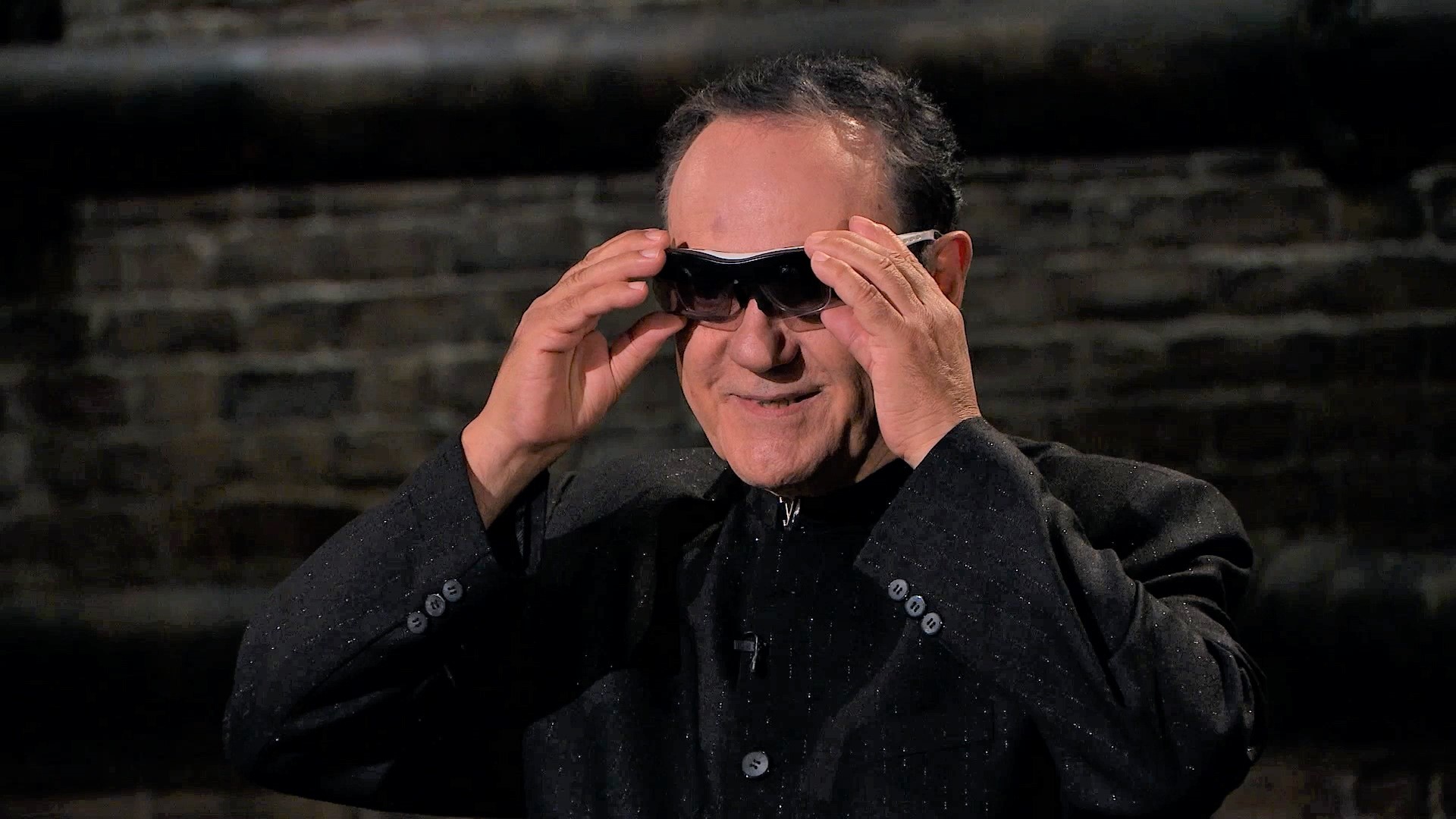 However, having a patent granted doesn't guarantee commercial success. To get the most benefit from a patent, you need a business plan for making money from it. If only a few people will buy your invention, the cost of getting and keeping a granted patent could be more than the money you will make.
Although none of the Dragons committed to an investment in Tony's product, Touker Suleyman had a clear line of sight as to how he might be able to take his business to the next level. His advice was to approach a bigger brand with his invention and see if they were interested in his intellectual property.
"Use your IP, work with big brands to include your technology in their glasses. Let them do the marketing, let them do the production, because you've got the patent."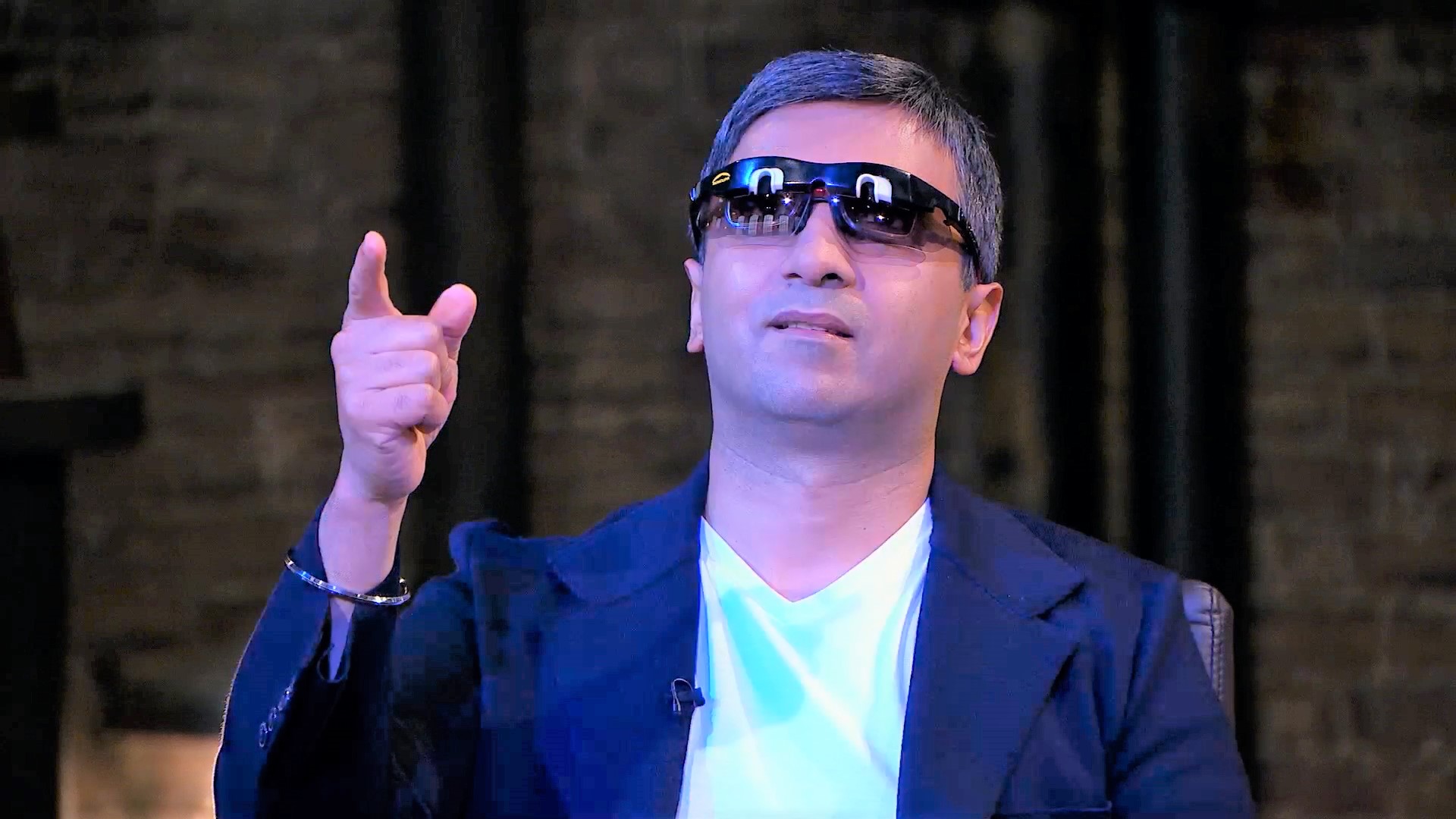 Licensing your IP in this way can have real benefits as it allows you to share costs and risk. In Tony's case he could license the right to manufacture and sell his clip-on product and receive revenues from that licensing. He doesn't need to take on the risk of the manufacturing, promoting and selling of the product. Going into business with a well- established eye wear brand might also give him access to a bigger market penetration and of course reduce his costs.
Let's hope Tony is able to find the ideal pairing to take his invention to the next level. If you're looking to level up your business our IP for business tools are a great place to start. They will help you to check you are exploiting all the potential IP in your business.
We hope you have enjoyed learning about the IP behind the pitches in the Den. If you want to hear more from our writers and expert researchers, economists and examiners then check out our
IPO blog channel
. We share a range of articles which can help you discover more on how IP rights can turn ideas into commercial success stories.