Series 16 of Dragons' Den is back with a bang, and with Bonfire Night around the corner, tonight's episode certainly saw fireworks.
Pedaling IP
First to grab my attention was Steven Ransom, of Brighter Bikes, who entered the Den this evening with hopes of making cyclists more visible when using his indicator lights for bicycles. Looking for £90,000 in return for 20% of his business, Steven's pitch earned a smile from Deborah Meaden after stating that the key aspect of his invention was protected by a patent.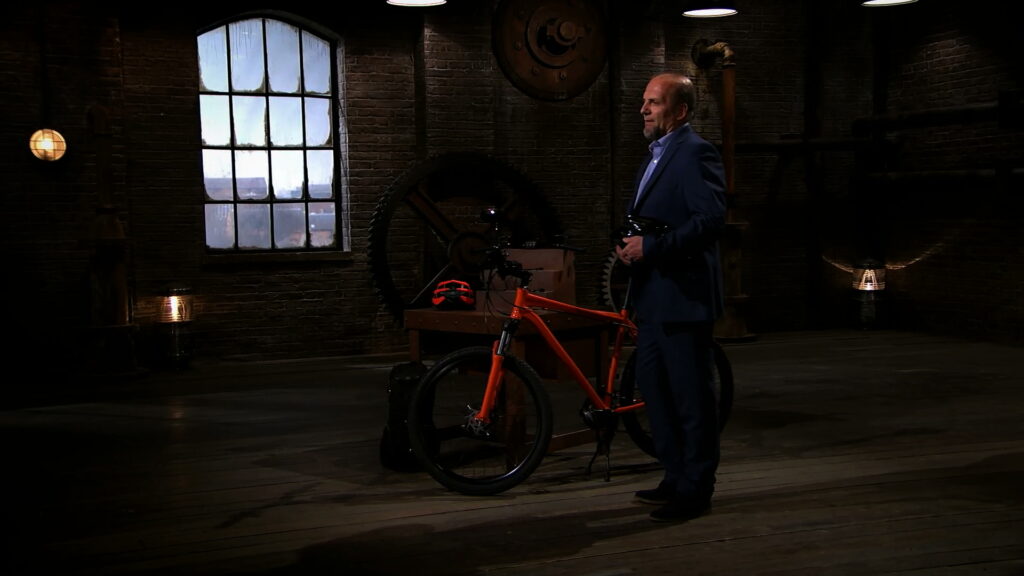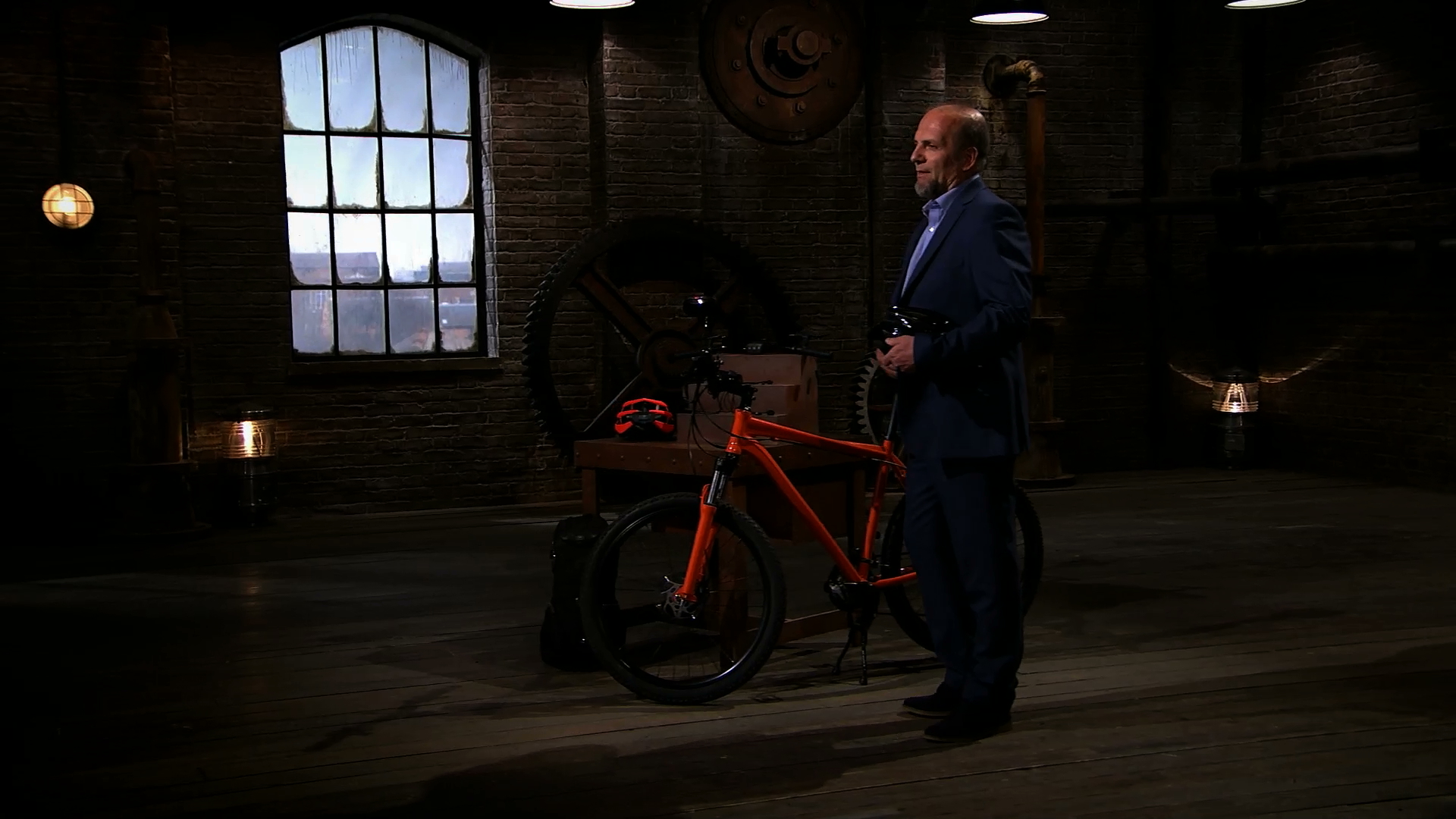 Having patent protection gives Steven exclusive rights over his invention, meaning he can take legal action against anyone who tries to use it without permission. Getting a patent does not guarantee business success, but it can hold great monetary value for a business. It's no wonder that Deborah's face got a little 'Brighter'.
Steven's patented creation sent sparks flying and he received a total of £90,000.  This came as a shared investment from Deborah and Peter Jones. A combination which could hopefully see Steven ride to success.
Top marks
Next up in the Den was ex-teacher James Holmes, whose classroom tool 'Mark Mate' uses voice recognition technology to help teachers speed up their marking. Knowing how long teachers can spend on marking work, this seemed like a good solution to help free up some time.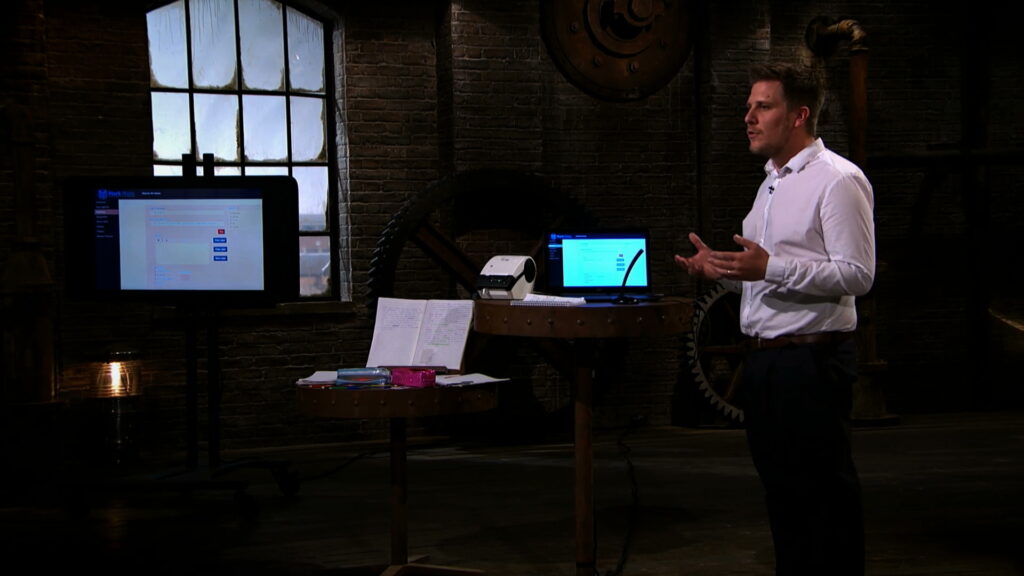 The 'Mark Mate' did initially cause some concern as Tej Lalvani pointed out how the product could very easily be replicated by competitors. Jenny Campbell also put forward the fact that the technology is not new, meaning James could struggle to protect his product.
However, there are a few things that James could do to help protect 'Mark Mate'. He could apply for a trade mark which (if successfully registered) would protect the branding. Thankfully, Touker saw this as an opportunity and decided to take a 'punt' on James who walked away with a £20,000 investment.
Who knows, 'Mark Mate' could be the next big brand in education!
Brewing a brand
Last up in the Den were Lukas Passia and Vincent Efferoth with an alcohol tea blend, 'Noveltea'. After the Dragons' taste-test went down smoothly, their questions seemed to slightly water-down the pitch.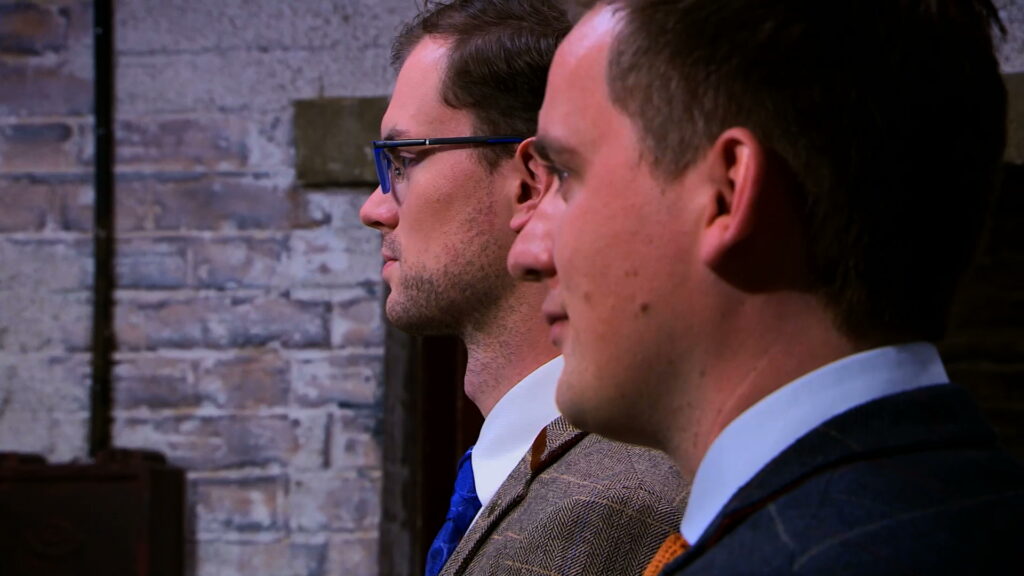 A recurring issue the Dragons seemed to have was the branding of the product. Deborah feared that 'Noveltea' could force the product to become an actual 'novelty' so chose not to invest, while Jenny Campbell did not hold back, labelling the branding as "awful". All was not lost however, as following her initial concerns with the branding, Jenny still made an offer.
In total, the pair received an offer each from Jenny, Tej and Touker. Following discussions between the duo and the Dragons, a final offer saw the three Dragons splitting the £80,000 investment for 10% of the business each. After a short chat at the infamous wall, Lukas and Vincent suggested a counter-offer that saw them lose all three Dragons in one go. They sadly left the Den with no investment.
This did make me wonder if the product had stronger branding, would they have had all Dragons making an offer? After all, your brand is a 'promise of an experience' and offers your customers assurance about the product or service you provide.
I know what you're thinking, if you do have a strong brand, how do you protect it? Well a trade mark is a crucial component to your brand and can distinguish your business/product from another. Words, logos, colours and even music can be registered as a trade mark. Having a registered trade mark means you can put the ® symbol next to your brand - to show that it's yours and warn others against using it.
Find out more about trade marks by watching the below video and then completing the trade marks module of IP Equip, our online learning tool.
This week's entrepreneurs had a lot to think about with regards to their intellectual property (IP). If used well, IP can offer a solid platform for any business to grow. How you plan, manage and protect your ideas should be a crucial feature in your business planning. IP Equip will provide an initial understanding and a starting point for future success.
If you are thinking about the intellectual property in your business, visit the IP for Business section of our website or sign up to receive regular updates.