Week 3, and another chance for the entrepreneurs to pitch their business ideas to the Dragons.
This week all the proposals seemed well thought out and all of the presenters had confidence in their products and services. Have the Dragons lost their bite?
I've never seen anything like it
Like the song from Dr Doolittle, when it comes to setting up a business or protecting intellectual property, something needs to be unique. You need to set yourself apart from your competitors and if what you are doing is unique, you may be able to prevent others from copying by using IP.
First out of the lift was Alex Buzaianu and his concept for original leather bags with a dual purpose - being both functional and fashionable. Having already protected the name Temporary Forevers with a trade mark, Peter Jones queried the brand. In fact, the name in trade mark terms is very good. A trade mark should not describe your goods or services. This is where many applicants make the mistake of trying to describe their product or what they do.
Examples such as "The Coffee Shop" or "Tasty Chocolate", simply describe the goods or services and would not be protectable as trade marks. "Temporary Forevers" says nothing about bags or accessories, so is distinctive and not descriptive.
After showing his negotiating skills, Alex and Peter Jones eventually agreed a deal.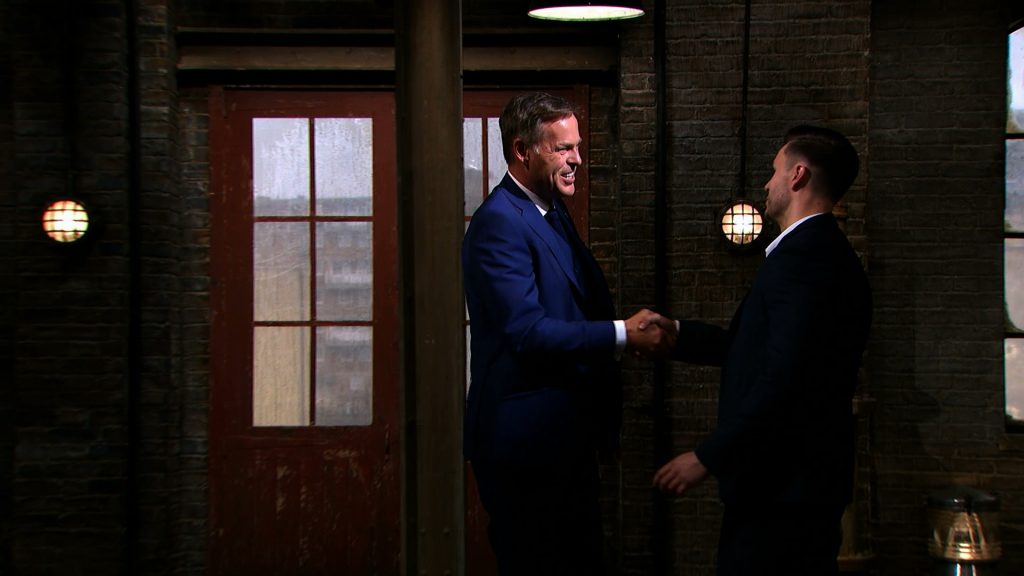 If you want to hear about a successful entrepreneur in the accessory industry, give our podcast with the Cambridge Satchel Company a listen.
You say potato, I say potato
Now, there are unique business ideas and there are bizarre business ideas. That's not to say that a bizarre idea cannot be successful. Who would have thought that an extendable rod to place your phone and take a picture of yourself, would sell millions? But, sending messages on Potatoes? Entrepreneurs Jonathan Brooke and Hayley Hollonds swiftly exited the Den with their vegetable messaging idea. Let's call the whole thing off.
Fizzled out
Having a unique invention can lead itself to patent protection. This is where Michael Gormley and his company Gobubl, hoped to set themselves apart from the competition. A new device that keeps the fizz in champagne bottles, initially had the dragons sipping from the glass of success. But, when quizzed further on the patent process, Michael seemed to lose confidence.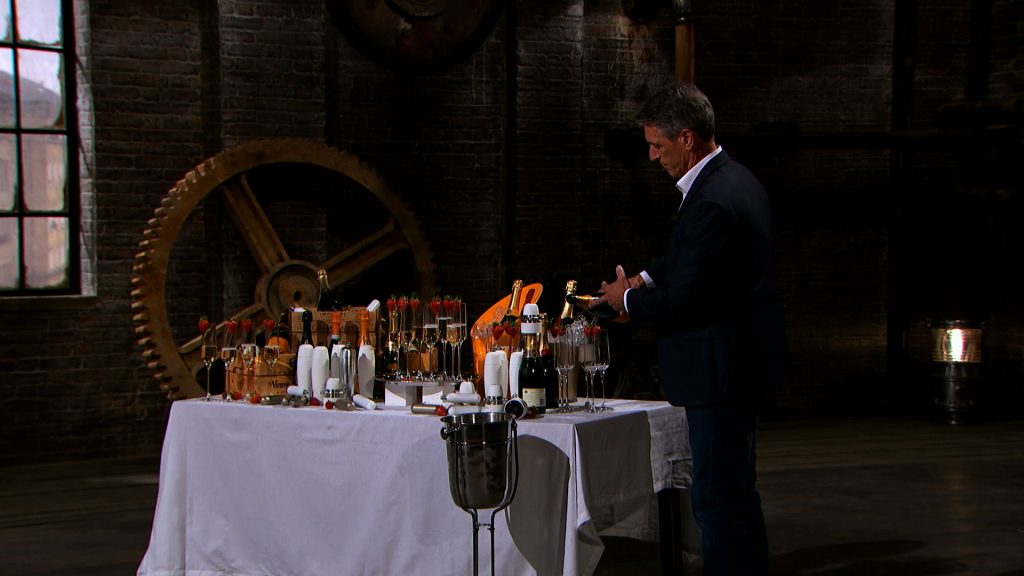 In fact, when looking at the espacenet patent database, you can see that an international patent has been applied for, which will give the invention a monopoly in the market place if granted. Understanding the patent process is key to protecting an invention, but the process is complex and seeking professional advice is crucial.
Unfortunately none of the Dragons could see the potential and the pitch fell flat.
That's Crafty
Last from the lift this week is Claire Gelder and her company Wool Couture, uniquely large knitting patterns and products. We get quite a few questions about knitting and sewing, so we have produced a copyright notice answering many of the IP aspects.
Again, the uniqueness allowing the patterns to be made quickly, sets the idea apart from her competitors. Both new Dragon Tej Lalvani and established Dragon Touker Suleyman could see the opportunities and a double deal was done.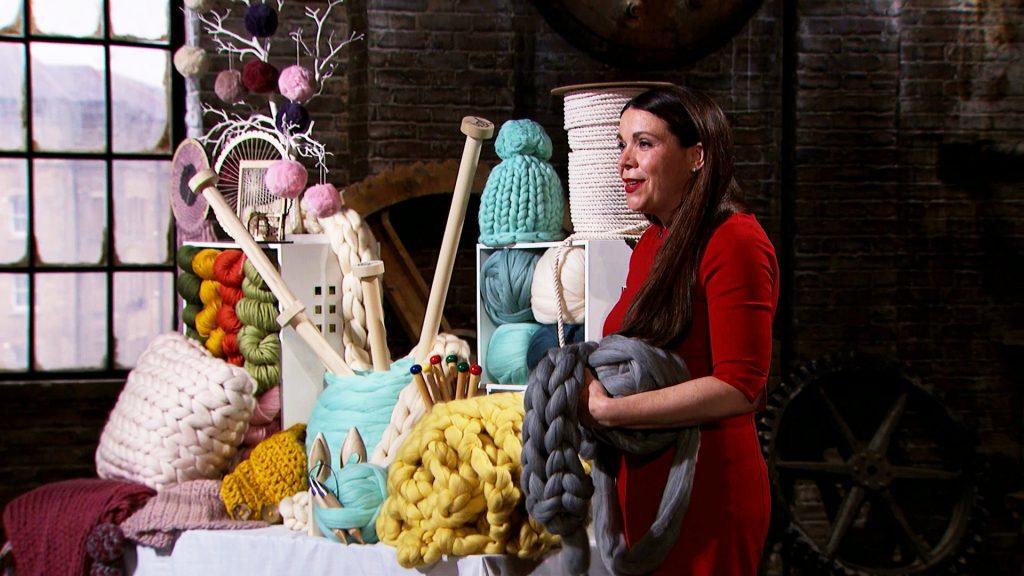 Having something unique will make your business stand out but it's important to protect your creativity. It could be the name, a new process or invention, a new look or creative work. Our online Equip tool will help you to understand IP rights (patents, trade marks, designs and copyright) further.
Keep in touch. Sign up to email updates from this blog, or follow us on Twitter.